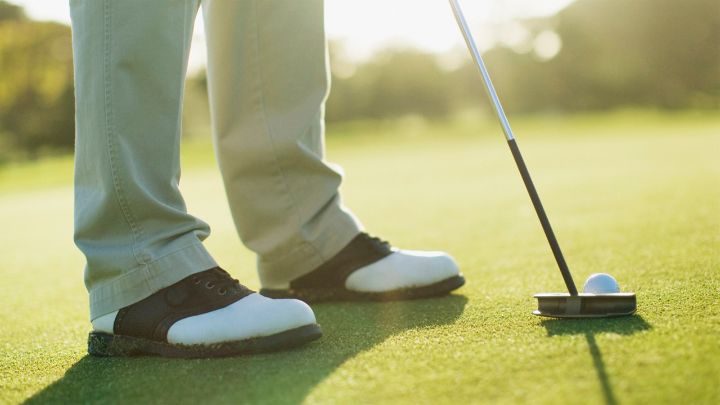 Within easy reach of your Four Seasons Milano guest room or suite are numerous golf courses around Milan where creative greens provide challenging play for experienced and casual golfers alike. After a spirited game, players can settle into elegant clubhouse surroundings to recap the highlights over a refreshing drink.
Le Robinie Golf Club
Midway between Milano, Varese and Lake Maggiore, Le Robinie is one of Italy's newest and most prestigious courses. The creative layout of the bunkers and greens was designed by Jack Nicklaus. This is a very open and forthright course, whose back tees add challenge for experienced players.
Visit web site
Estimated travel time
40 minutes drive
Estimated distance from Hotel

40 kilometres

25 miles
Golf Club Milano
Close to Milano in the Park of Monza on the site of the former hunting lodge, Golf Club Milano is one of Italy's most prestigious golf clubs. The annual encounter with members of the Royal and Ancient at St. Andrews exemplifies its active golfing tradition. It boasts a luxurious clubhouse and a course well-suited to all standards of play.
Estimated travel time
25 minutes drive
Estimated distance from Hotel

18 kilometres

12 miles
GOLF CLUB VILLA D'ESTE
This club has been one of the gems of Italian golf courses since 1926. Golf Club Villa d'Este is located close to Lake Como, where small harbours give way to villas surrounded by exotic gardens. Although Villa d'Este is a hilly property set amidst pine, chestnut and birch trees, it is also an easily walkable course. A superb clubhouse adds the final touch to this tranquil and elegant site.
Estimated travel time
70 minutes drive
Estimated distance from Hotel

55 kilometres

34 miles