My Four Seasons
At the Centre of It All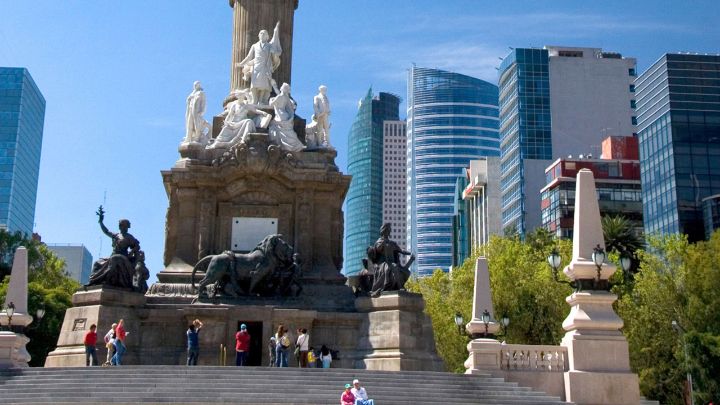 Mexico City sprawl is the stuff of legend, but our prime location at the western tip of Paseo la Reforma puts its best amenities at your fingertips - many within walking distance.

We're especially proud of our proximity to Chapultepec Park - at over 1,600 acres the largest city park in Latin America, and a vibrant playground for Mexicans of all ages.

Dating back to the Aztecs, the present-day park was once a wild forest outside the city centre, whose hunting fields were favoured by the ruling elite. In the mid sixteenth century, King Carlos V of Spain declared Chapultepec the first preserved greenspace in the country. Today, Chapultepec Park - referred to as the pulmones or "lungs" of Mexico City - cradles the most prominent cultural institutions in Mexico.

Don't miss the National Anthropology Museum, whose stunning trove of artefacts brilliantly illuminate Pre-Colombian life across the American continent. Just to the east, the Rufino Tamayo museum displays rich canvasses from the artist himself alongside donated pieces by Salvador Dali and Andy Warhol. Finally, come full circle with a trek to Chapultepec Castle, a Mediterranean-style hilltop fortress upon which our hotel design is based.

Wherever your Mexico City adventures may take you, Four Seasons offers a central starting point - and soothing haven to return to - for your explorations.