One of the world's most vibrant and eclectic capitals, Mexico City is a fast-paced urban destination full of provincial charm. To help you make the most of your time here, we asked Assistant Chef Concierge Agnes Ignacio at Four Seasons Hotel Mexico City to share the very best Mexico City has to offer, from fine dining to football.
Fine dining
Colonia Roma, a neighbourhood characterised by Art Nouveau and French Baroque architecture, is a popular area among local epicures, with an increasing number of trendy restaurants springing up. The gastronomic possibilities include Rosetta and Panaderia by Chef Elena Reygadas and the delightful creations of Chef Eduardo Garcia at Maximo Bistrot. Nudo Negro, Puebla 109, Dulcinea and Romita Comedor serve excellent local fare, and Oaxaca's communal kitchens inspire the food at Yuban.
Photography courtesy Yuban
A resounding favourite, Restaurante Nicos is a must for traditional Mexican cuisine. Established in 1957, the eatery offers unforgettable local flavours that are worth the 25-minute ride from the Hotel. Don't miss the chic Mercado Roma—a conglomeration of small stands by top chefs, located within an award-winning structure designed by Michel Rojkind that resembles a traditional Mexican market. The Colonia Roma district is located about 15 minutes by car from the Hotel, but if you prefer to stay close by, the Hotel itself is home to Italian restaurant Il Becco, a chic venue that pours only the best Italian wines.
Top shopping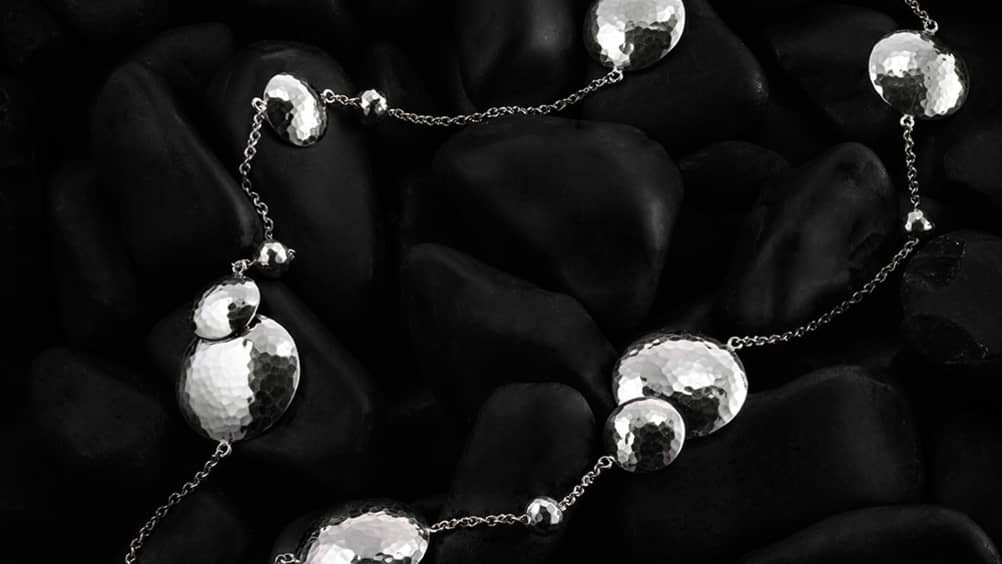 Photography courtesy TANE
The recently renovated Avenida Presidente Masaryk is the city's top shopping arena. International shops like Louis Vuitton, Cartier, Gucci, Hermès, Ermenegildo Zegna and Salvatore Ferragamo mingle with such local boutiques as Lorena Saravia, Tane and El Aderezo. Colourful markets such as the Saturday Bazaar and Mercado de Flores are excellent stops for authentic souvenirs.
Mexico City nightlife
Gin Gin, offering the best cocktails in town, and Balmori Roofbar at Colonia Roma are the current favourites for drinks, music and fun in Mexico City. Put on your dancing shoes for a night at M.N. Roy where you can showcase your salsa moves, or try Melody Nelson Bar for piano music and a more relaxed, jazzy experience. Parker & Lenox at Colonia Roma is a more recent discovery: To enhance its speakeasy vibe, the bar is accessed through an unpretentious eatery.
Local artwork: alebrijes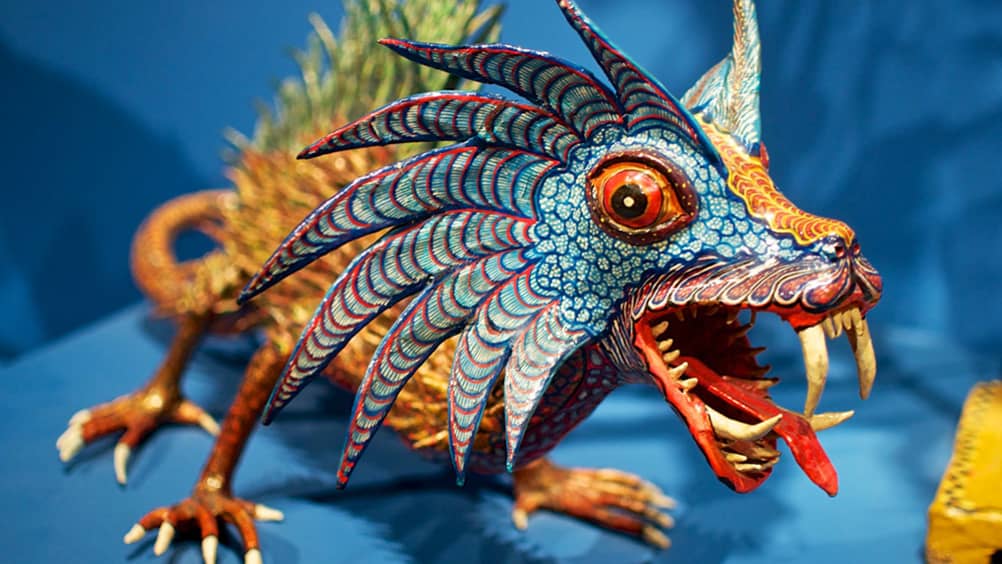 Photography Daniela Ramosstock / Thinkstock
Uniquely Mexican, alebrijes are fantasy creatures made of papier-mâché and hand-painted with intricate designs. Each figure is a peculiar but beautiful combination of different animals that were said to have appeared in a dream to their creator, Pedro Linares López, in 1936. Artisans of Oaxaca also produce their own versions of these creatures in carved wood. You can pick up some of these Mexican treasures at Artesanía Mágica in Polanco, or at the Hotel.
San Ángel, Mexico
Only 12 kilometres (7 miles) from Mexico City's historic centre is San Ángel, a neighbourhood where the past is very much alive. Cobblestone streets, quiet nooks and a rich history characterise this enclave of Mexican creativity. Have a seat on one of the benches carved in the shape of archangels and admire the bougainvilleas filling the Plaza de los Arcángeles. Perhaps you'll hear the tolling of bells from the Church of San Jacinto, a 16th-century Dominican edifice with a magnificent Baroque altar. Art galleries like the Galería de Arte Chopin, El Carmen and MYL Arte Contemporáneo populate the area, which is also host to several festivals and cultural celebrations during the year. And the museums Casa del Risco and Casa Estudio Diego Rivera y Frida Kahlo combine history and art.
Performing arts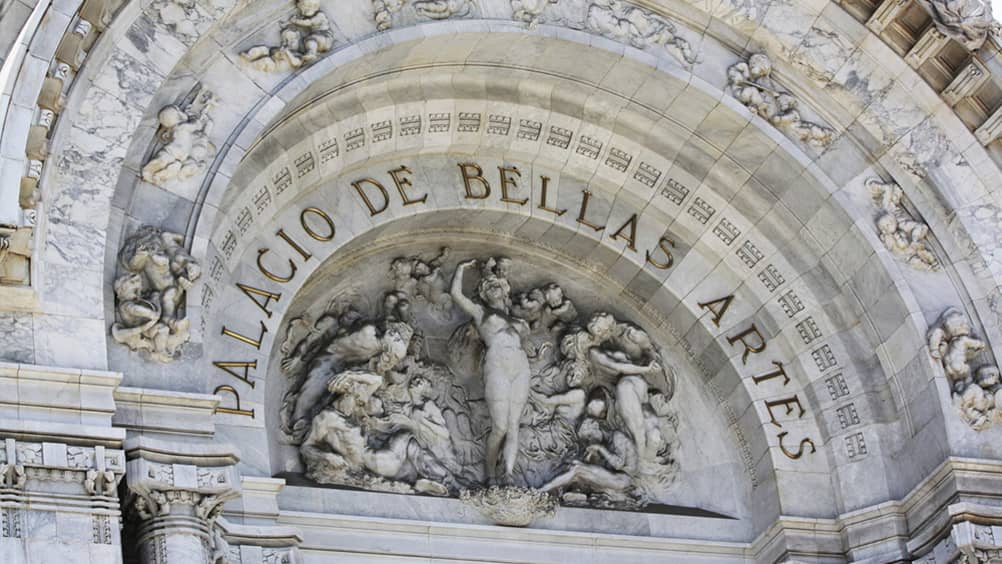 Photography Daniela Ramosstock / Thinkstock
For world-class opera, music and dance, the Palacio de Bellas Artes is the place to go. This architectural wonder from the early 20th century exemplifies harmony and elegance through eclecticism. Its glass curtain, built by Tiffany & Co., provides a dramatic opening and closing to every awe-inspiring performance. The Auditorio Nacional on Paseo de la Reforma is a top venue for concerts from home and afar. Live transmissions of performances at the Metropolitan Opera of New York are shown here as well. Zinco Jazz Club at the Historical Centre draws flocks of enthusiasts eager to see top local artists.
Family fun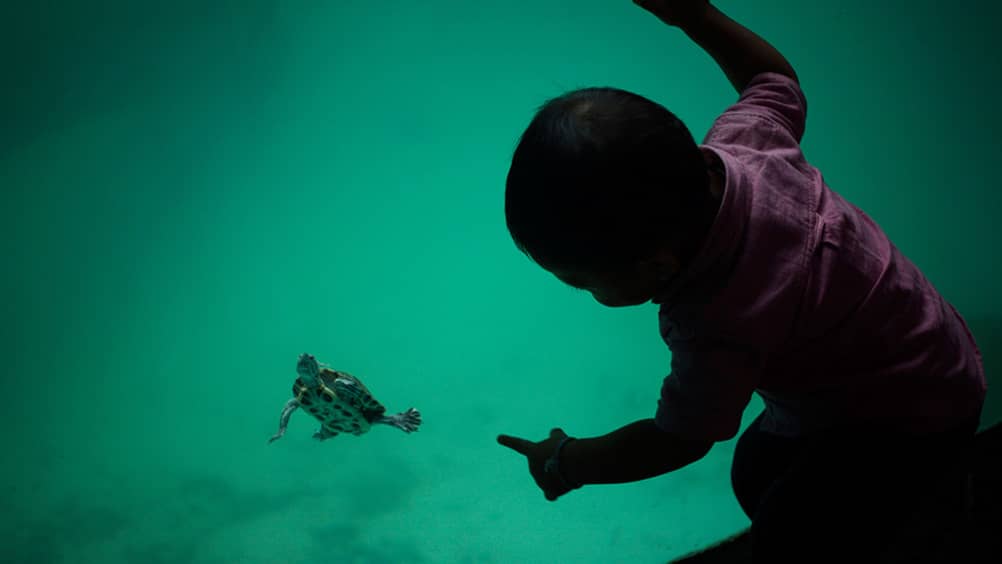 Photography Chico Sanchez / Alamy Stock Photo
Your family could be spoiled for choice in the Mexico City area. Try a boat ride at the Xochimilco canals while serenaded by a mariachi band, lunch at a local taqueria for mouth-watering tacos and quesadillas, a leisurely walk from the Hotel to the Chapultepec Zoologico to see the pandas, a challenging race up Chapultepec Castle, or a visit to a local fair with lively games and rides. The Teotihuacan pyramids and the neighbouring Reino Animal should not be missed, and neither should the local ice cream parlours.
Football: a national pastime
It is not just the football players who make the Estadio Azteca vibrate with action and excitement. It's also the contagious passion of their die-hard fans, cheering and singing in unison and jumping in jubilation with every successful goal. The sport of fútbol is the heart of every Mexican—the young and not so young, men and women alike. Avid fans can reserve an inside tour of the stadium for MXN 80—ask your Concierge. Explore the sport's major national and international players at Salón de la Fama del Futbol, located outside Mexico City in Pachuca, Hidalgo, a 90-minute car ride from the Hotel.
The Mexican massage
Relax with a Health Club treatment at the Hotel Spa, where thousand-year-old local techniques calm spirits and revive strength. Start with an ancient cure using a Mexican rebozo (shawl). Next, warm pouches of quartz stones mixed with aromatic rosemary and camomile flowers relieve tension.
A perfect day trip from Mexico City
Start early with a hearty buffet breakfast at the Hotel, and then proceed to Malinalco, a charming colonial town two hours away, for a guided tour. Malinalco, one of Mexico's "magical towns," has retained its historic charm, with donkeys transporting fresh produce to the local market. Here, you can visit an Aztec ruin high on a nearby hill, sample Mexican liqueur at the village market, and gaze at 16th-century murals at an Augustinian convent.
Enjoy a meal at De Mar a Mar, a small and appealing local seafood venue, before heading back to the Hotel. Cap your Mexican experience with one of the Hotel's signature massages, and add a side of bliss—in the form of a shot of tequila or mescal—for an authentic end to the perfect day in Mexico City.
Four Seasons Hotel Mexico City