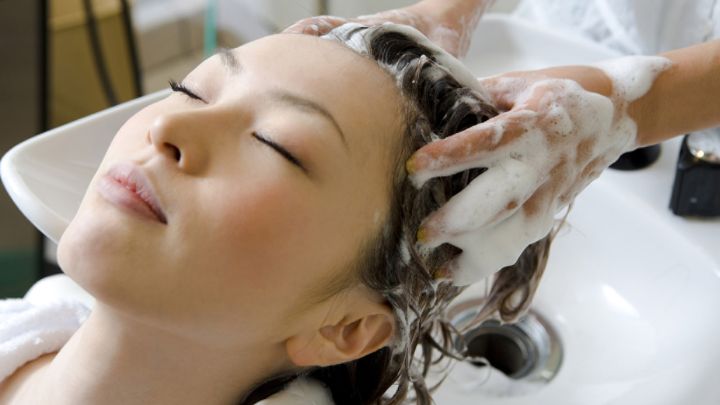 Since 1964, Kérastase has represented the finest in luxury care for hair, setting new standards in professional haircare products that are distributed through selected salons. Hair is analyzed in detail in a process that transcends into a ritual of beauty and well-being.

Hair Care Services
Beard Trimming
Hair Cut & Blow Dry Ladies
Hair Cut Kids
Hair Cut Men's
Hair Styling
Hair Trimming
Shampoo & Blow Dry
Make Up Application
Styling for Special Events
Special Event Hair Styling
Special Event Hair Styling Trial
Special Event Make-Up Trial
Revitalizing Ritual
Abundant hair mass for hair lacking density
Create beautiful hair at the source, revitalizing and preserving hair capital.


20 Minutes
20 Minutes
Call + (230) 4023100*
Purity Ritual
Regulating and purifying the scalp for scalp imbalances
Peeling action efficiently cleanses the scalp and restores its optimum balance.


15 Minutes
15 Minutes
Call + (230) 4023100*
Head Spa Ritual
Wellness and healthy scalp for scalp discomforts
Instant soothing effect for maximum comfort and relaxation.


20 Minutes
20 Minutes
Call + (230) 4023100*