My Four Seasons
Out of the Darkness of February, One "Great Night"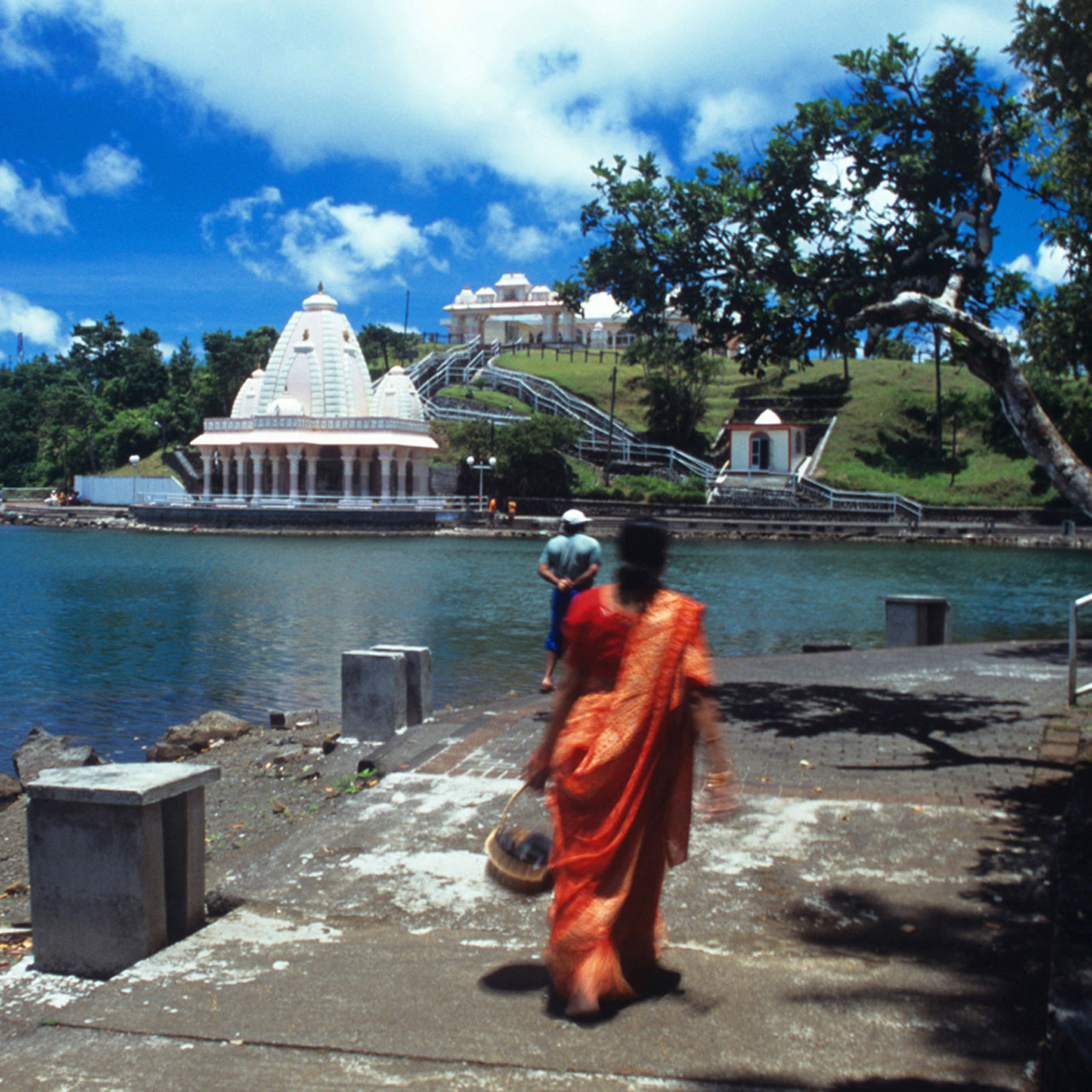 More Four Seasons Stories
Deep in the heart of a secluded mountain area lies Grand Bassin, a crater lake and one of the most sacred Hindu places in all of Mauritius.
What's so sacred about a lake? That requires a look into its history. In 1972, a small amount of holy water from the Ganges River was mixed into Grand Bassin, creating a permanent symbolic and spiritual link between the Indian River so important to many Hindus that the lake that was later renamed Ganga Talao.

Located alongside the lake is a temple dedicated to Lord Shiva and other Hindu gods such as Hanuman (worshipped as a protector and guardian of boundaries) and Lakshmi (goddess of qualities such as wealth, prosperity, wisdom, and fortune and the embodiment of beauty and grace).
Once a year, usually around the thirteenth day of the dark half of the moon's cycle in the month of Maasi (sometime in February or March), the Hindu community will make a pilgrimage to Grand Bassin to honor the Lord Shiva, walking from their homes to the lake in bare feet as a sign of reverence. It is customary for a group of volunteers to offer the pilgrims food and drink along their way.