My Four Seasons
From Sorrow to Celebration: The Dance Known as Sega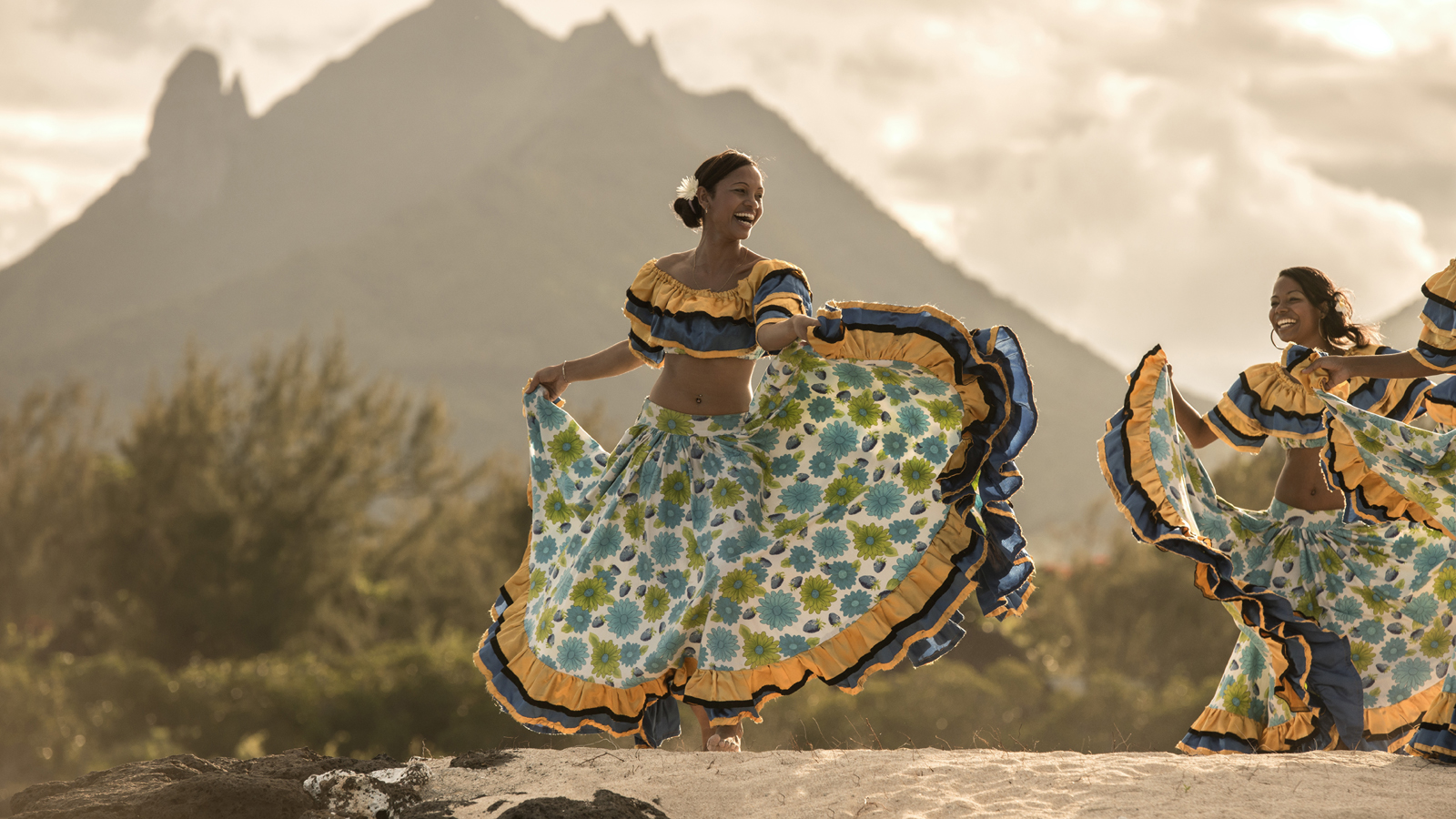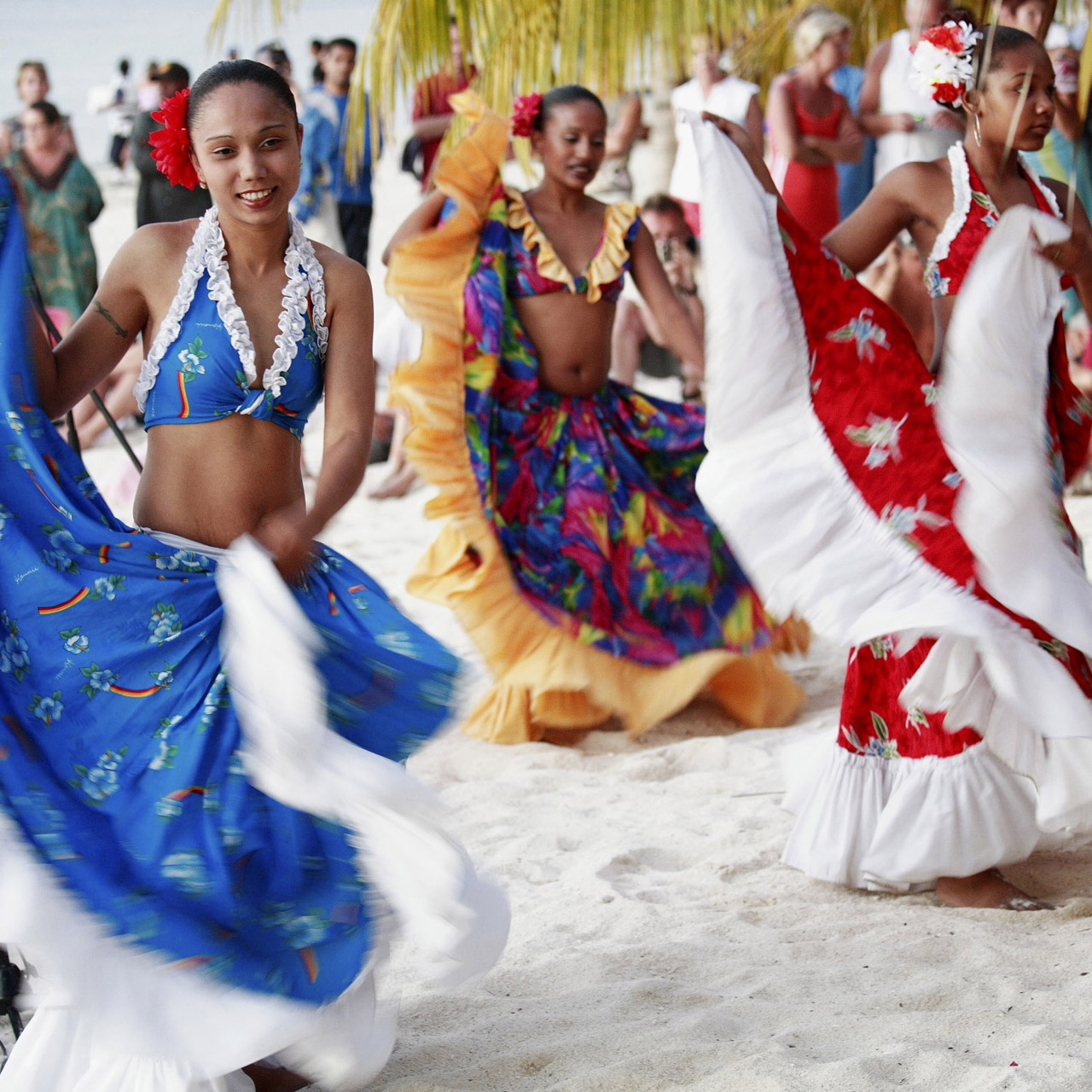 More Four Seasons Stories
On an island of colour and activity, it seems there's something to capture your eye every ten seconds. In addition to eye-popping scenery and wildlife, visitors to Mauritius often return with tales of an energetic (and slightly erotic) dance performed by the local members of the community.
Called the "sega" – a name that brings to mind the name of a video game manufacturer to many – it's believed to be African in origin. Introduced by slaves during the French colonial period, some speculate it provided a type of relief, release, and entertainment, lifting the spirits of homesick souls suffering under unjust rule.
What does the sega look like? It may sound strange, but to get a clear picture, you have to start with the music. Instruments like the ravane, a wide drum covered with goatskin, and the maravane, a pebble-filled type of rattle, are played in a continuous rhythm. There is no distinct melody.
Dancers move to the rhythm in a series of shuffling steps, hips undulating and arms extended away from their body. Dancers circle each other and move away in a form of mock courtship as a singer sings about topics such as love or funny events of the day. At times the singers sit down, with their torsos being thrown forward and backward. The effect can be somewhat racy, although more authentic forms of sega are performed as a family dance, with young children facing off with their grandparents at local celebrations, such as weddings and block parties.
You can see the sega in person at Bambou Restaurant at Four Seasons Resort Mauritius at Anahita. Dancers are usually accompanied by a Creole jazz trio and you'll want to be sure to bring your camera. The colourful dresses and chaotic movement make for some beautiful shots.