At Four Seasons Resort Maui at Wailea, we've made it a priority to help our guests with special dietary needs have a stress-free and enjoyable stay. In fact, from the moment they set foot into the Resort, our guests are able to relax and comfortably sample most of the delicious dishes on offer at any one of our five dining outlets without any worries.
What's our secret? Or, more accurately, who's our secret?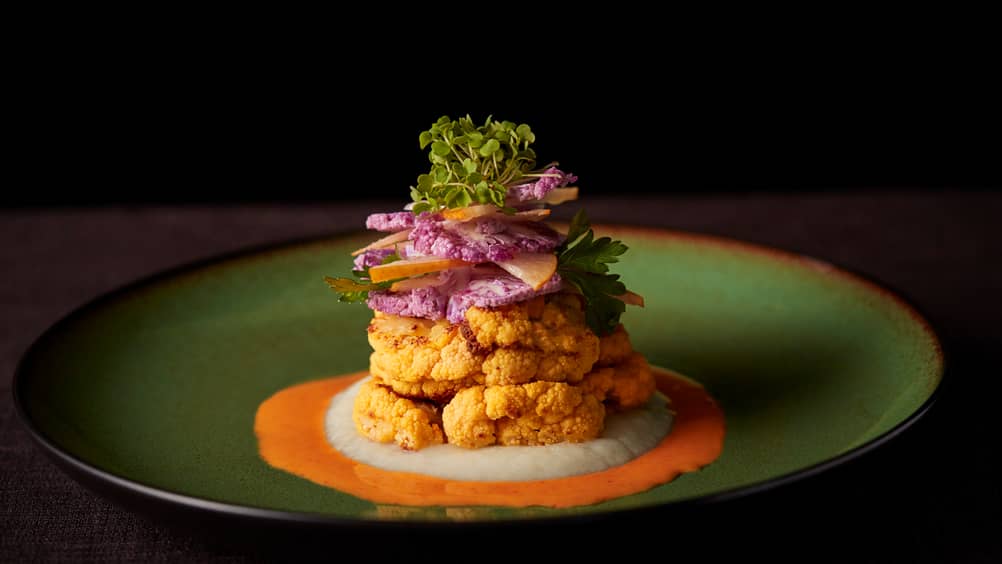 Meet Julie Nolan, our special diet guru, whose job centers around helping guests with food preferences, allergies or restrictions safely navigate through the vast array of delicious dishes created by our talented team of chefs. After all, we understand that for people with special dietary needs, traveling can present a host of challenges, from monitoring ingredients to staying vigilant about food preparation methods.
In most cases, Julie's tireless efforts extend from when the guest makes a reservation at the Resort to the moment they check out. Based on information communicated by the guest to our reservations or concierge team, Julie personally contacts the guest to ascertain their exact dietary needs and offer information about alternative options available at the Resort, such as gluten- and dairy-free items, or items that can be specially ordered and stocked in their rooms by room service during their stay.
Not only that, but since Julie is an experienced pastry chef herself, and since she works closely with all our chefs at the Resort on a daily basis (they actually share an office), she has an innate understanding of what goes on in the kitchen. As a result, she has tremendous insight into how we can create customized dining options that meet the specific needs of individual guests.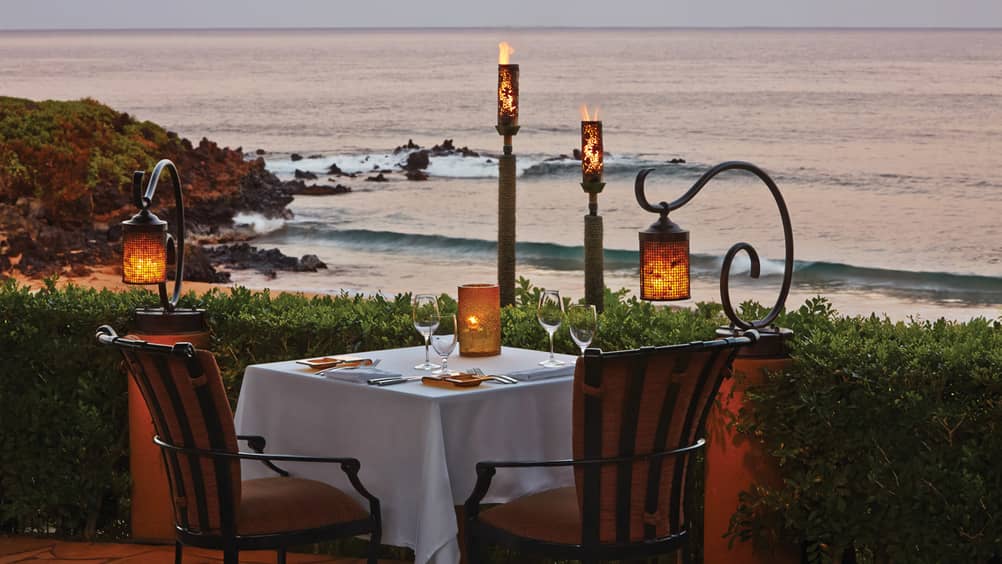 "I've been at Four Seasons Resort Maui since 2007, with experience both in the front of the house and in the heart of the house—the kitchen," says Julie. "This has helped me a ton in my current position, giving me a unique insight into our culinary practices and how food allergies should be handled, and also allowing me to understand what our chefs need to know to effectively prepare food for guests with special dietary needs. For instance, knowing firsthand what goes on in the kitchen, what products are used and how they are prepared allows me to quickly identify potential sources of allergens.
"What's more, I ask our chefs about a million questions a day about food, what's in it, who prepared it, what oil is used and so on, so that I can know with certainty what specific foods are safe for each guest to eat."

With this in mind, Julie often collaborates with our chefs to create menu items that are modified to meet individual needs, such as a gluten-free version of the delicious Keahole Lobster Conchiglie dish available on the dinner menu of Ferraro's Bar e Ristorante, our award-wining beachside open-air Italian restaurant. And in some cases, Julie even arranges for guests' favorite recipes from home to be recreated by our talented kitchen staff!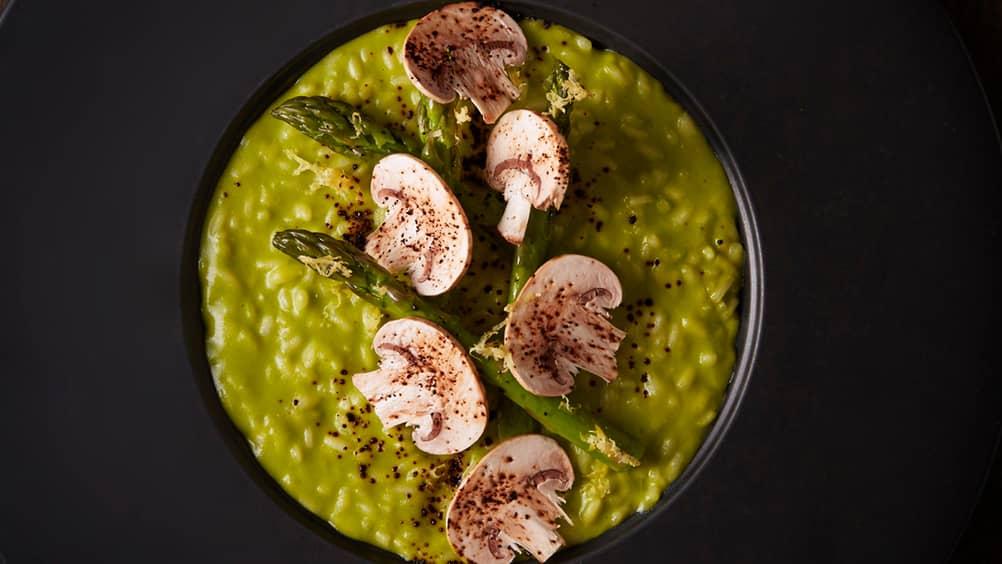 Julie's hard work helps us create and deliver a thoughtful, tailor-made guest experience, which is doubly important when it comes to food allergies or religious dietary restrictions. In addition, Julie's role fits perfectly into the Resort's general wellness philosophy, which is based on the idea that the path to optimal health varies from individual to individual.
Along these lines, our restaurants all feature a Wellness Menu, which offers gluten-free and vegan items, and we also have a program called "Wellness Your Way," which features a selection of special activities, treatments and menus, all under the direction of our on-staff wellness expert and Doctor of Chiropractic Dr. Mark Emerson, Senior Spa Director Pat Makozak and Executive Chef Craig Dryhurst.
At the end of the day, we want to ensure that each of our guests, regardless of their preferences or needs, has a memorable experience that is tailored just for them. Julie—and indeed every member of our team—plays an important and integral part in offering guests a carefree, comfortable and healthy getaway here in our little slice of paradise.
Bon appetit! Or as we say in Hawaii, e ʻai kākou!
Four Seasons Resort Maui at Wailea

Four Seasons Resort Maui's reputation as a leading resort is defined by its employees and their innate commitment to service. Some have unusual skills, some occupy unusual positions, but together they deliver the innovative, extraordinary guest experiences that are a hallmark of Four Seasons Resort Maui. Profiles in Luxury chronicles their stories.