"I remember a guest arriving for a special occasion who was taken to the grand staircase by our general manager, and I was able to watch a helicopter fly by, dropping orchids specifically for the occasion," says Kalei Nishida, the Guest Recognition Specialist at Four Seasons Resort Maui. "That was when I first realized what it meant to work at Four Seasons – it's about making memories and wowing our guests."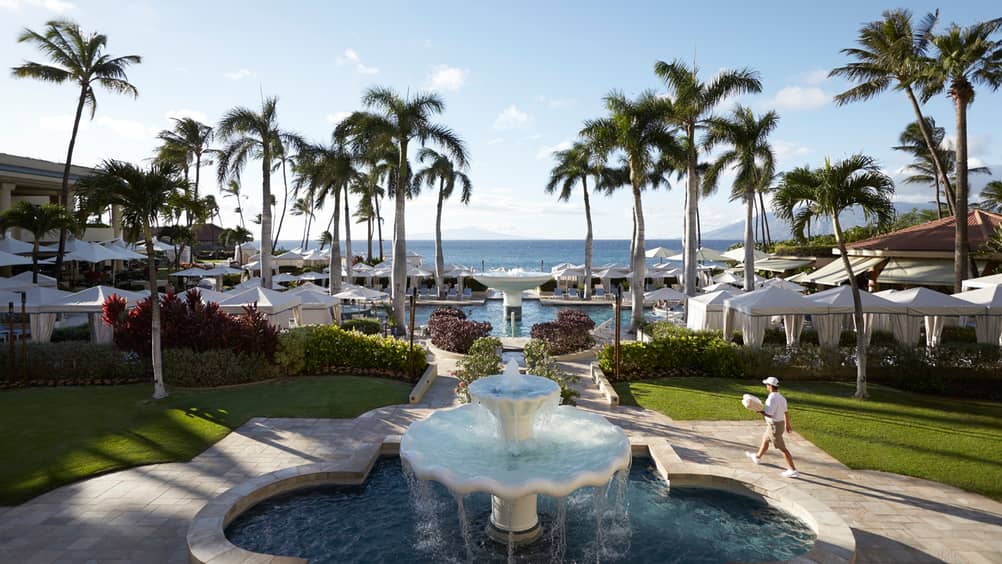 Indeed, at Four Seasons Resort Maui, we do everything we possibly can to create magical moments for our guests through intuitive service and unexpected personal touches.
Our ability to deliver memorable moments for each of our guests hinges largely on the wonderful behind-the-scenes work that Kalei does. Prior to a guest's arrival, she gathers relevant information from their past stays at Four Seasons Resort Maui and at other Four Seasons properties around the world, and she shares this with our service team. This is aided by our use of advanced technologies, which allow us to access information and communicate it instantaneously between departments locally and globally so that we can give each guest the special attention and recognition they deserve.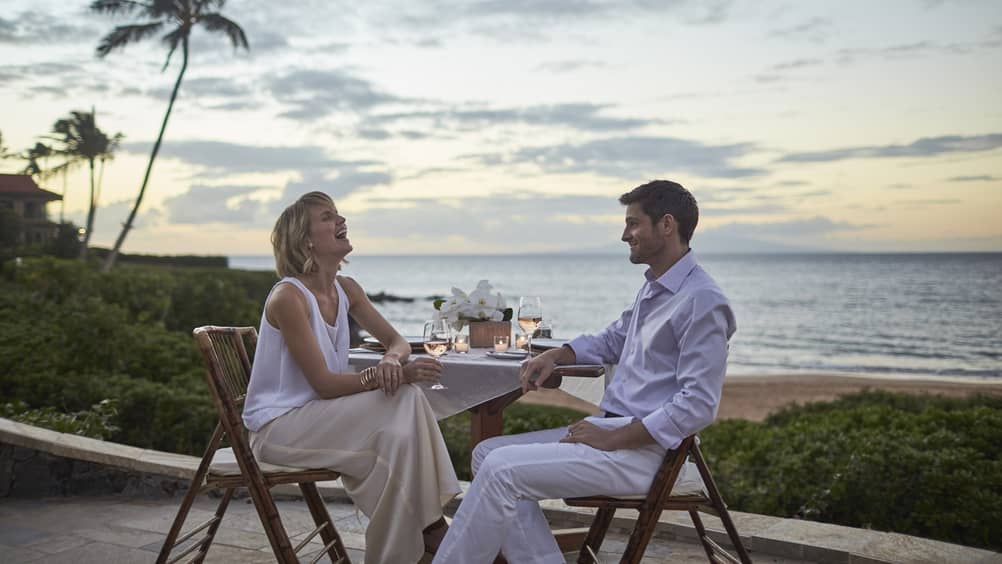 This means if a guest is celebrating an important milestone during their stay with us, Kalei makes sure each of our team members is already aware and has made the appropriate preparations. When a guest arrives on his or her birthday, for instance, their favourite type of cake will be awaiting them in their room as the perfect beginning to their stay. And when this guest books a dinner at Ferraro's Bar e Ristorante or they come to our Spa, our team members can anticipate and deliver a special birthday experience.
And it's not just milestones that get Kalei's special touch. On any given day, Kalei juggles many different tasks to make sure that the needs and desires of every guest are met, from confirming with Housekeeping that a certain guest's room is adorned with their favourite flowers to working together with our Concierge team to create a personalized Kona coffee helicopter tour experience for a pair of guests whom she knows to be lovers of fine coffee.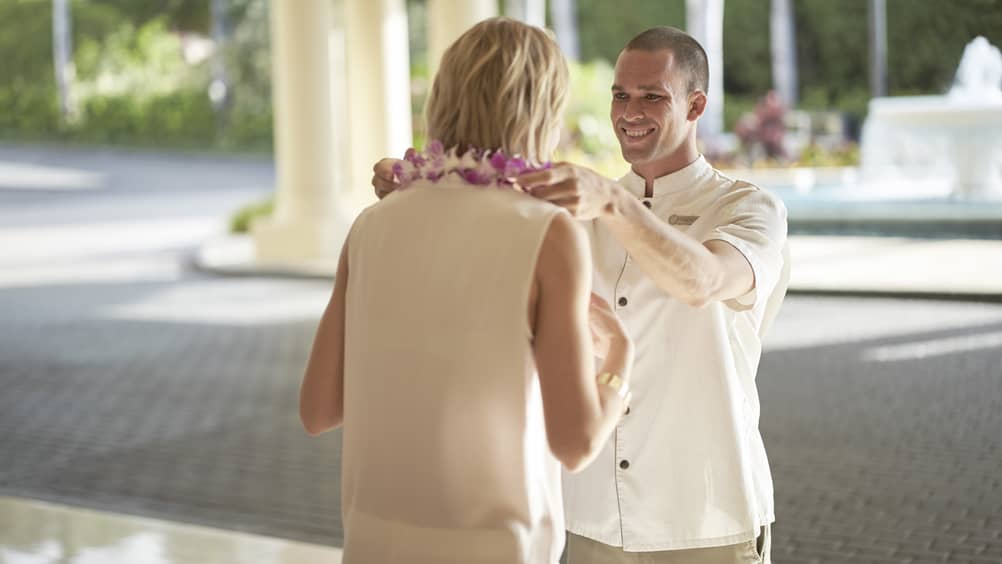 All these actions are seamlessly put into motion thanks to Kalei's hard work, which requires her to balance her intuition and empathy with her unflappable organizational skills. Despite juggling countless tasks at any given time, Kalei always manages to make sure everyone – and everything – is taken care of to perfection.
"When our guests leave the Resort happy, not only with all their needs having been met, but by having also been pleasantly surprised, then I know we did a great job," she says with a satisfied smile.
Four Seasons Resort Maui at Wailea

Four Seasons Resort Maui's reputation as a leading resort is defined by its employees and their innate commitment to service. Some have unusual skills, some occupy unusual positions, but together they deliver the innovative, extraordinary guest experiences that are a hallmark of Four Seasons Resort Maui. Profiles in Luxury chronicles their stories.