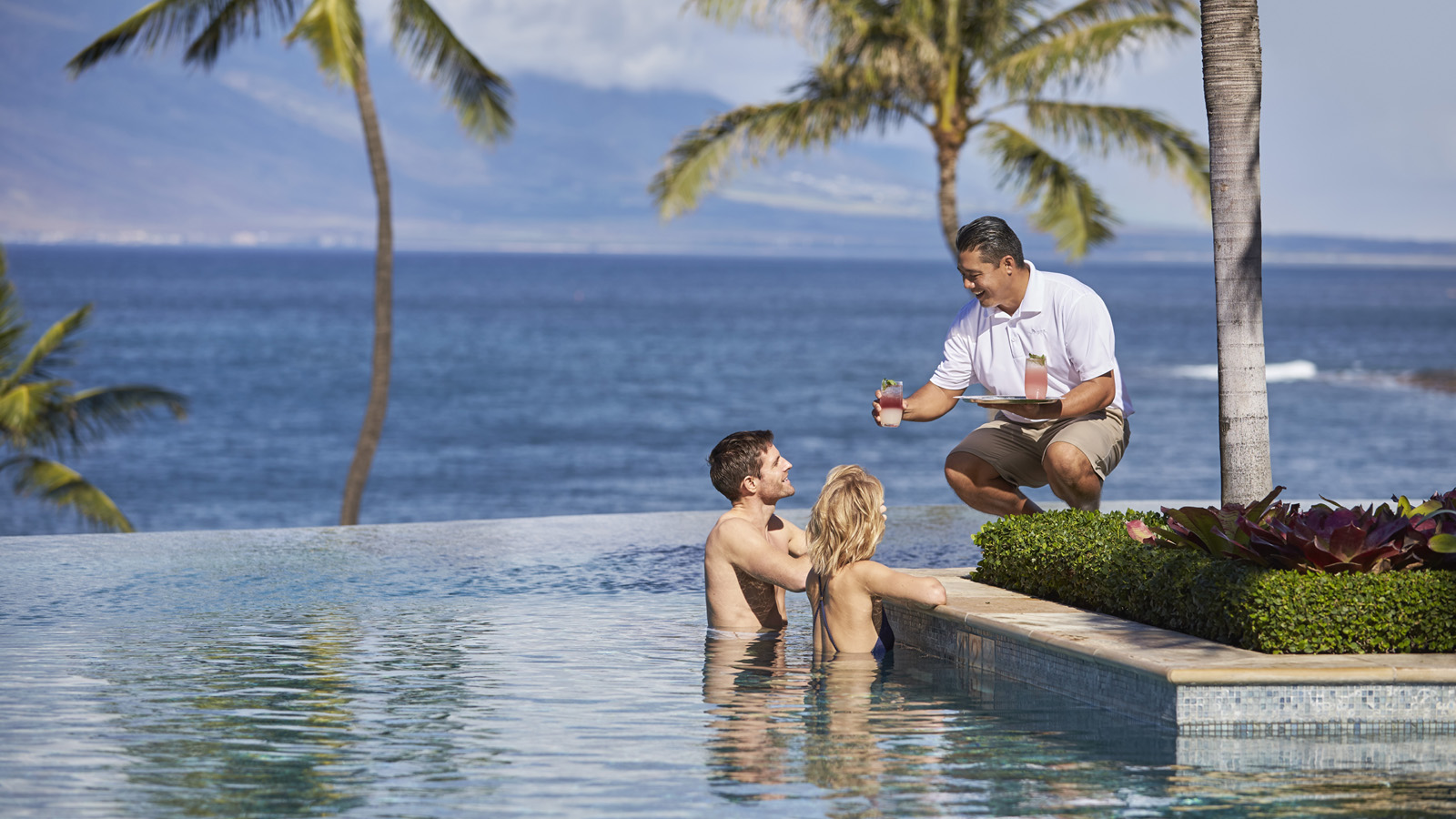 Four Seasons Resort Maui's reputation as a leading resort is defined by its employees and their innate commitment to service. Some have unusual skills, some occupy unusual positions, but together they deliver the innovative, extraordinary guest experiences that are a hallmark of Four Seasons Resort Maui. Profiles in Luxury chronicles their stories.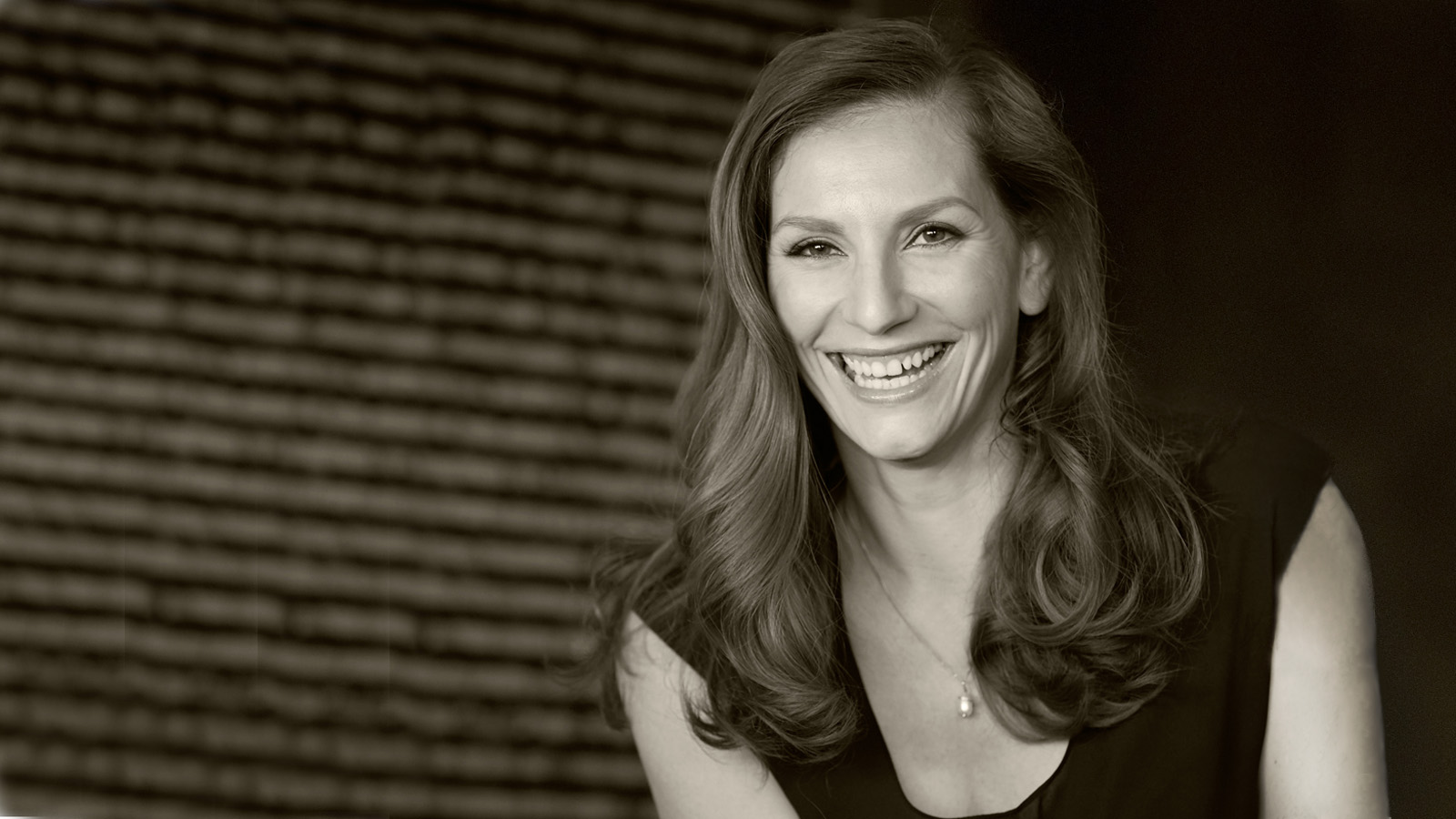 Julie Nolan – Eating for Wellness
For all of your diet needs, Four Seasons Resort Maui has just the answer – Julie Nolan, diet guru extraordinaire. She helps guests with food preferences, allergies or restrictions craft a personalized menu of delicious meals with the help of our talented team of chefs.
Scott Miles – Photo Ambassador
Never miss photo opportunities with our one and only Photo Ambassador, SMiles. Like a personal photographer, Scott Miles ensures your memories are captured beautifully.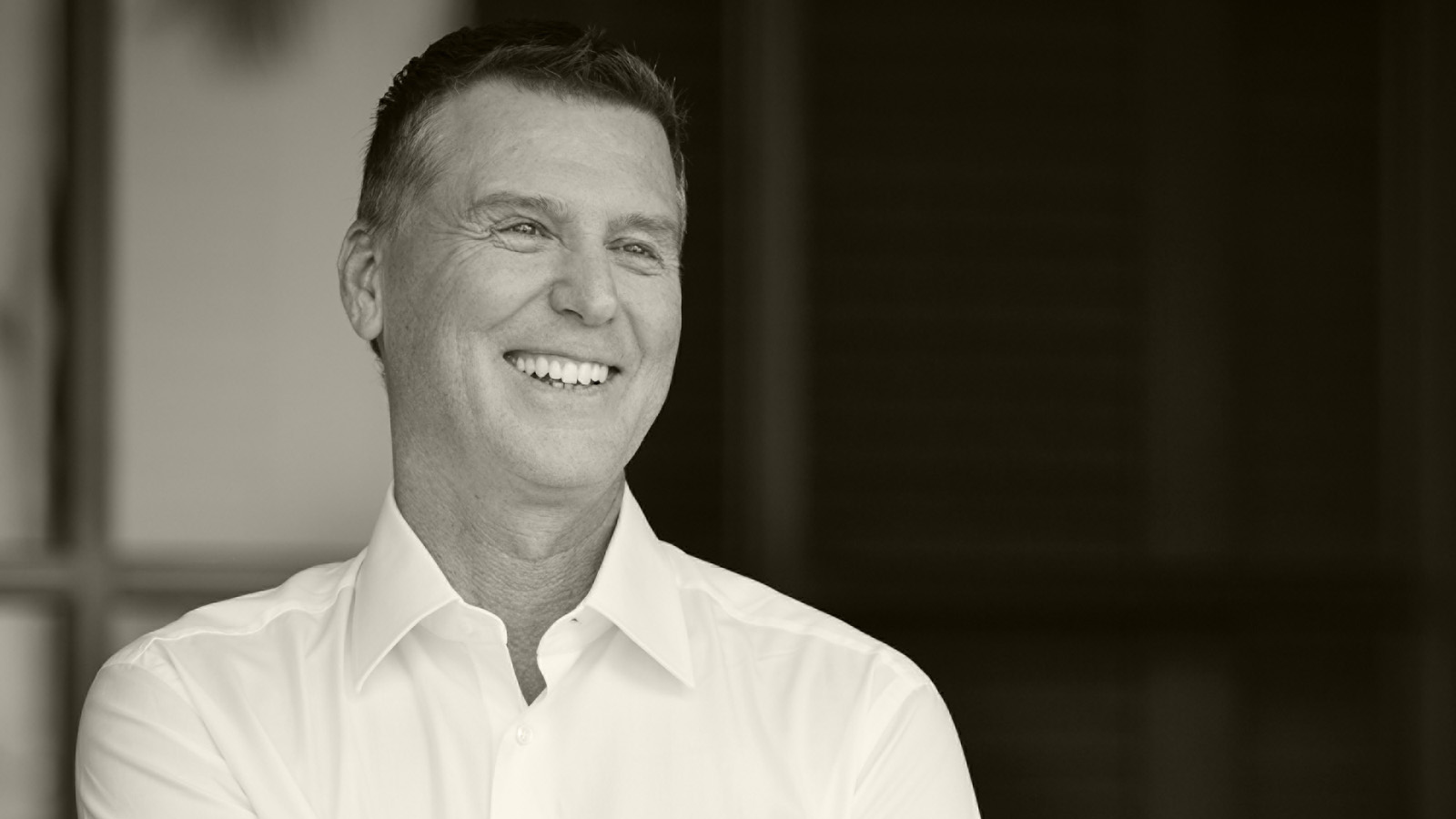 Mark Emerson – Wellness Expert
Dr. Mark Emerson's goal is to give our guests the knowledge and tools to improve their lives now and in the future, whether through his chiropractic services for thrill-seeking guests, or through nutritional consultations for those seeking lifelong changes in pursuit of wellness.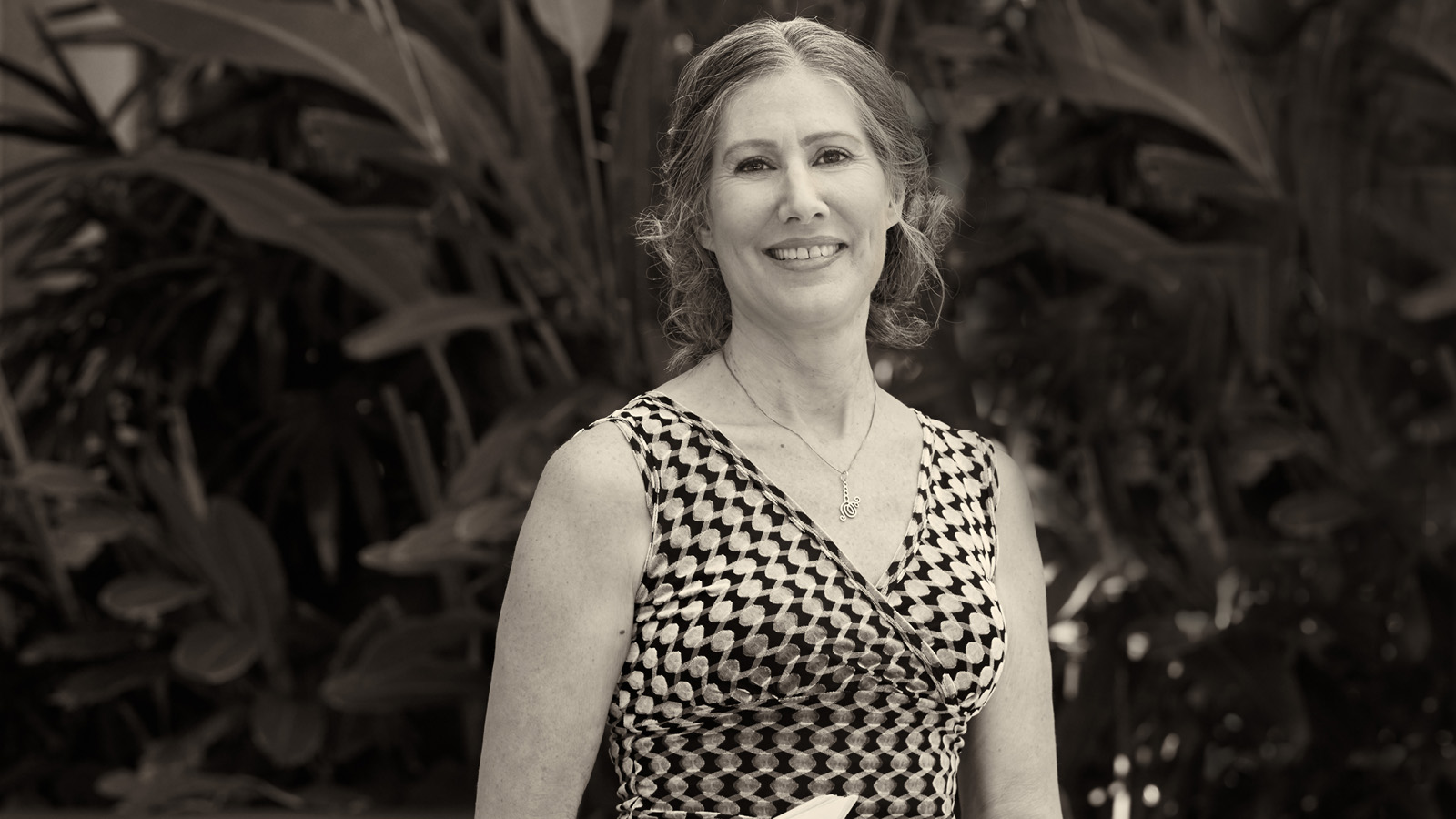 Debra Greene – Energy Health Specialist
While Maui is revered for being among the world's top spots for healing, sometimes guests need some extra assistance to put their minds at ease. That's where energy health specialist Debra Greene comes in.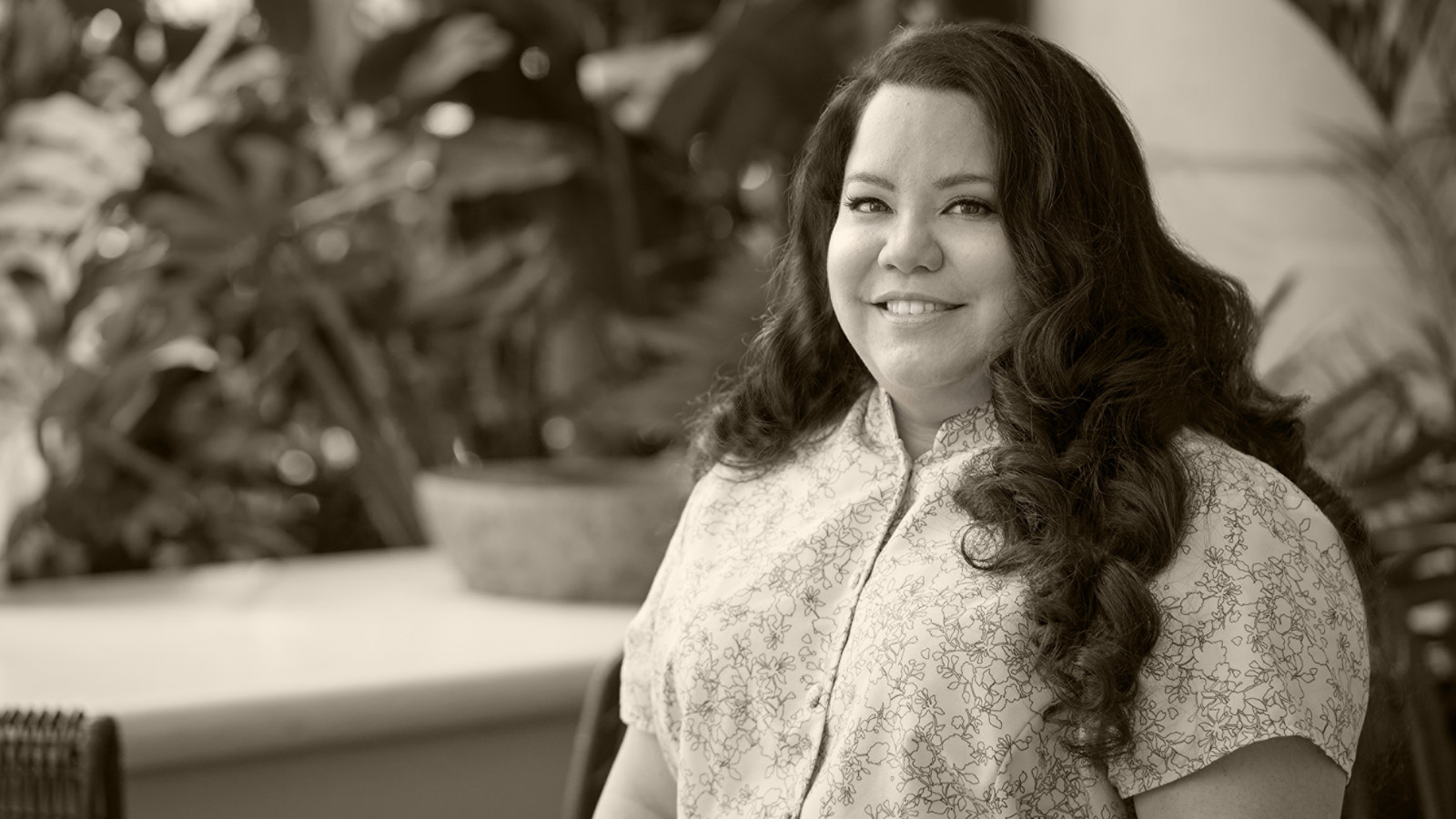 Kalei Nishida – Guest Recognition Specialist
Whether a trip here is to celebrate a milestone, to reconnect with loved ones, or to just get away from it all, guest recognition specialist Kalei Nishida works tirelessly behind the scenes to ensure that all of the special touches are perfect.