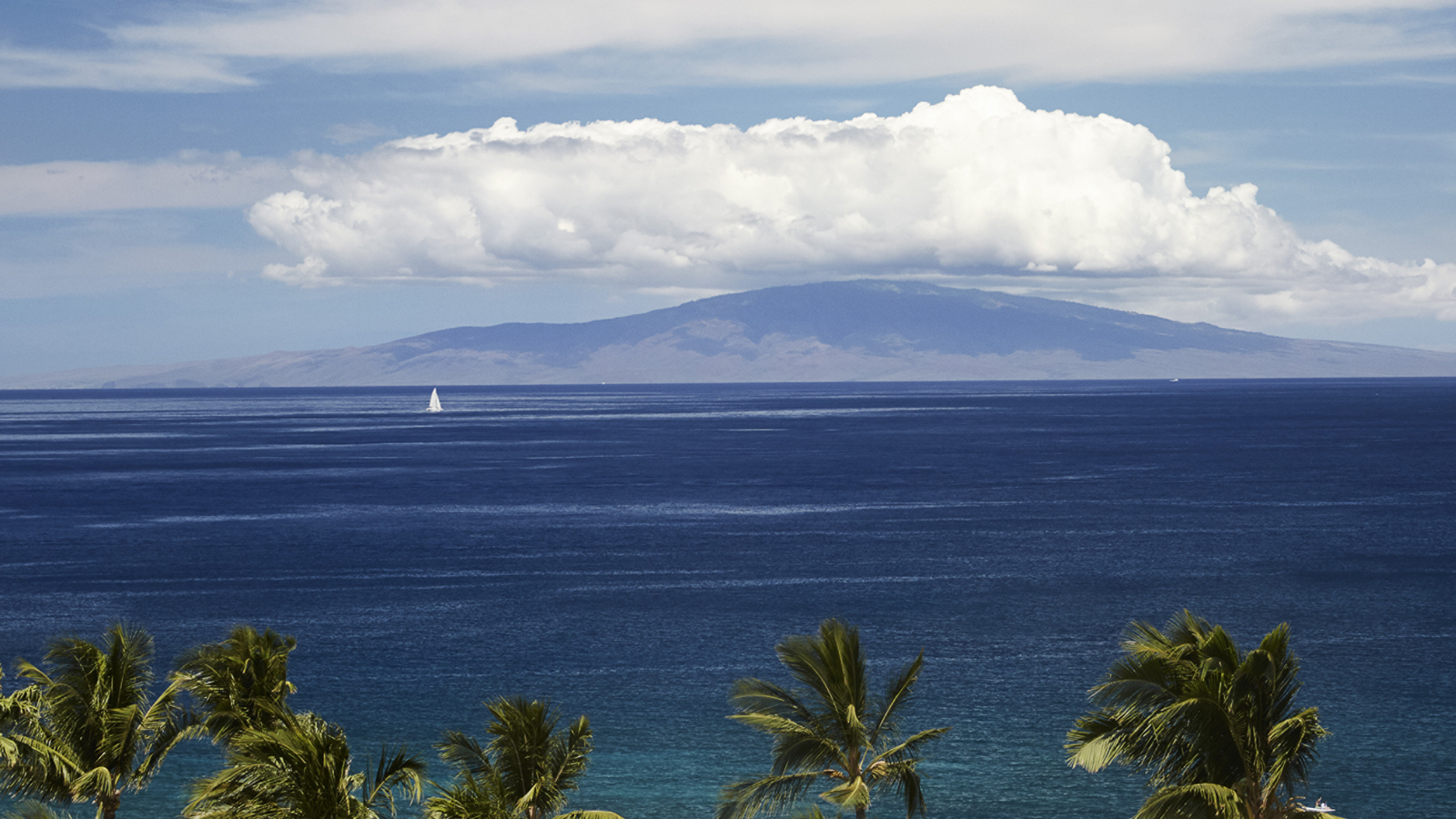 We take the privacy and security of all of our guests very seriously. But some high-net-worth guests may require a higher degree of privacy or security. We have put a great deal of thought into how we can provide that seamlessly, without compromising their need to relax and enjoy the resort. Our resort oceanfront suites are arranged into two seven story towers that front the ocean, which in itself creates an extra layer of inaccessibility.
The entire hotel is elevated above the beach, and there is a beachwalk that connects the Wailea resorts to each other. But from that beachwalk there is only one entrance to the resort, from stairs that are monitored either through closed circuit television cameras or discreetly watched by our security team. This natural feature alone has been the deciding factor many times for security conscious guests to choose our hotel vs other hotels. We can monitor and control public access.
Suite guests are assigned a private assistant who can manage all details, including coordinating security issues if needed.
If flying private, our car service is the only service on the island that can drive onto the private jet terminal Tarmac to pick up guests plane-side.
We also have the ability to arrange helicopter service from the airport.
Expedited arrival service can be arranged – no need to register at the front desk.
Arrival at the hotel front entrance can be arranged completely out of sight of other guests through numerous discreet entrances. It's advantageous to have several discreet private entrances to retain unpredictability of ingress or egress.
Our on-site security team is made up of Four Seasons employees (not outsourced). Our security team is accustomed to interfacing with the guest's own security to ensure that we operate seamlessly as a team.
Our security department can also provide private security guards 24 hours a day (for a fee).
The on-site security team has a great plan for dealing with paparazzi (who are not allowed on property but are allowed on public beaches). We have been the host hotel many times for high-level conferences involving international dignitaries that require a great deal of privacy, so we collectively have a high degree of experience helping high-profile guests.
There are numerous "sanctuaries" throughout the resort where high-profile guests can enjoy themselves without being disturbed.
Serenity pool cabanas are a great spot for celebrities to enjoy the pool. They have mini-refrigerators, big screen TVs, a safe, a large L-shaped couch and two chaise lounges that can be pulled in or out of the shade on the balcony that fronts the cabana. There is a privacy curtain that can be pulled across the front of the cabana. The cabana is very private and yet
open enough to watch the world go by at the serenity pool. There is no public access to the cabanas or even a reason for other guests to walk in front of the cabanas.
Our staff is polished and accustomed to celebrities and high-profile guests – and very protective of their privacy. It is a badge of honor for us to help create a great experience for high-profile guests.
We have now created outer connecting doors for some of the suites, which provide not only the ability to connect two suites together using the outer corridor, but creates an additional security element. The guest's own security person can be posted inside or outside that outer corridor. The outer connecting door essentially converts the corridor into an antechamber between the two suites. There are only the two suites on the corridor – no other rooms.
Digital peephole viewfinders – one push of a button from the inside gives the guest a quality digital image on a six-inch screen of who is on the other side of the door. All suites are equipped with this, as is the outer connecting door mentioned above.
Club floor is a keyed floor that provides an additional layer of security and staffing.
We have another floor that is truncated and contains only nine rooms, fronted by a three bedroom presidential suite which has a 2,500-square-foot garden. This floor can be quickly privatized by locking off elevator access and posting a desk at the entry doors from the outside. Dedicated staffing can be added, and all guests on the private floor would have access to the garden which has a lockable iron garden gate. The gardens have outdoor living furniture and shaded areas, a barbecue area and fire pits, so this area can be the central focus if, for example, an extended family has rented the entire floor of rooms and suites.
Pseudo names – many guests travel under an assumed name and we have iron-clad procedures for ensuring this integrates through their entire stay.
The adults-only serenity pool can be privatized in the evening for a family to use as a venue for a dinner/pool party. The serenity pool is in an area of the hotel that is hidden away in a corner that nobody can see. The lanais (balconies) of all suite and most guestrooms are private – you cannot see your neighbor and they cannot see you.