There is a reason the rich and famous (Oprah Winfrey, Clint Eastwood, and Willie Nelson, to name a few) buy homes on Maui. Some say it's Oahu without the hassle: just cosmopolitan enough to support superior dining and shopping, but not yet so urbanized that you can't find empty beaches and wilderness. Maui's varied landscapes - Mount Haleakala's alpine environment, Kauopo's dry prairie, Hana's jungles - share an island so small that you can experience all of them in just a few days.
View Resort map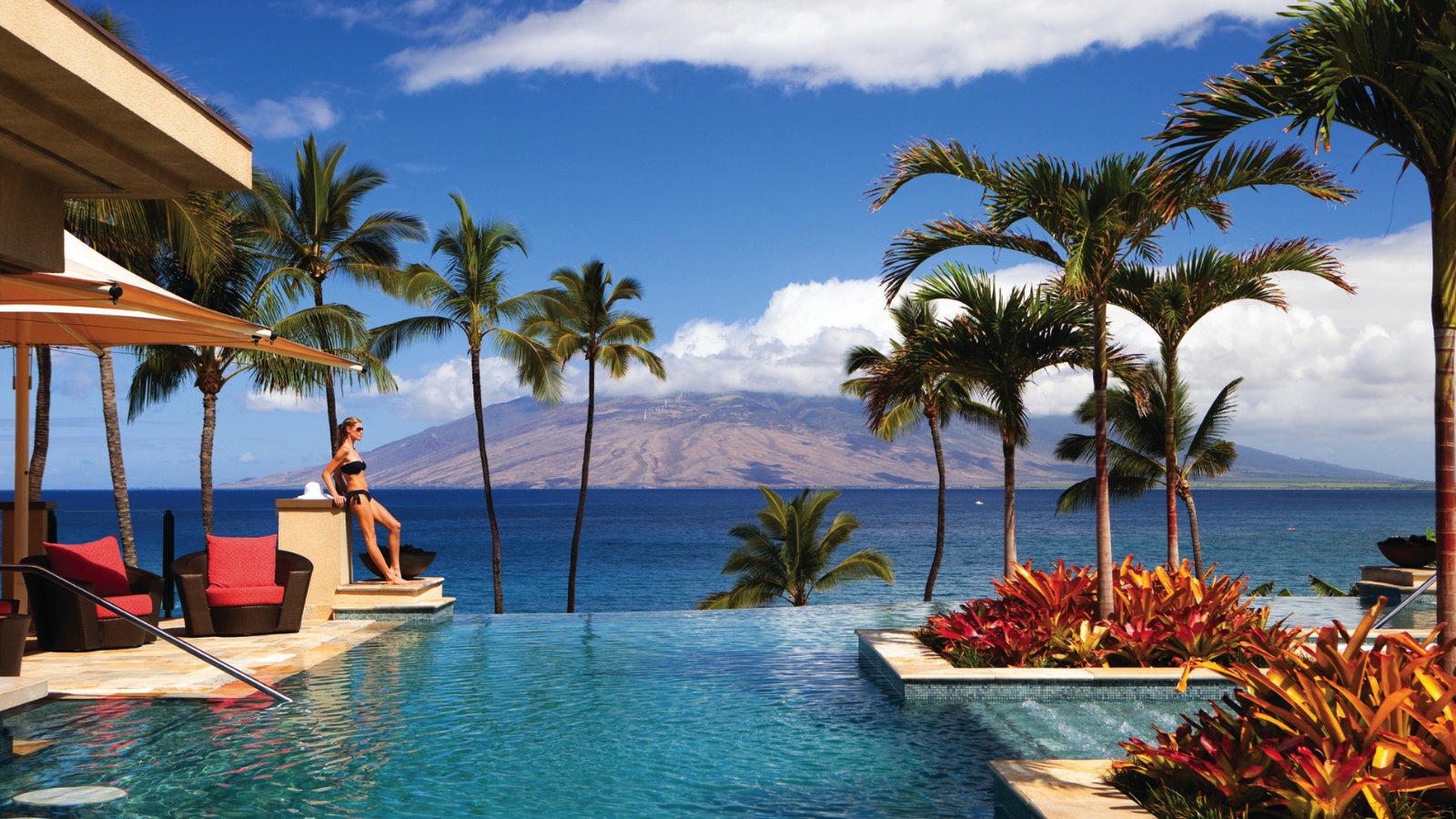 Paradise Found: Hawaii's 8 Most Instagrammed Spots
Maui is home to the sensational Serenity Pool, one of the most Instagrammed sights on the island. Check out seven other locations around Hawaii to snap photos for your Instagram account – no filter needed.
Outrigger Canoe
Journey through a magnificent reef system – past green sea turtles – in an outrigger canoe with our championship paddling team.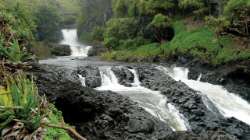 Road to Hana
Cruise the nearly 600 turns and 54 one-lane bridges as you take in lush rainforest, roadside waterfalls and stunning coastal vistas.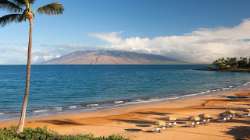 Wailea Beach
Our Resort hugs the sun-soaked shoreline of Wailea Beach, once named one of the world's best beaches. With a dazzling reef system, soft golden sands and near-perfect weather, Wailea Beach is the perfect place to relax and enjoy Maui's offerings.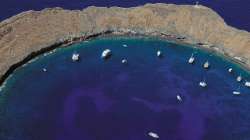 Molokini
A 25-minute boat ride from the Resort lies the Molokini Crater. Experience gentle snorkelling to adventurous diving at this crater, which features world-class sea life such as bright tropical fish, local green sea turtles and – from December to March – the possibility of whales.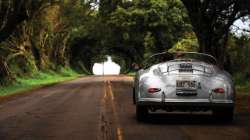 Upcountry
Embrace the paniolo lifestyle in upcountry Maui, where cattle ranches, cool mountain air and farming are a way of life. From the Ali'I Kula Lavender Farm to the chic stores of Makawao town, upcountry Maui is Maui as you have never experienced it before.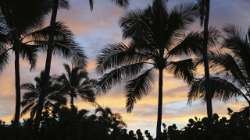 Lahaina
45 minutes from the Resort is Lahaina, at 19th century whaling town and the ancient capital of the Kingdom of Hawaii. From harbour-front dining to art galleries, Lahaina merges old Maui with the new.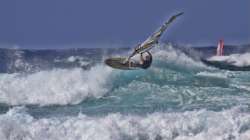 Paia/North Shore
Visit the world-renowned Ho'okipa Beach, home to world class surfing and windsurfing. Watch professionals and enthusiasts ride the big waves as you soak in the panoramic Pacific views.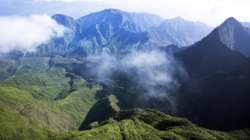 Iao Valley
A lush stream-carved valley amongst towering green walls, the Iao Valley was the site of an important battle in 1790, when King Kamehameha's forces defeated the forces of Maui to unite the Hawaiian Islands into the Kingdom of Hawaii.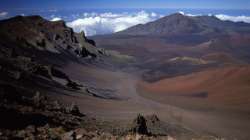 Halekala Crater
Climb 10,000 feet in elevation as you wind up the dormant volcano Haleakala (House of the Rising Sun) that dominates south Maui. Hike into the crater, which is larger than Manhattan, or simply admire the incredible views as you see rare flora and fauna. The national park service now requires reservations for sunrise viewings.