Destination
Must-See Landmarks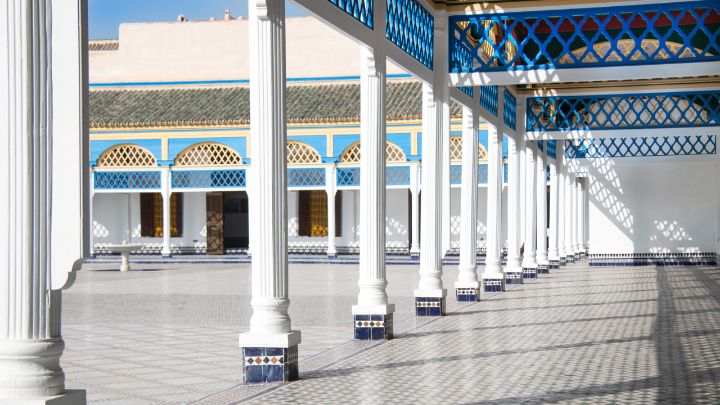 This stimulating collection of monuments, palaces and madersas (Koranic schools) showcase the Red City's rich history and culture. Please ask our concierge team for any off-the-beaten-path recommendations based on your personal interests.

Thanks to the Resort's convenient location, most of these sights are within a 10-minute drive or a 25-minute walk.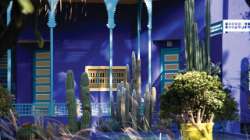 JARDIN MAJORELLE
Created by the French painter Jacques Majorelle in the 1920s, this legendary garden was magnificently restored by the late designer Yves Saint Laurent in the 1980s. Filled with rare plants and eye-popping blues and yellows, it's a feast for the eyes.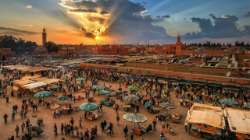 JEMAA EL FNA
Just 10 minutes away, this extraordinary square has been the heart of Marrakech for centuries. Every night it transforms into a living theatre filled with musicians, dancers, storytellers, fortune tellers and snake charmers – each drawing a crowd of astonished onlookers.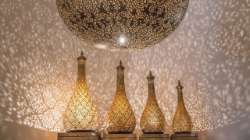 MEDINA SOUKS
One of the world's most famous shopping districts, the Medina (the old city) and markets provide a wide range of handcrafted goods, including fabric, leatherwork and jewellery. We're happy to provide a personal shopper to help you bargain.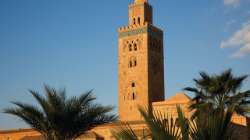 KOUTOUBIA MOSQUE
The largest mosque in Marrakech, Koutoubia is famed for its magnificent minaret. Construction on the tower started in about 1150. The mosque's name comes from the Arabic for "book" (koutoub), because there was originally a book market nearby.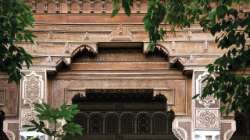 BEN YOUSSEF MADERSA
Among the jewels of Marrakech architecture, this Koranic school was one of the largest theological colleges in North Africa. Built in 1570, the madersa's 130 student dormitories cluster around a courtyard and once housed as many as 900 students.

PALAIS BAHIA
A masterpiece of Moroccan architecture, this palace was built by two powerful grand viziers at the end of the 19th century and gives a great impression of the lifestyle of Moroccan noblemen. Meaning "brilliance," the palace's name was inspired by Vizier Si Moussa's favourite mistress.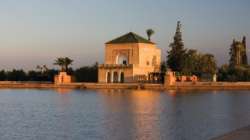 MENARA GARDENS
Right next to Four Seasons Resort Marrakech, this 100-hectare (247-acre) sanctuary was established in the 12th century. The name "Menara" means minaret in Arabic, fitting since the focal point is a grandiose 16th-century lakeside pavilion surrounded by orchards and olive groves.