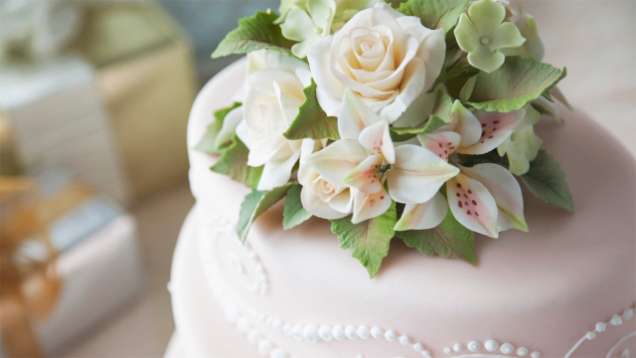 From the luscious scents of floral arrangements to the swirling colours of the gowns, and from the joyous celebration of your guests to your first taste of wedding cake, weddings are a feast for the senses.

Catering is one of the most important aspects of your wedding, contributing to the perfection of your day. With a reputation for exceptional fine dining, Four Seasons promises to elevate your wedding celebrations with our creative and elegant cuisine.


As you make arrangements with your Four Seasons wedding professional, creating a menu will be a key part of the process. We are delighted to cater to different cultures and religions. Choose from our selection of sample menus, or let them inspire your imagination. From hors d'oeuvres at your bridal shower to a glorious wedding cake, we will be pleased to customise every detail to make your dream a reality.