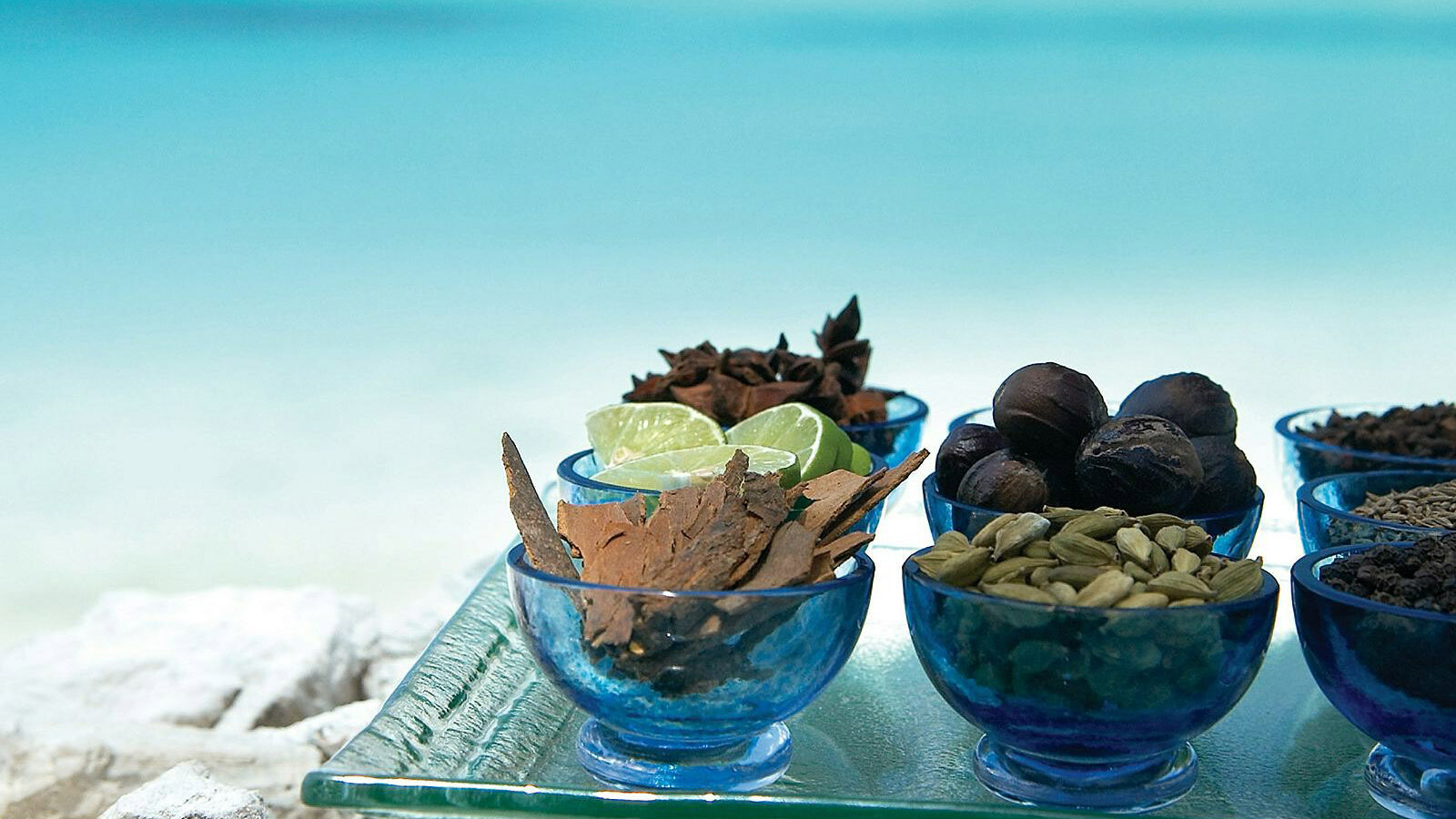 Our OSEA facials use nutrient-rich organic wild sea algae and include a bespoke cleanse, mask and massage. Each begins with OSEA's signature cranial hold to centre and calm body and mind.
Island Rescue
Return to luminosity with a gentle sea oxygen peel to lighten the complexion and regenerate sun-damaged skin.
Beach Boy
Return to calm with specific soothers to rejuvenate skins ravaged by sun exposure, razor burn and time.
Sea of Life
Return to radiance with powerful botanicals and cranial sacral therapy to boost collagen and enliven skin.
Tides of Time
Return to youthfulness with anti-ageing white algae, white tea and white wine to smooth, hydrate, firm and tone.
Please note: Prices and treatments are subject to change without notice. Prices will be subject to 23.2% combined taxes and services charges.