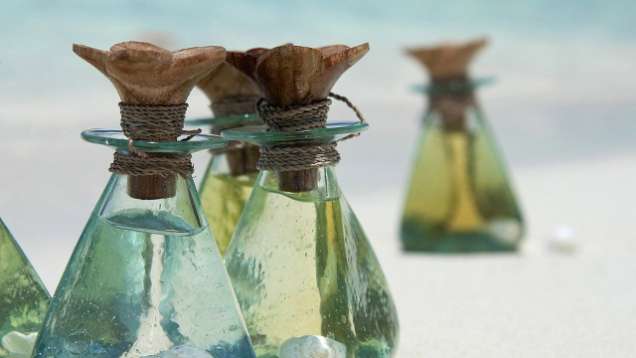 Body scrubs
Revitalize your skin and stimulate your senses with OSEA all-natural scrubs.
Ocean Cleanse
Refreshing renewal
An invigorating brush and scrub with wild sea algae and sea salts.
Deep Dive
Intense cleansing
The ultimate head-to-heels super scrub with wild gigartina and a Black Sea algae facial exfoliation.
Deepest Dive
As above with the added benefits of a Gigartina Beauty Bath.
Body wraps
Tone, detoxify, condition and rejuvenate the skin with OSEA nurturing wraps, or simply surrender to their warm serenity and cocooning bliss.
Sun Soother
Healing hydration
With wild algae, aloe vera and green tea to cool and soothe face and body.
Undaria Detox
Pure cleansing
A concentrated detoxification therapy that refines skin and boosts circulation and micronutrients.
Gigartina Cocoon
Peace out
Surrender to serenity with this indulgent gigartina-based mineral brush, scrub, mask and back massage.
Please note: Prices and treatments are subject to change without notice. Prices will be subject to 23.2% combined taxes and services charges.