My Four Seasons
The Night Spa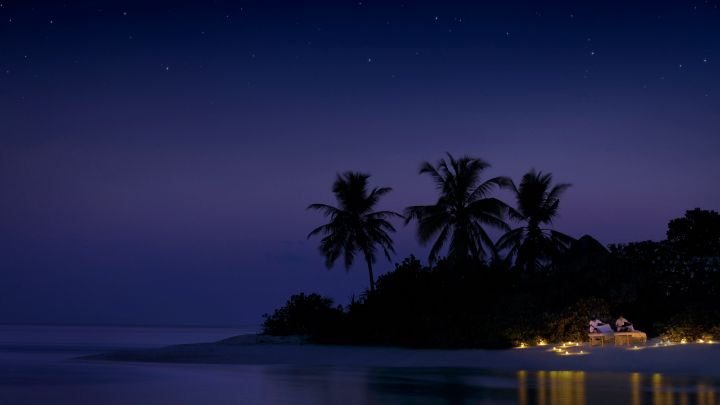 When you visit the Maldives, the sea captivates and mesmerizes you. Located on its own private island, everything at Kuda Huraa's Island Spa is marine-inspired from the gentle kuda dhoni (little boat) arrival journey across the lagoon to the sea breezes that waft through the open Reception area.
Performed once every evening, after The Island Spa has closed, Kuda Huraa's Secrets of the Sea Ritual provides guests with a decadent, completely private wellness experience: the ultimate oceanic immersion from the sea-inspired sanctuary. A true 'Return to Self', this magical 150-minute treatment focuses on the master of the body's inner nerve centre, memory-making and relaxation.
The sequence of therapies flows from a warming wrap with Bach Flower Essences and Vagus nerve oil to a relaxing Gigartina Beauty Bath, a Kuda Huraa Healing Waters Massage (performed on cushions of warm water) and a Vagus Facial. Enjoy an energy that stills the mind, balances the emotions and fills the heart with a silent joy.
other four seasons stories