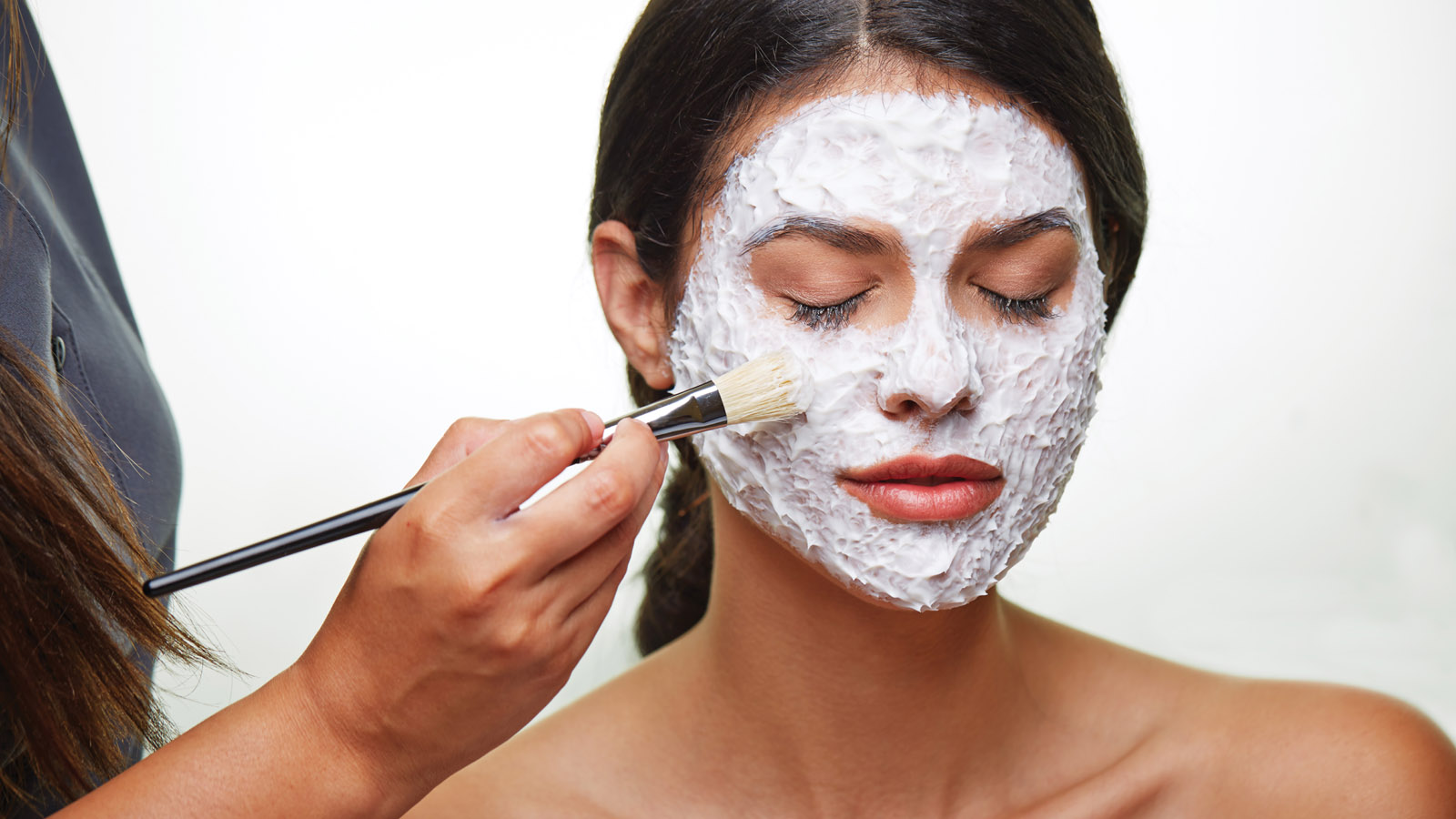 Four Seasons signature facial collection
Custom Organic Facial by Tata Harper
Intensify the results with a customized treatment to focus on hydration, firming or purifying concerns. Completely treat the skin with concentrated formulas by Tata Harper products of high performing, 100% natural ingredients with specific techniques tailored to your concerns, leaving your skin with a healthy inner radiance.
IS Clinical Diamond Youth Facial
This incredible, innovative facial uses the SilkPeel Dermalinfusion with a patented diamond-tip vacuum technology to lift and exfoliate dry, dull layers of skin while simultaneously infusing a customized serum directly into the epidermis to plump up fine lines and minimize pigmentation and clarify pore congestion. Following the peel, a mask is applied to firm and tone, finishing the facial with Innovative Skincare's new Youth Serum to have your skin glowing with a more youthful complexion.
IS Clinical Fire and Ice Facial
This intensive clinical treatment is designed to resurface the skin rapidly and safely. Precise combinations of two professional treatment masks are complemented by serums and creams, with aromas of warm cinnamon spice and cool peppermint. This facial cannot be performed if you are currently using any type of retinols, Retin-A, Accutane or any form of glycolic acids.
Regenerating Facial
This comprehensive facial incorporates progressive technologies to visibly lift and plump the skin while promoting cellular renewal. Following a complete ultrasonic exfoliation, micro-current therapy is administered to lift, tone and re-educate sagging muscles in the face and neck. Using ultrasonic vibrations, a custom-selected serum is infused to improve tone, texture, firmness and hydration. The treatment finishes with LED therapy to calm redness and stimulate collagen production.
Rejuvenating Oxygen Facial
Achieve incredible and immediate results with this revolutionary combination of refined hyperbaric oxygen and hyaluronic layering. This skin-quenching treatment is customized to your skin's concerns and includes intense hydration, brightening, tonal balance and firming for a dramatic improvement in lift, tone, glow and moisture. You can expect a boost of radiance to your complexion.
DNA Facial
The DNA Facial utilizes Beverly Hills Facial Plastic Surgeon Dr. Moy's OxyGeneo machine, which performs three skin rejuvenating actions simultaneously, including gentle skin exfoliation, infusion of essential revitalizing nutrients and natural skin oxygenation. The facial also incorporates Dr. Moy's DNA Intensive Renewal serum which targets the skin's natural DNA repair process to plump and hydrate the skin, replenish the supply of enzymes and attacks UV induced damage to diminish and help prevent age or maturity spots. It is a gentle and effective anti-aging solution that is suitable for all skin types and colors.
Back Facial
This back treatment offers a deep pore cleansing, exfoliation and extractions to balance and normalize sensitive areas while improving the skin's appearance.
Note: Prices and treatments are subject to change without notice.