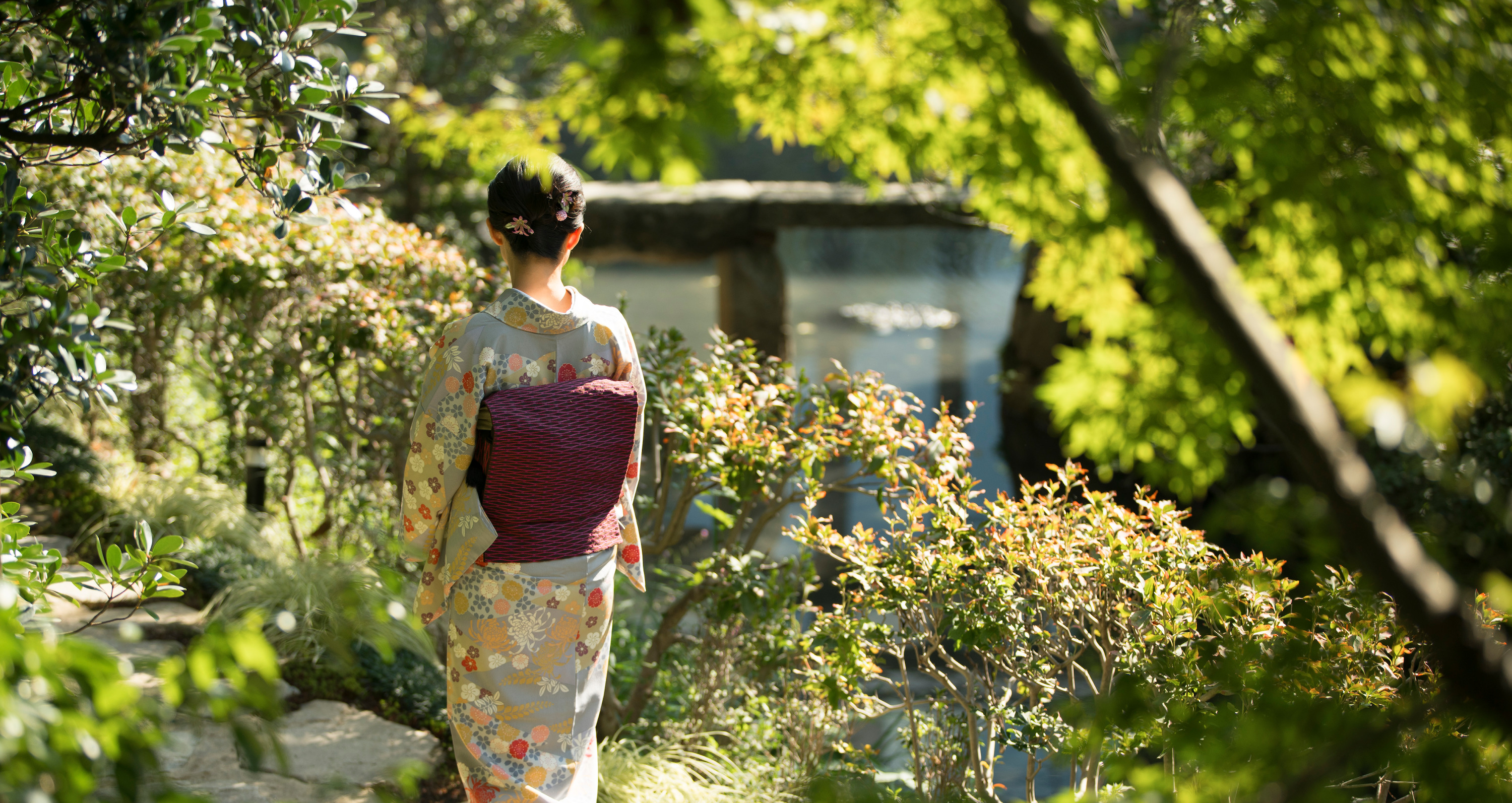 This summer, from 15th June to 31th July Four Seasons Hotel Ritz Lisbon brings three healing japanese therapies from Four Seasons Hotel Kyoto to the Ritz Spa.
Arashiyama Kyoto Bamboo Massage
Immerse yourself in an ancient Japanese massage philosophy. Warm, healing oils combine with therapeutic bamboo sticks from Kyoto's famous Bamboo Forest for a full-body therapy that targets fatigued legs and tight muscles caused by postural imbalances.
50 minutes – EUR 180
80 minutes – EUR 215
Kyoto Heritage Massage
This traditional Japanese massage uses a variety of therapeutic techniques including kneading, acupressure, trigger point work and stretches to encourage the flow of energy along the body's meridians, leaving you feeling physically and mentally at peace. This dry treatment is performed fully clothed for authenticity (you will be provided with comfortable pyjama-style wear).
50 minutes – EUR 180
80 minutes – EUR 215
Kotoshina Facial Glow
Using the best antioxidant-rich green tea from the renowned Uji region in Kyoto, this Japanese 'beauty secret' recipe is the ultimate anti-aging treatment. A bliss-inducing facial and massage that uses green tea seed oil to strengthen facial muscles, boost oxygen flow and promote a radiant complexion.
50 minutes – EUR 180
80 minutes - EUR 215
Note: Prices and treatments are subject to change without notice.