Services & Amenities
Membership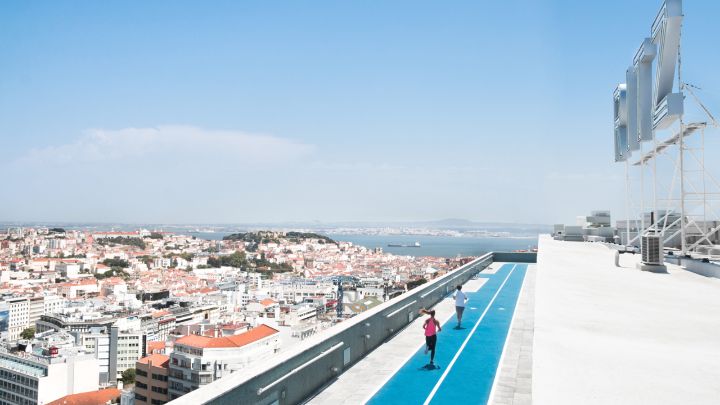 Open 365 days a year, 24 hours a day, with personal trainers available between 6:30 am and 10:30 pm, there is just no excuse to skip going the gym ever again.
Take your workout to the next level on our rooftop fitness centre with an unrivaled view of the city. Go one-on-one in our dedicated studios, where the most talented teachers meet the best equipment.
Join and discover the unique benefits of becoming our member.
Contact a Membership Sales Manager
Spa Membership Information