All Food and Drink
Events
Every Saturday and Sunday

Weekend Brunch

Stick with the classics or opt for something new during brunch at Varanda, a favourite weekend stop for local foodies every Saturday and Sunday from 12:30 pm to 4:00 pm.
Meet The Team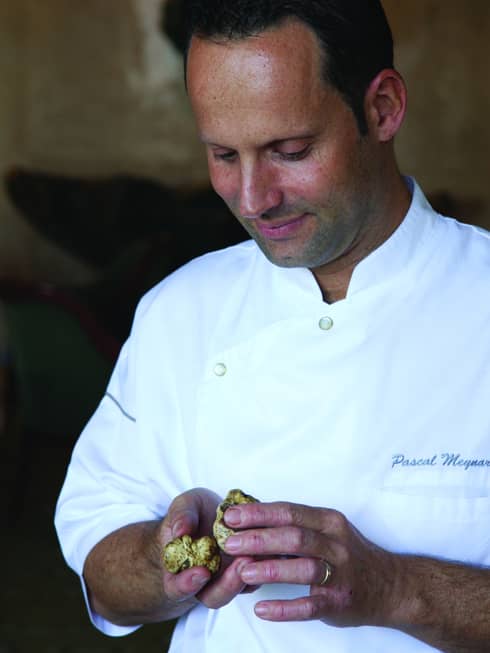 Executive Chef Pascal Meynard
Chef Pascal Meynard is a bit of a thrill-seeker. Of dual French and Canadian citizenship, he grew up surfing and kayaking in the beautiful Basque region of France and returns there every summer to experiment with the latest water-based activities. Chef Pascal's adventurous spirit has taken him to work in far-flung places such as Tasmania, the remote wilderness of Canada and the Michelin-starred restaurants of Paris.
"I'm a fan of everything related to the ocean, from fish and seafood to bodyboarding and kayaking."
Culinary Experiences
Portugal has the best fish in the world, and we love sharing something that's part of the local culture.

Pascal Meynard

Executive Chef
Join our Chef at Peixaria Centenária for a masterclass on selecting and preparing fresh fish, then bring your selection back to the Hotel's kitchen to learn the secrets to creating the perfect plate of cataplana, one of Portugal's most famous dishes.