Head Concierge Luis Miguel of Four Seasons Hotel Ritz Lisbon suggests a day that will satisfy anyone looking to find adventure in Portugal's capital city, whether it's surfing, sailing or encountering wildlife.
Go behind the scenes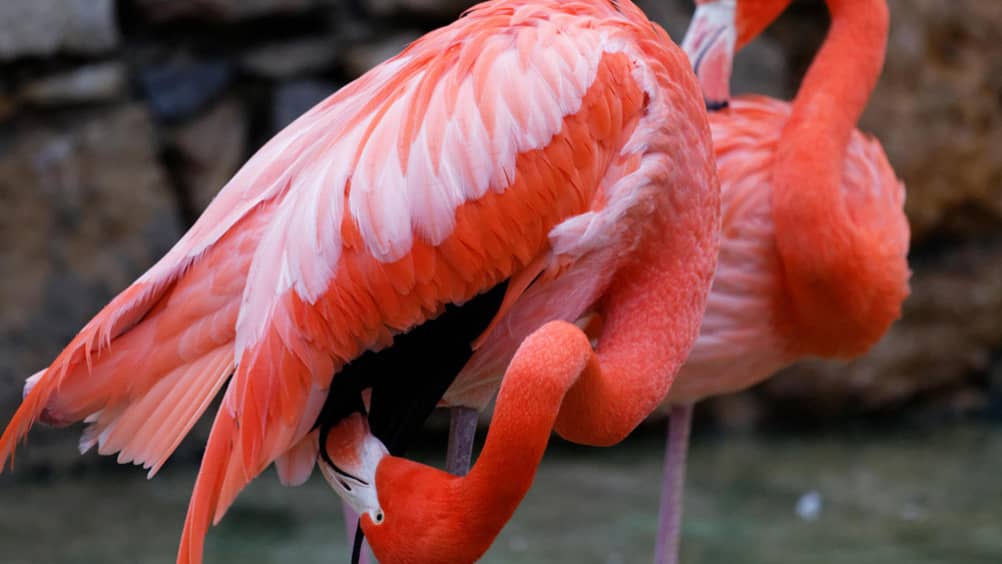 Photography Jerome Moreaux / Alamy Stock Photo
Get up close and personal with some of the Lisbon Zoo's 2,000 animals through a private "backstage" visit. The experience offers insight into the Zoo's more rare or unusual species, such as meerkats and koalas. Watch dolphin acrobatics in Dolphins' Bay, the zoo's largest attraction, before ending your visit with a private encounter with the beloved marine mammals.
Sail away
Enjoy a picnic lunch while sailing along the historic north shore of Lisbon's Tagus River. Starting at Praça do Comércio, the original maritime entry to Lisbon, sail to Belém, the point from which explorer Vasco da Gama departed for India in 1497. Sit back and enjoy the historic shoreline's sites. Those wanting a more hands-on excursion can learn to sail from the experienced on-board crew.
Hang ten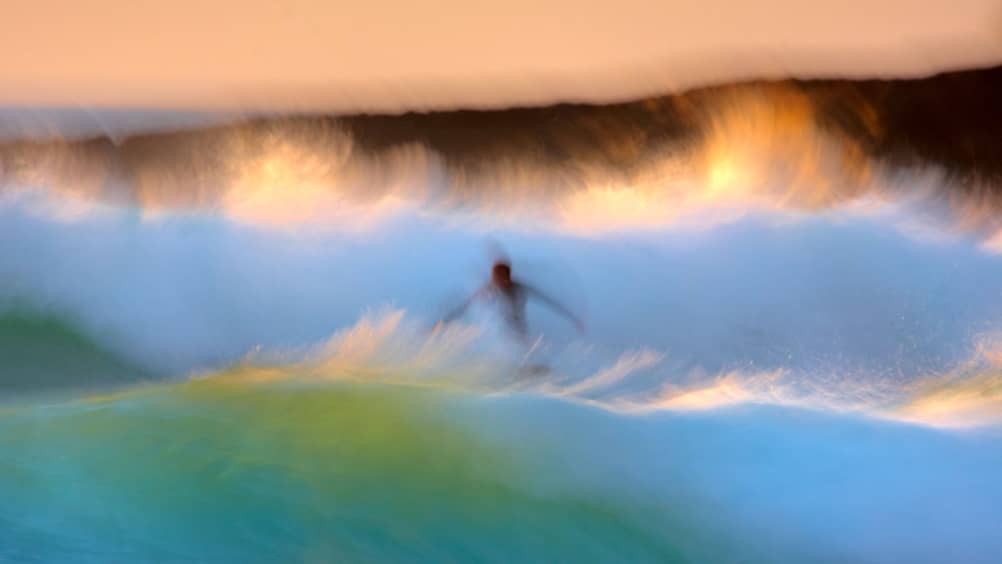 Photography Outdoor-Archiv / Alamy Stock Photo
Learn to wave-ride on Portugal's "Dream Coast," known internationally as a prime destination for surfers of all abilities. Experts will teach you everything from where to mount your board to how to conquer difficult waves. Your board is provided, and is matched to suit your height, weight and personal riding style.
Taste Portuguese cuisine
Sampling Lisbon's culinary delights is an adventure itself. After tasting Belém's custard tarts (a local specialty), make your way to A Ginjinha, a bar dating to the 1840s. Try the traditional Portuguese liqueur Ginjinha, made from a cherry-like ginja berry.
Four Seasons Hotel Ritz Lisbon