Contact the Spa
directly at
+1 (702) 632-5302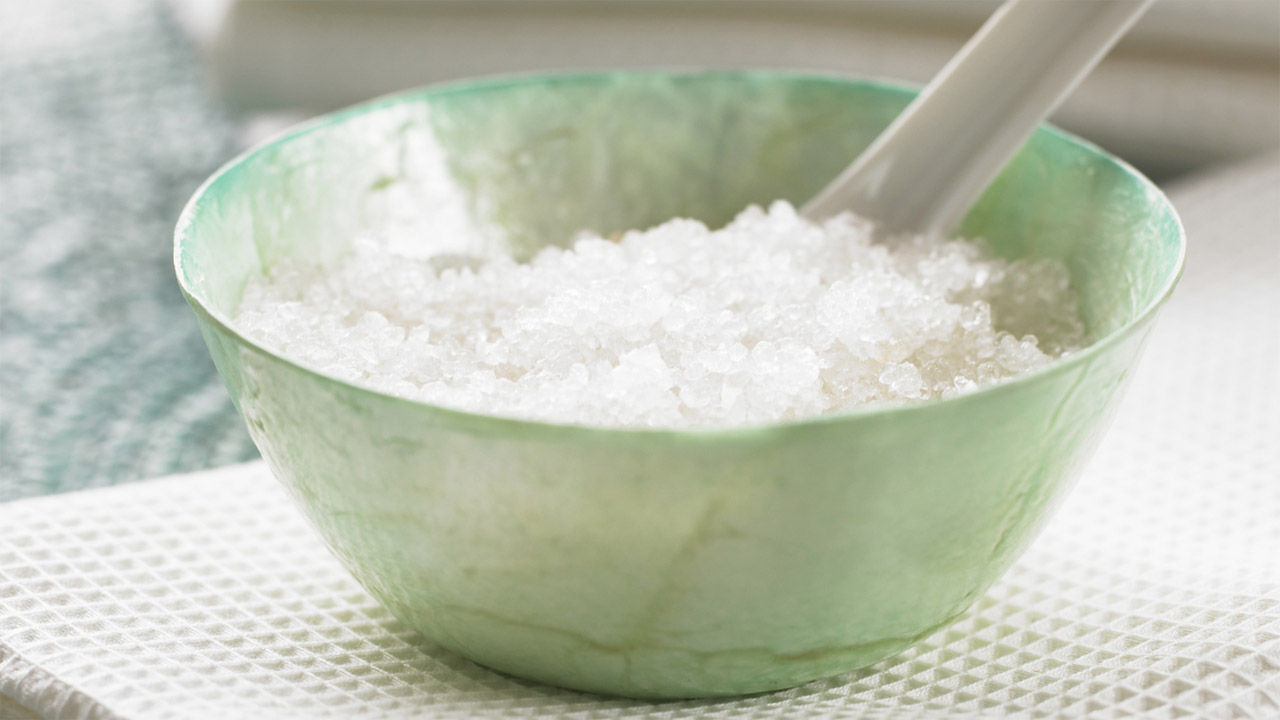 Four Seasons Ultimate
An ultra-luxurious facial designed to enhance texture and tone. Using the combined techniques of the advanced lifting massage with the NuFACE nonsurgical facelift device, collagen and elastin are improved, giving a noticeable lift to the skin instantaneously. The Ultimate additionally features a G3 Peel and cooling eye treatment.
Second Youth
Defy age by instantly smoothing wrinkles while tightening the skin. After a complexion smoothing, deep exfoliation, heated massage tools are used to perform a unique facial massage. A melted wax mask, as warm as the serene desert, is painted over the skin to seal in all youthful benefits. This facial also includes a plumping lip treatment.
Power Peel
A corrective, results-oriented treatment that combines potent botanical extracts with clean cosmeceutical ingredients to improve skin radiance. Our expert aestheticians will customize product selections based on skin's current needs utilizing herbal enzyme peels and creating a luxurious treatment to either smooth and firm, brighten and revitalize or clarify and rebalance.
Climate Quench
All skin types benefit from a hydration boost, especially in our arid climate. After a thorough cleansing and exfoliation process smoothes the skin to renewal, a rubberized mask is applied to absorb impurities and prepare the skin for a deep pore extraction. Serums and a final creamy mask leave parched skin with hydration for a bright, energised complexion.
Urban Life
Our environments causes the skin to face many aggressions, from the drying desert air to the city based pollutants, which lead to dull, sluggish and dehydrated complexions. This facial utilizes innovative biotechnology ingredients to regenerate damage and restore radiance to the skin. A final layered desert clay mask simultaneously plumps the skin while detoxifying and protecting for a renewed, glowing complexion.
Pure Results
Experience dramatic results with this certified organic facial. The session begins with an exfoliation to sweep away dead surface cells and impurities, followed by a layer of our Plant Stem Cell Booster Serum, which is clinically proven to improve the appearance of fine lines and wrinkles and promote radiance, smoothness and firmness.
Note: Prices and treatments are subject to change without notice.