My Four Seasons
A Desert Oasis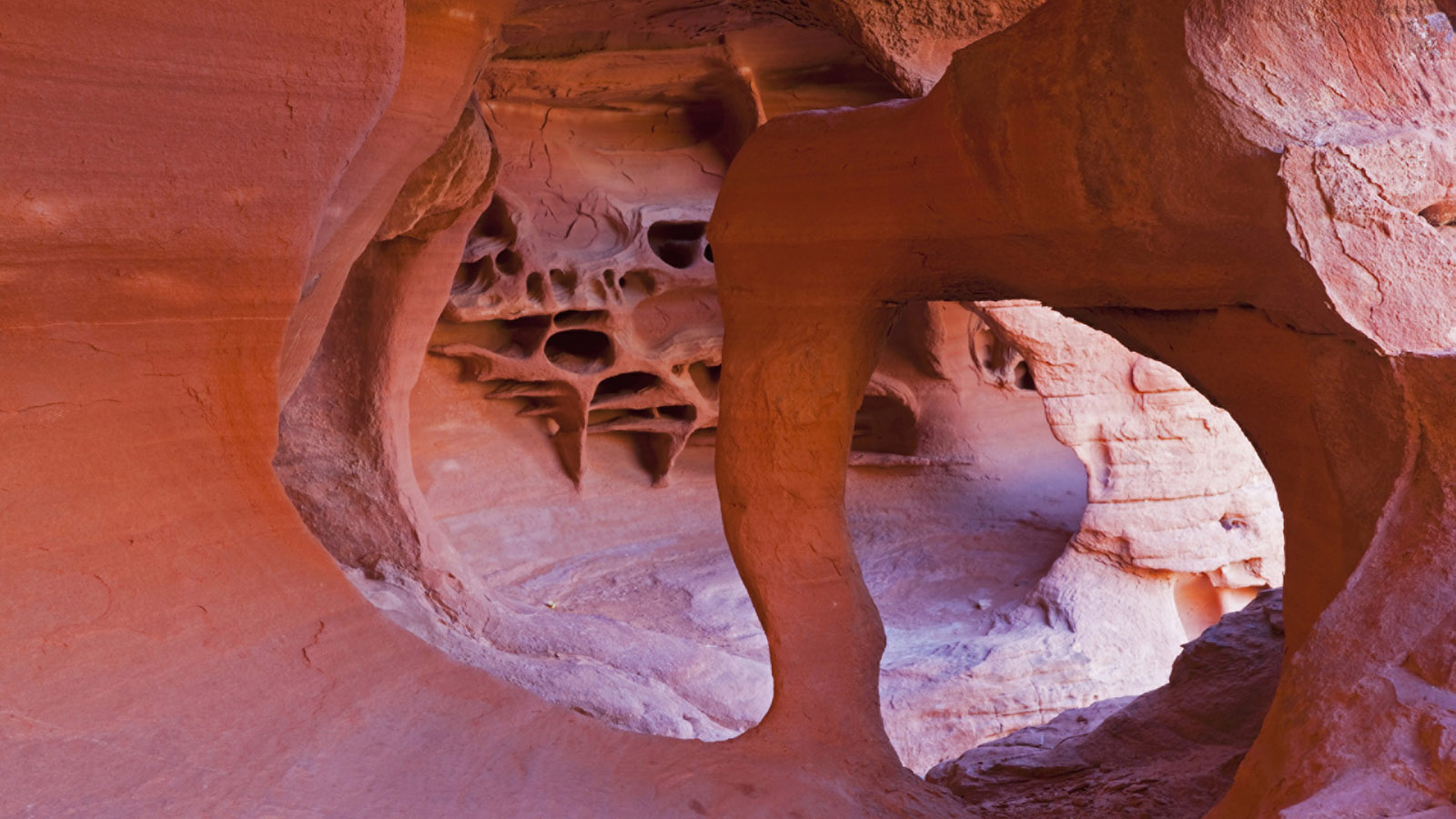 Sometimes it's easy to forget that one of Las Vegas' best assets is the surrounding desert, an otherworldly paradise of ruby-red rocks and sandblasted canyons. Surprisingly, few Vegas hotels acknowledge this priveleged position, but we embrace it wholeheartedly.

Picturesque views of the towering cliffs of Red Rock Canyon can be seen from many of our newly renovated guest rooms, located on floors 35 to 39. The vivid colours and striking shapes are especially beautiful during Las Vegas sunsets. Meanwhile, the candlelit Forbes five-star spa features signature treatments that incorporate the desert's bounty whenever possible. The Desert Oasis Stone Massage, for instance, incorporates warm stones and our signature desert oil blend for a relaxing and fragrant experience.

Be sure to ask our concierge about offsite excursions – like hiking the Valley of Fire or mountain biking through Red Rock Canyon – that take full advantage of the spectacular scenery.