Planning a productive meeting or conference is a complex task, requiring you to balance many moving parts and different stakeholders' needs.
To make sure your time together is truly productive, we interviewed our most experienced Four Seasons conference service teams to gather their top suggestions.
1. Location, location, location.
Choose a hotel or resort with an excellent location – whether close to famous landmarks, in a prestigious neighbourhood, or overlooking the most beautiful beach. A great location will get your attendees excited and motivated in advance. They'll bring positivity and enthusiasm – the most important first step in achieving effective results.
Four Seasons Hotel Boston is right across street from the historic Public Garden – and just a few blocks from the city's best shopping on Newbury Street.
With gorgeous views of the Eiffel Tower, Four Seasons Hotel George V, Paris, is just steps from the Champs Elysées.
In China, legendary West Lake offers postcard scenery with ancient temples and pagodas. Four Seasons Hotel Hangzhou is located right at the lake's edge, featuring its own gardens and ponds.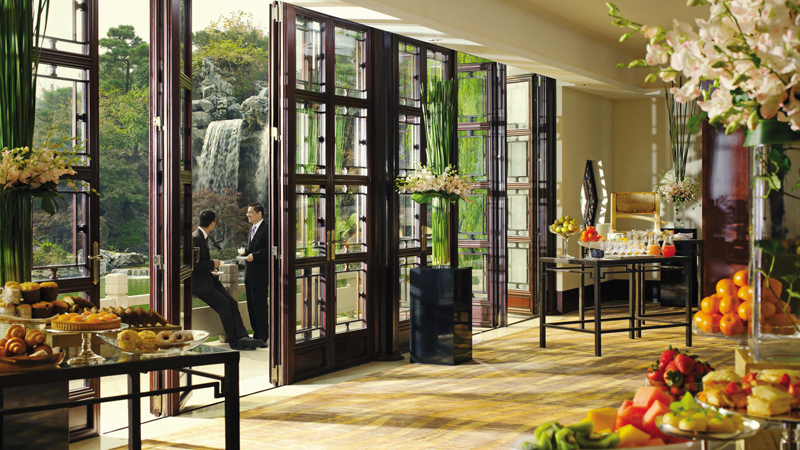 2. Let in the Light
Make sure your meeting venues have windows. People feel more awake and energised when they can see natural light. It's even better when there's an inspiring view – whether skyscrapers or the ocean.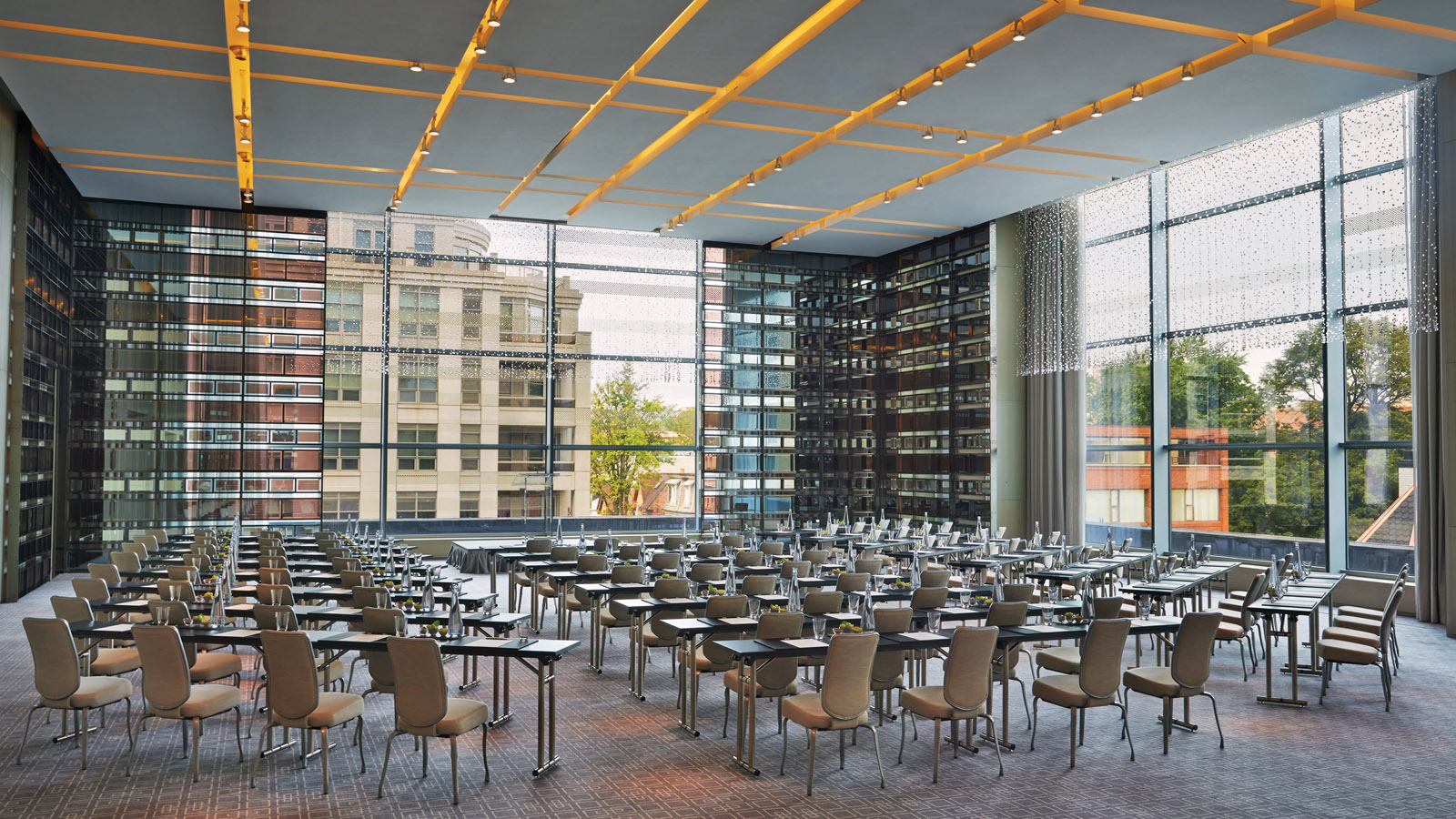 3. Fresh Air = Better than Coffee
Get outdoors! Whether for breaks or actual meeting sessions, fresh air can inspire a fresh point of view. Give your attendees the opportunity to see the scenery and feel the local culture. It's a real boost for energy and productivity.
A moment away from the function space at Four Seasons Hotel Hampshire, the Highwire Adventure includes a 24 element high ropes course, a 13 metre 'Power Fan' free-fall parachute experience and a 235 metre zip wire that enables you to fly out across the parkland.
At Four Seasons Resort Costa Rica at Peninsula Papagayo, everyone can take part in the Pura Vista Climb – an outdoor staircase with over 700 steps, taking guests over the property's jungle hillsides to nearby Prieta Beach, while monkey spotting and bird watching on the way.
4. Keep Switching Things Up
Move your events to different venues to up keep everyone's interest and attention. Simply sitting with different people can inspire new conversations among your attendees and generate valuable new ideas. Switch around the breakout rooms for smaller groups. Host sessions in hotel suites and private residences. Or ask the property to suggest creative outside-the-box venues.
At Four Seasons Resort and Club Dallas at Las Colinas, the two ballrooms and 20 meeting rooms may be divided into 31 separate breakout spaces – perfect for mixing things up!
At Four Seasons Hotel Denver, the delivery area in the garage can be turned into an event space!
Imagine having your meeting in the Kids' Club or Teen Centre. It's a great way to inspire some playful creativity.
Encourage everyone to relax and get comfortable in a luxurious private residence. Excellent for brainstorming sessions!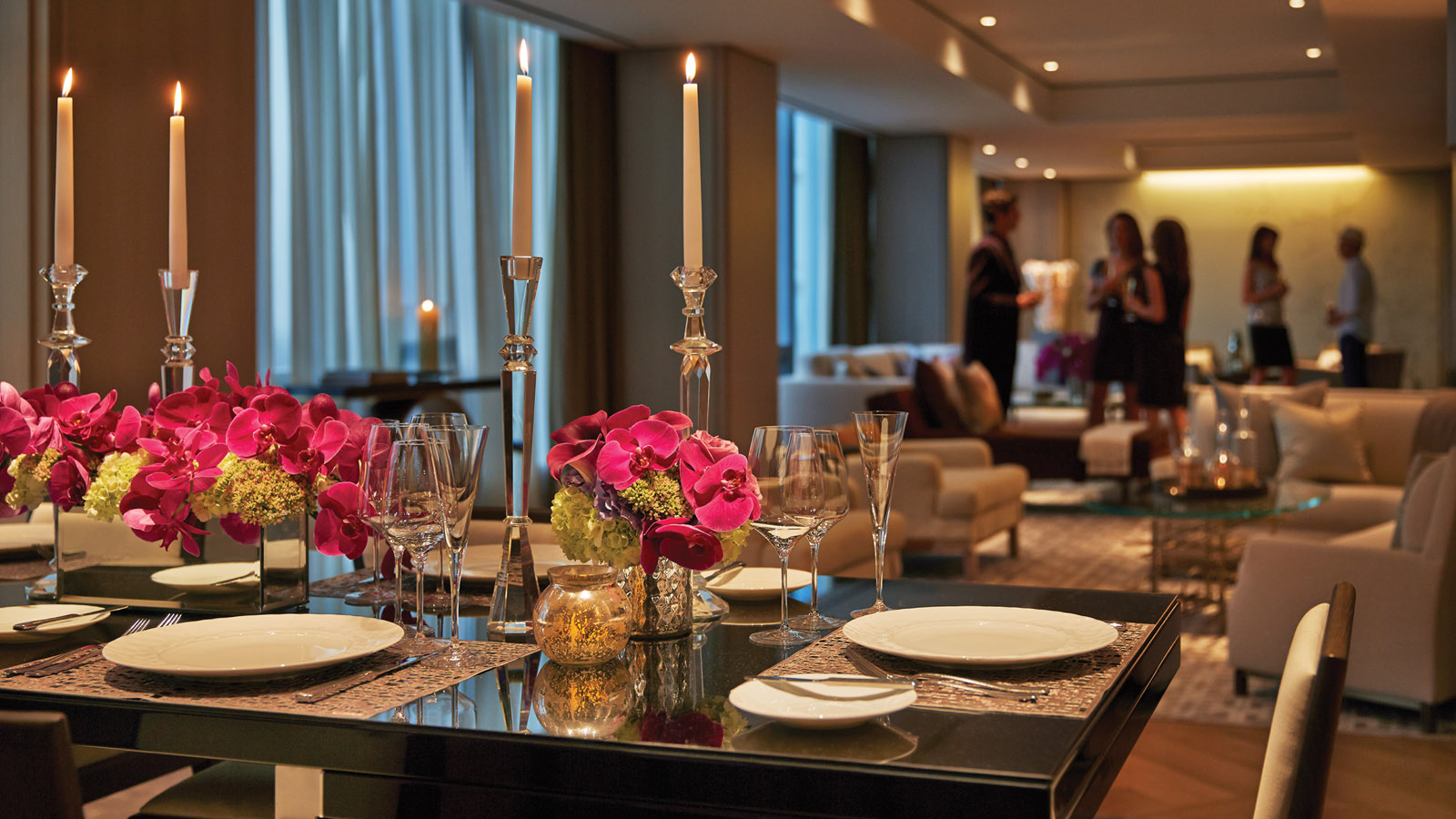 5. Make sure technology is productive, not disruptive
Cutting-edge meetings technology will only make an impression if it's glitch-free – otherwise it could derail your agenda. Always schedule on-site testing prior to your event and ensure you have adequate Wi-Fi and on-site tech support. Create a backup plan that will still allow you to continue your meeting in case of technical issues. Consider removing distractions from attendees' personal technology, like cell phones and laptops and organize an "unplugged" meeting to ensure your participants are fully present. Schedule regular email breaks, so people can focus and concentrate during the time together.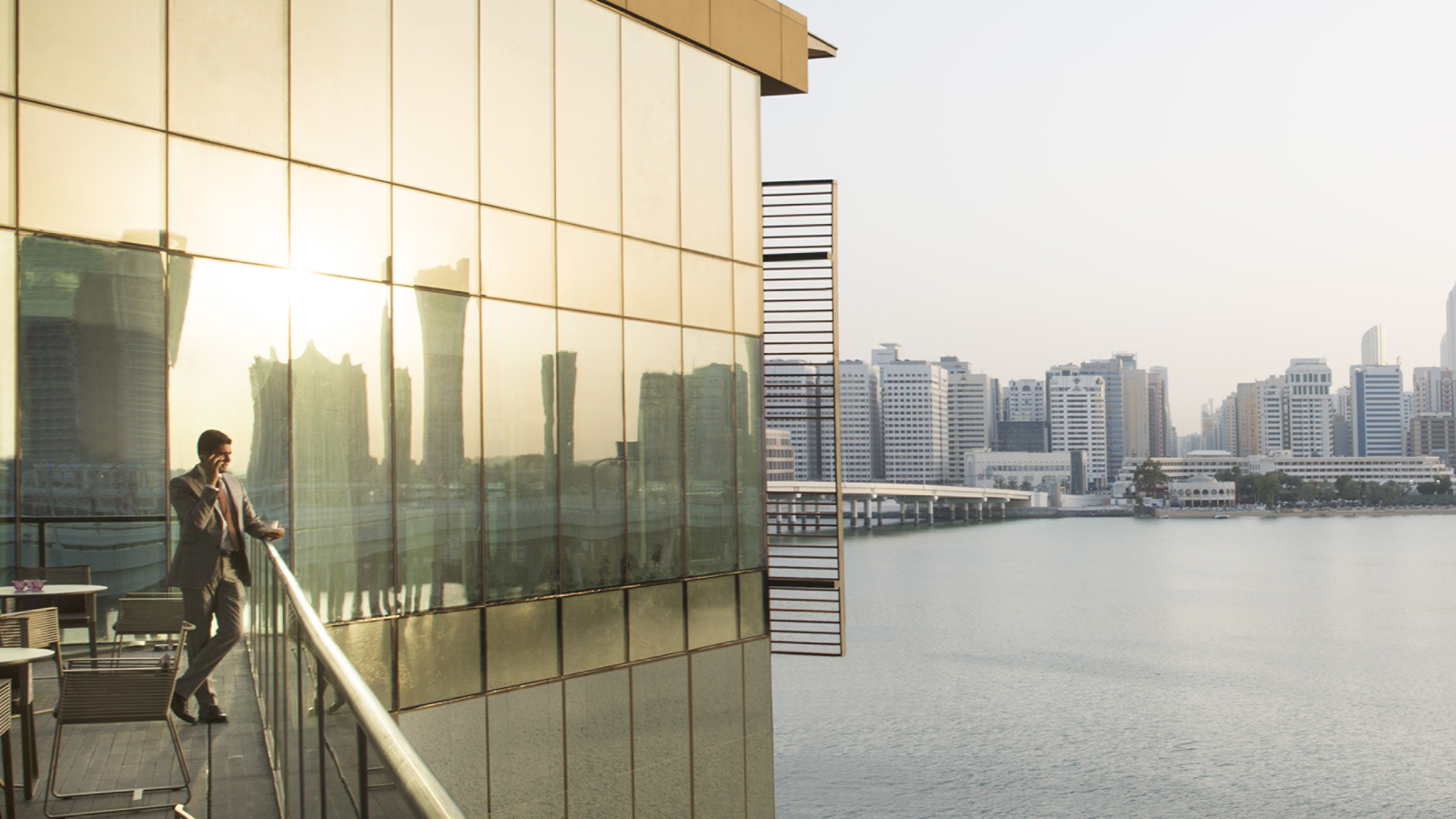 6. When selecting a meeting venue, prioritize service
Choose a venue with a great team. Look for a hotel or resort that has long-tenured, reliable staff – not just in conference services and catering, but throughout the property. Their experience and expertise can make them an extension of your own event-planning team – providing backup support for your attendees and enhancing your own personal productivity. Be sure to talk to many staff members while on your site inspections to assess service levels. You want your attendees to feel like VIPs, and the key is to pick a property where the people are warm, dedicated and committed to personalising each experience for your guests. Especially in exotic locations, it's great for your attendees to get to meet and talk to staff who are locals to get a deeper insight and connection to the culture.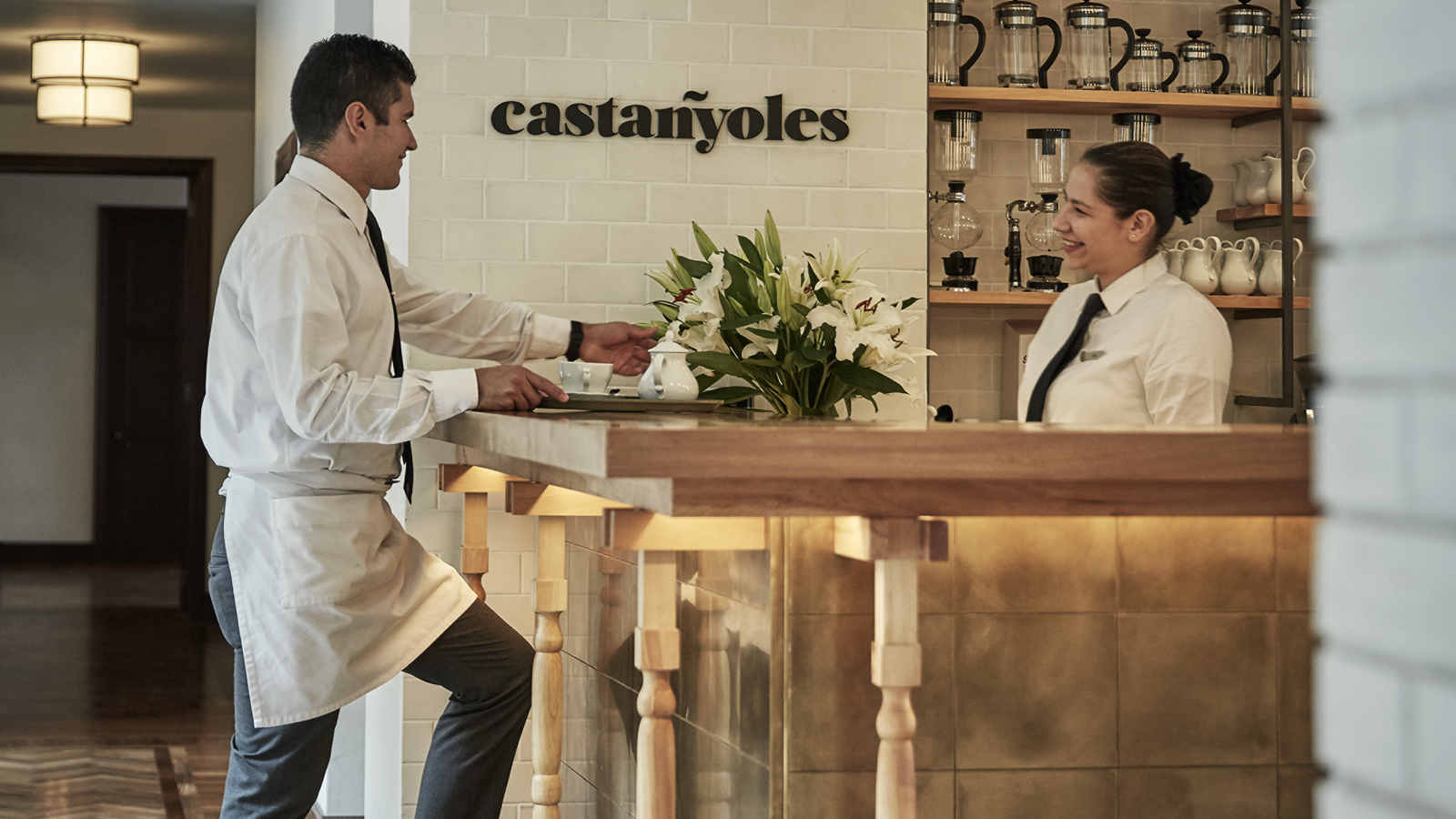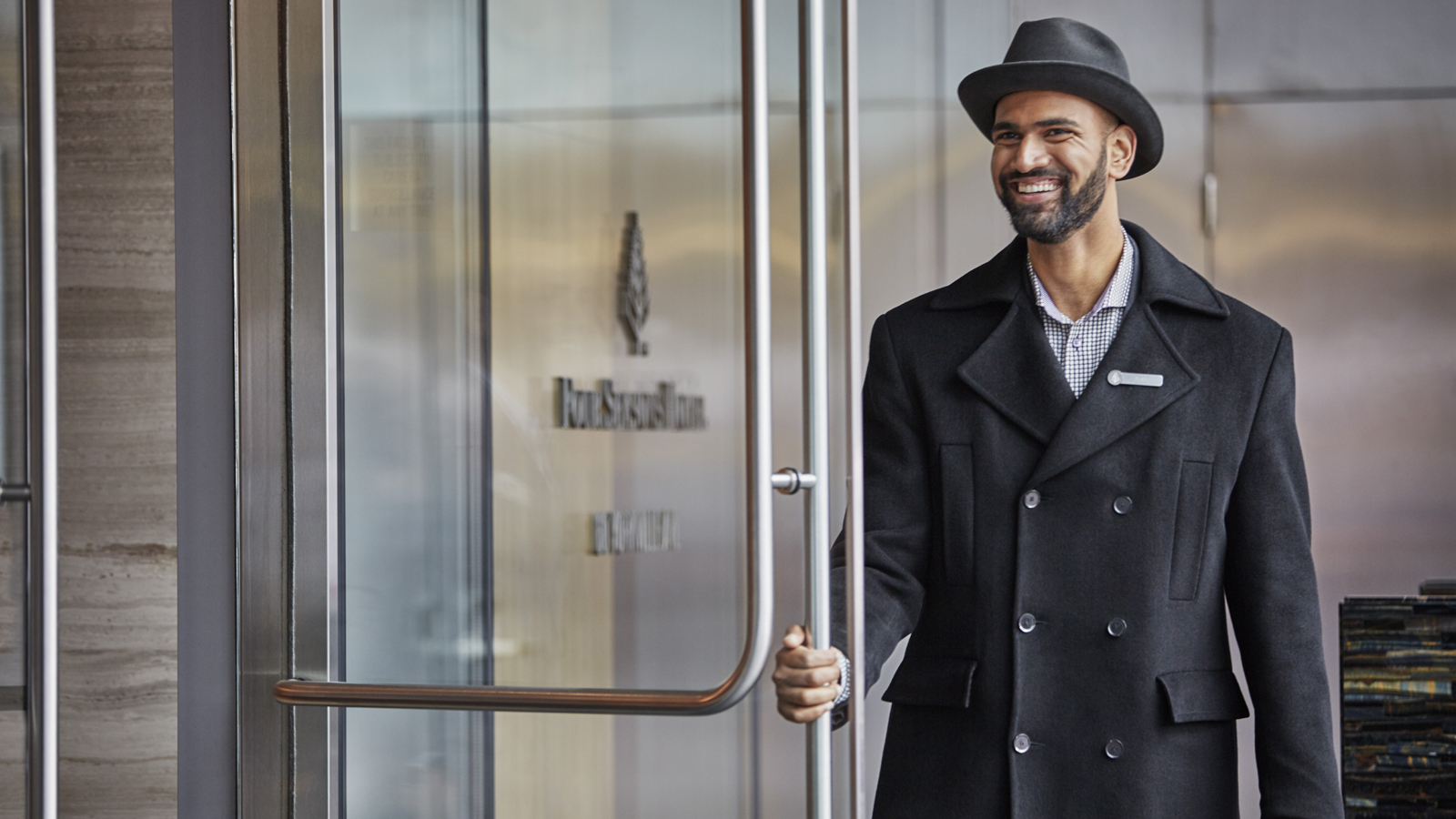 7. Get creative with food
Add creativity to food presentations – with picnics, food trucks or fun food stations. Anything that's a little unusual will get people chatting – providing a great ice-breaker for networking and brainstorming. That can pay off directly in your meeting sessions!
Ask the hotel to create unique food themed to your event, using your brand logo, colors or industry for inspiration.
Give your guests healthy food choices for meals and breaks, including high-protein, low-carb, and gluten-free options. It's a great way to keep everyone energised – with fewer mid-day slumps.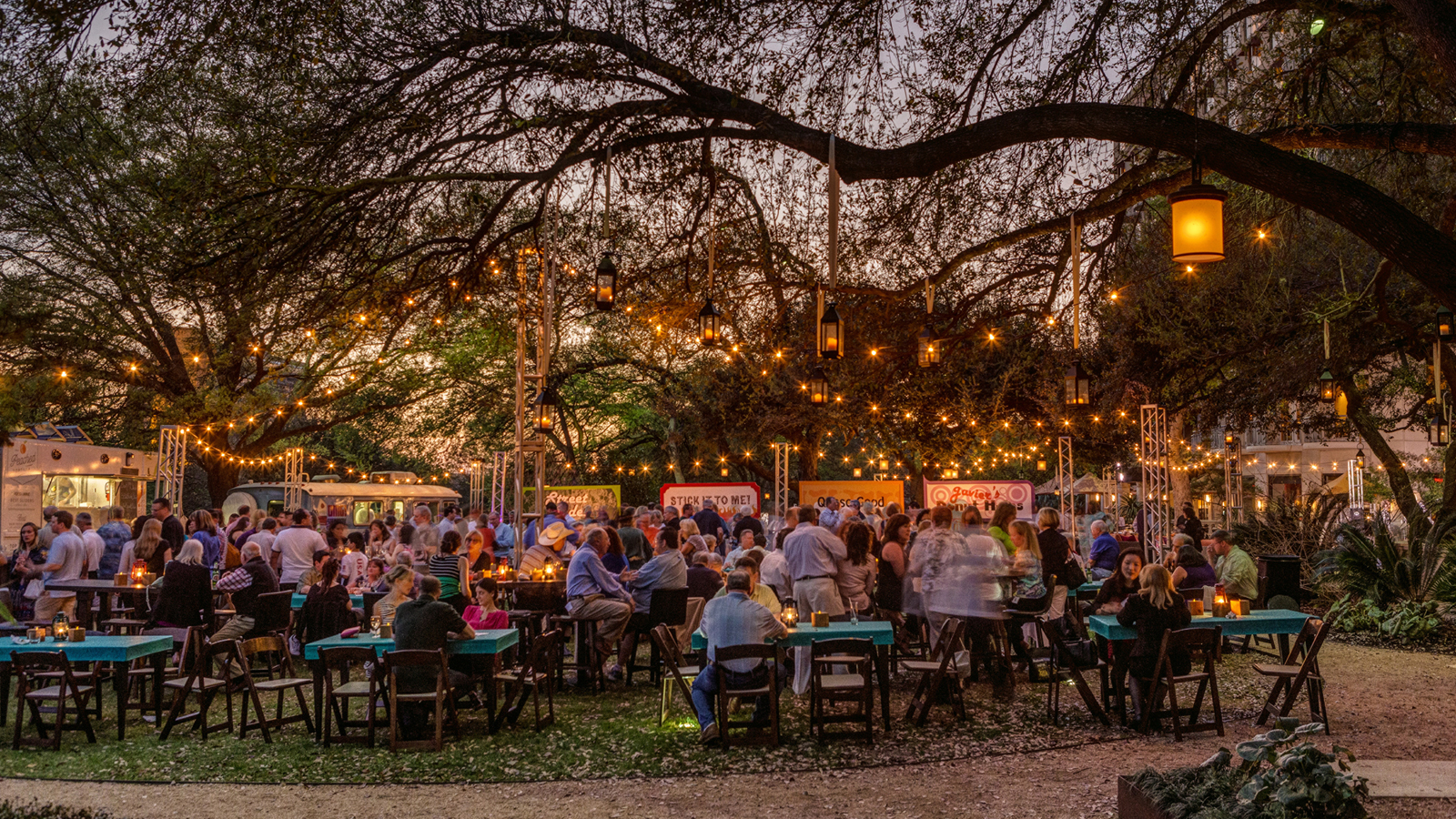 8. Replace tired ice-breakers with fitness breaks
Instead of ice-breakers, plan fun fitness breaks to encourage team-building – from yoga and spinning classes to golfing, snorkelling or horseback riding. Everyone can burn off stress, while giving more opportunities to connect.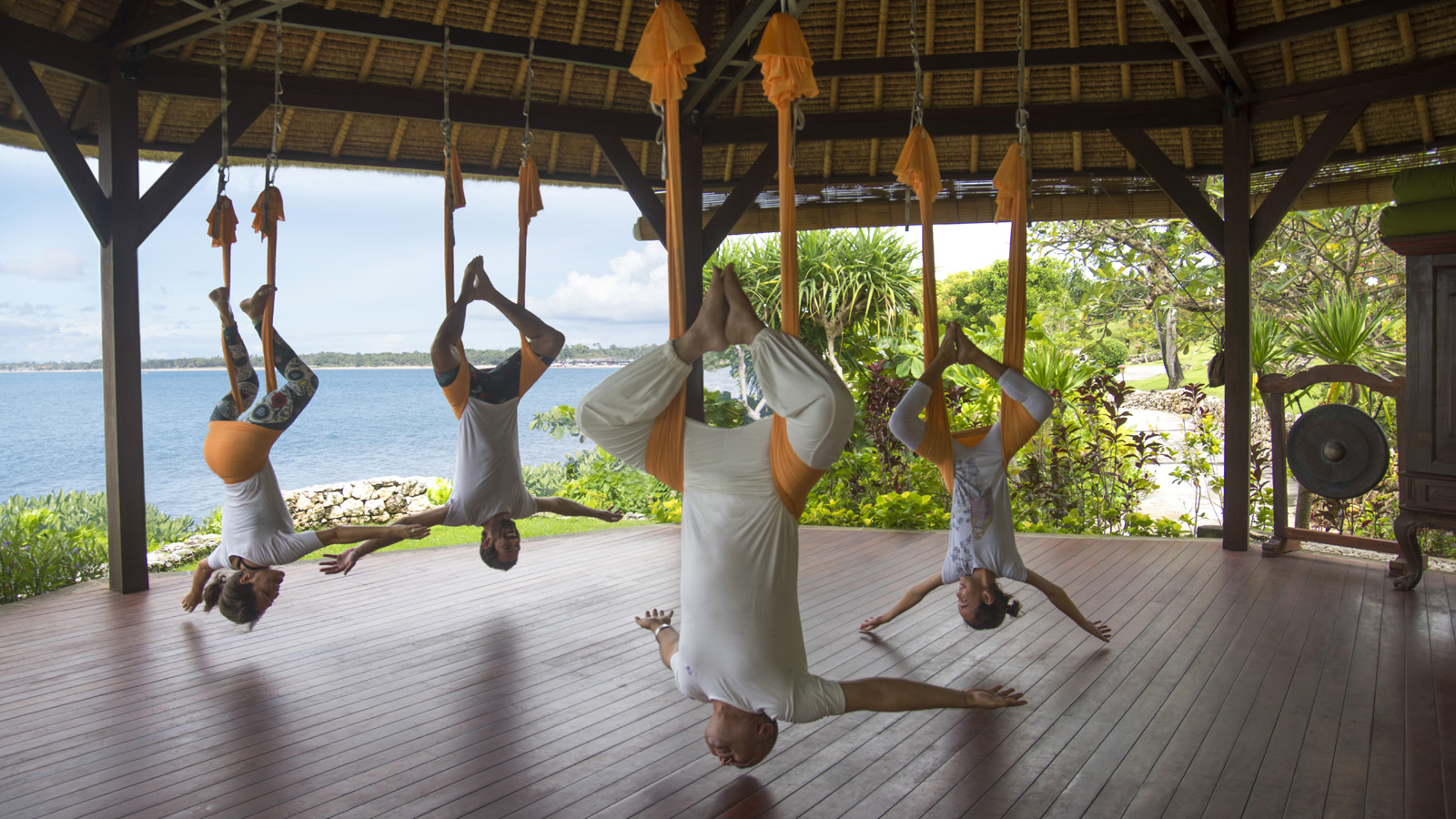 9. Schedule in time to unwind
Though it might seem counterintuitive, scheduling down time into your agenda will help attendees stay focused and be more productive in sessions. Take time out from your busy schedule and encourage everyone to relax with spa treatments or by going for a walk. They'll feel fresher and more productive when they come back to the table.
Look for properties with a large number of spa treatment rooms so you can schedule bigger groups. Four Seasons Resort Marrakech has 15 treatment rooms!
If you're truly short on time, book a team of massage therapists to come to your meeting room to give five-minute shoulder rubs.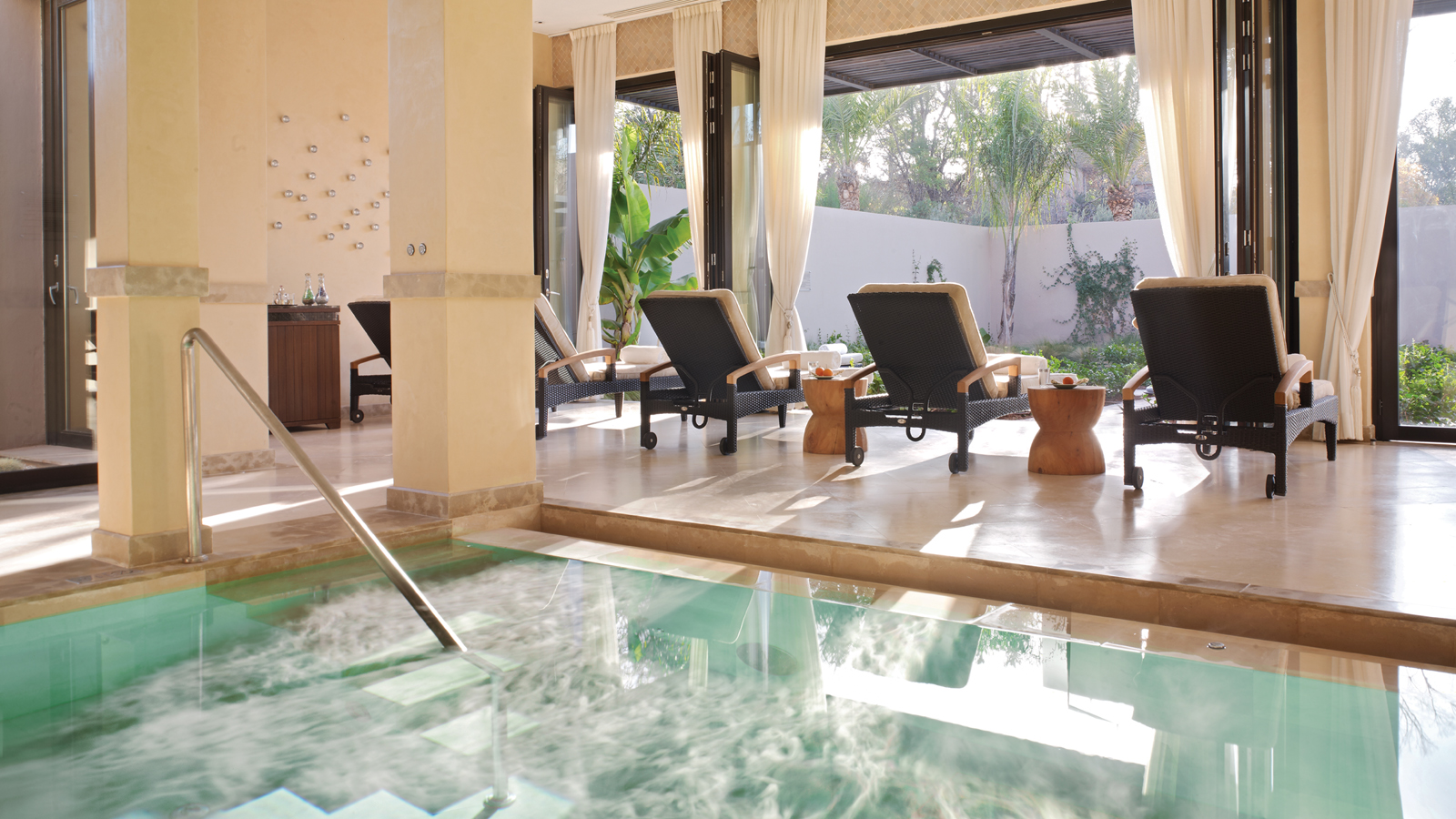 10. Keep the conversation going
Before your meeting starts, create a plan for keeping the conversation going once the meeting is over. Whether your attendees meet often or only once a year, drive more results from your on-site experience by scheduling regular updates with participants. The most productive meetings are part of an overall meetings strategy to ensure people are connecting and building relationships before, during and after their time together.