FURTHER READING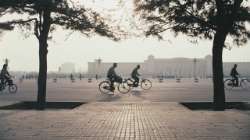 Discovering China: A Beginner's Guide
From Beijing's fashion scene to Hangzhou's rolling tea fields, we're leading you to the best of China with insider tips that make experiencing the country easy for first-time visitors.
CHINA BY FOUR SEASONS
72-hour Visa-free Transit in China
No visa? No problem. China currently offers a 72-hour visa-free stay to air travellers stopping over in Beijing, Guangzhou or Shanghai on their way to another country.

Travellers from 45 countries with a valid passport are now able to enter these cities through selected airports and visit for 72 hours without first obtaining an entry visa. To be eligible, visitors must possess valid travel documents and airline tickets for their onward journey to a third country (not immediately back to their previous departure country).

Additional Chinese destinations are expected to join this program in the future. Some restrictions apply and travellers should check with their travel consultant, airline or nearest Chinese embassy for detailed, up-to-date information. Information is also available here.

Our hotels in Beijing, Guangzhou, Shanghai and Pudong, Shanghai, are ready to welcome you for your 72-hour, visa-free stay.
BEIJING
GUANGZHOU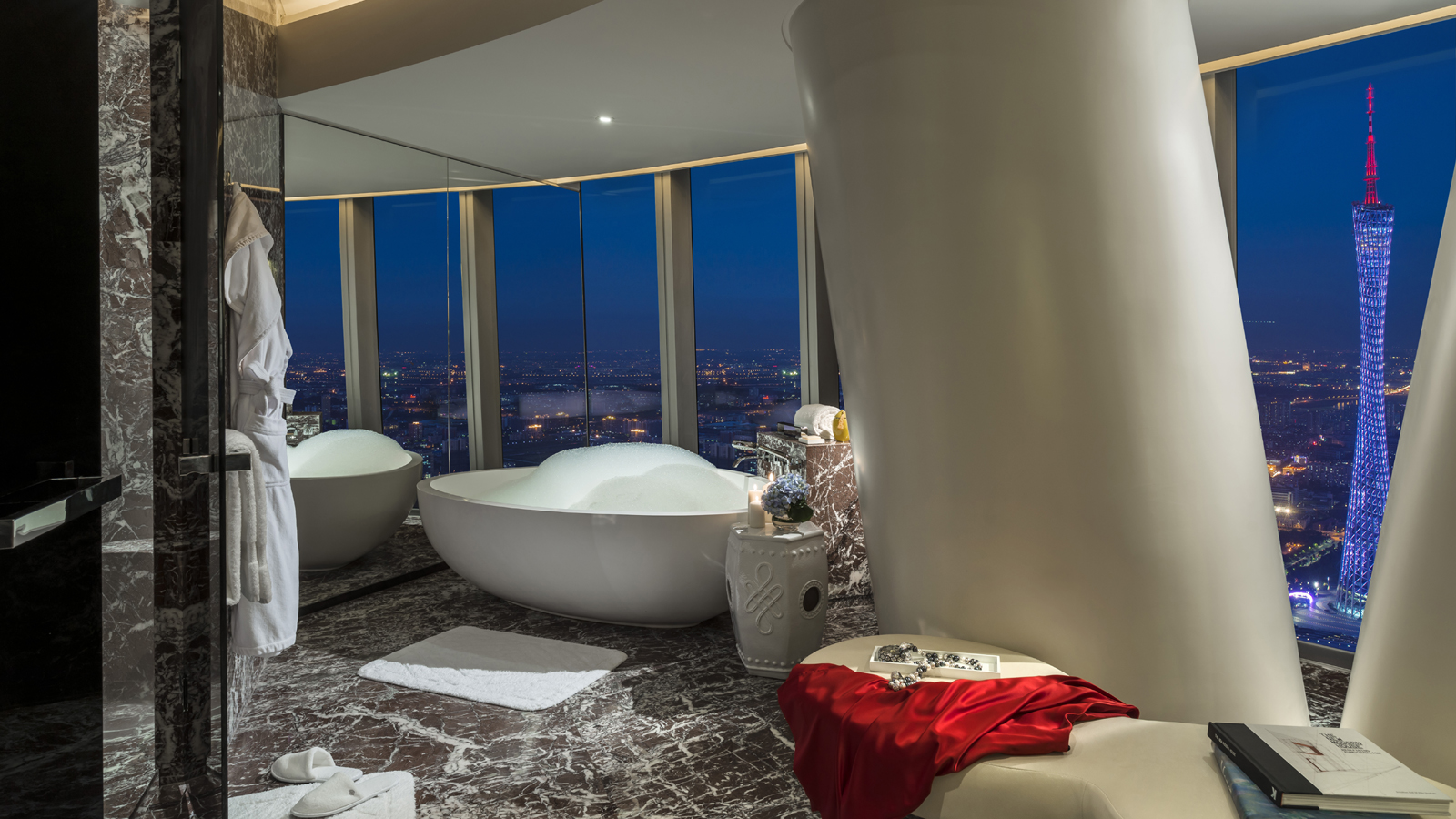 SHANGHAI
SHANGHAI, PUDONG