CHINA BY FOUR SEASONS
GETAWAY IDEAS – HONG KONG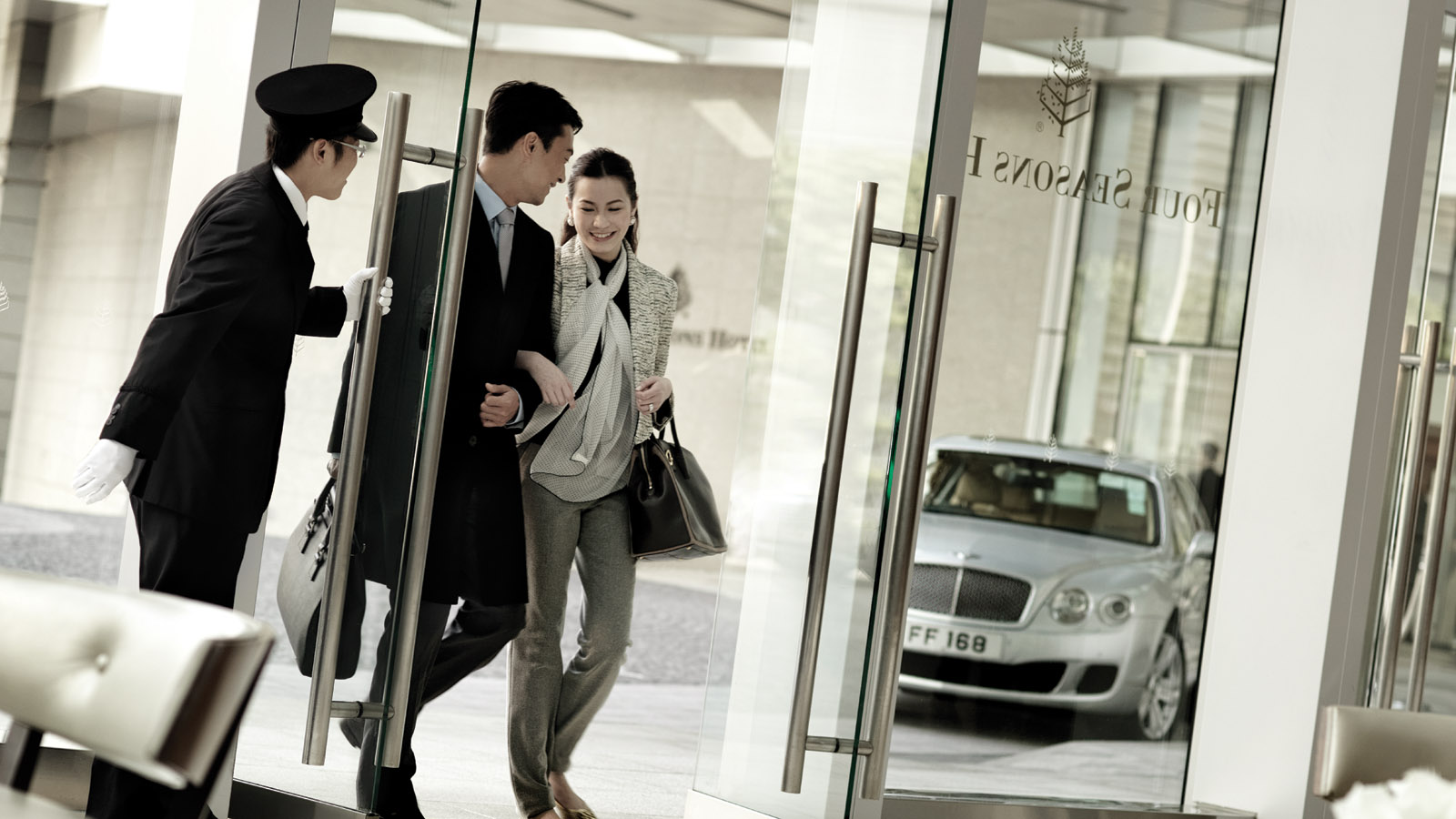 Modern air travel can be a bit of an endurance test, which is why Four Seasons Hotel Hong Kong offers a friendly, efficient airport representative to greet you as you deplane and assist you through baggage claim and customs. More welcoming details and premium experiences await at the Hotel, positioned in a superlative location on Hong Kong Island with remarkable views of Victoria Harbour.

Consider, for example, our answer to jet lag: our Chinese Wellness Ritual at the Spa. Recharge with this luxurious 2.5-hour treatment that begins with a traditional tea ritual and then incorporates traditional wellness ingredients such as green tea, jasmine, ginseng, rice and fennel butter in skin-restoring and full-body massage treatments. Be sure to book a most memorable meal at one of our restaurants, two of which have earned three coveted Michelin stars. Another guest favourite is the bespoke tailoring option, where a skilled tailor takes your measurements and helps you select fabrics for perfectly fitted garments, all from the comfort of your room. Your custom-made clothes are then delivered right to you at the Hotel, or can be mailed to your home.

Our staff can help you uncover authentic Hong Kong life as well. Take a tour on the tram, known to locals as "Ding Ding," and be rewarded with views of the city from west to east. Sample local food – fresh, no-frills and incredibly tasty – at a dai pai dong, a traditional open-air food stall. We can also easily arrange a visit to Tai O, also known as "Oriental Venice," a fishing village and traditional home of the Tanka people, to see the iconic stilt houses and junks (fishing boats).

Fascinating Hong Kong is waiting, and we'd love to help you discover it!