China by Four Seasons
Getaway Ideas – Beijing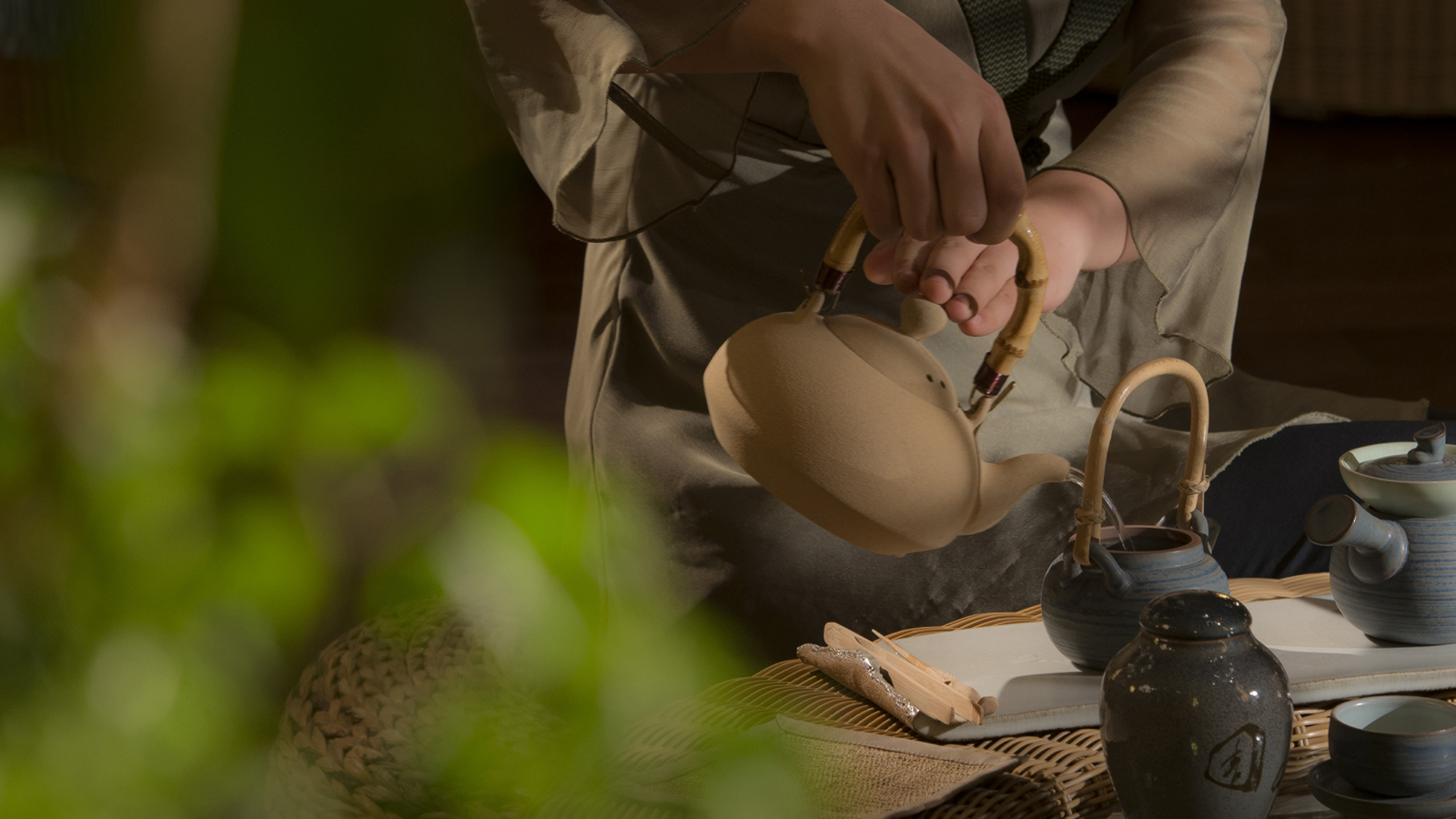 At Four Seasons Hotel Beijing, the magic of sharing our city begins even before you arrive at the Hotel – the property's private cars transporting guests from the airport are equipped with iPads loaded with exclusive Explore the Best of Beijing videos. Guests can even have a live video chat with a member of the concierge team en route to the property.

The magic continues once you arrive at our welcoming contemporary hotel, right in the heart of dynamic Beijing's entertainment and business district (the Yansha area in northeastern Chaoyang). Choose from a variety of fascinating activities right within the Hotel, designed to introduce the intricacies of Chinese culture: savour premium tea during a tea ceremony performed by our on-site tea connoisseur in our airy Tea Garden, inspired by traditional courtyard architecture, or book a traditional Chinese medicine consultation with our expert Dr. Lan, held at our tranquil and modern Spa.

For those who can't wait to experience the crackling energy and remarkable history of Beijing, our concierge team is ready to help. We can easily arrange a variety of activities with expert tour guides, including the "must-dos" of Tianamen Square, the Summer Palace, the Forbidden City and the Great Wall (including a group al fresco banquet right on the Great Wall!), or book tickets to jaw-dropping acrobatic and kung fu shows. Through our "top drawer" program, guests can gain privileged access to out-of-the-ordinary experiences: visiting the Chongua Gong of the Forbidden City (usually closed to the public), an opportunity to dine with owners of private galleries in the hip art zone known as 798, shopping expeditions to exclusive, sizzling-hot Chinese design studios such as Dong Liang Studio or Wuhao Curated Shop, or tours that give an authentic glimpse of the ancient neighbourhoods and winding hutongs (alleyways).

Vibrant and modern, grand and historic... We'd love to introduce you to our Beijing.