CHINA BY FOUR SEASONS
DISCOVERING LESSER-KNOWN CHINA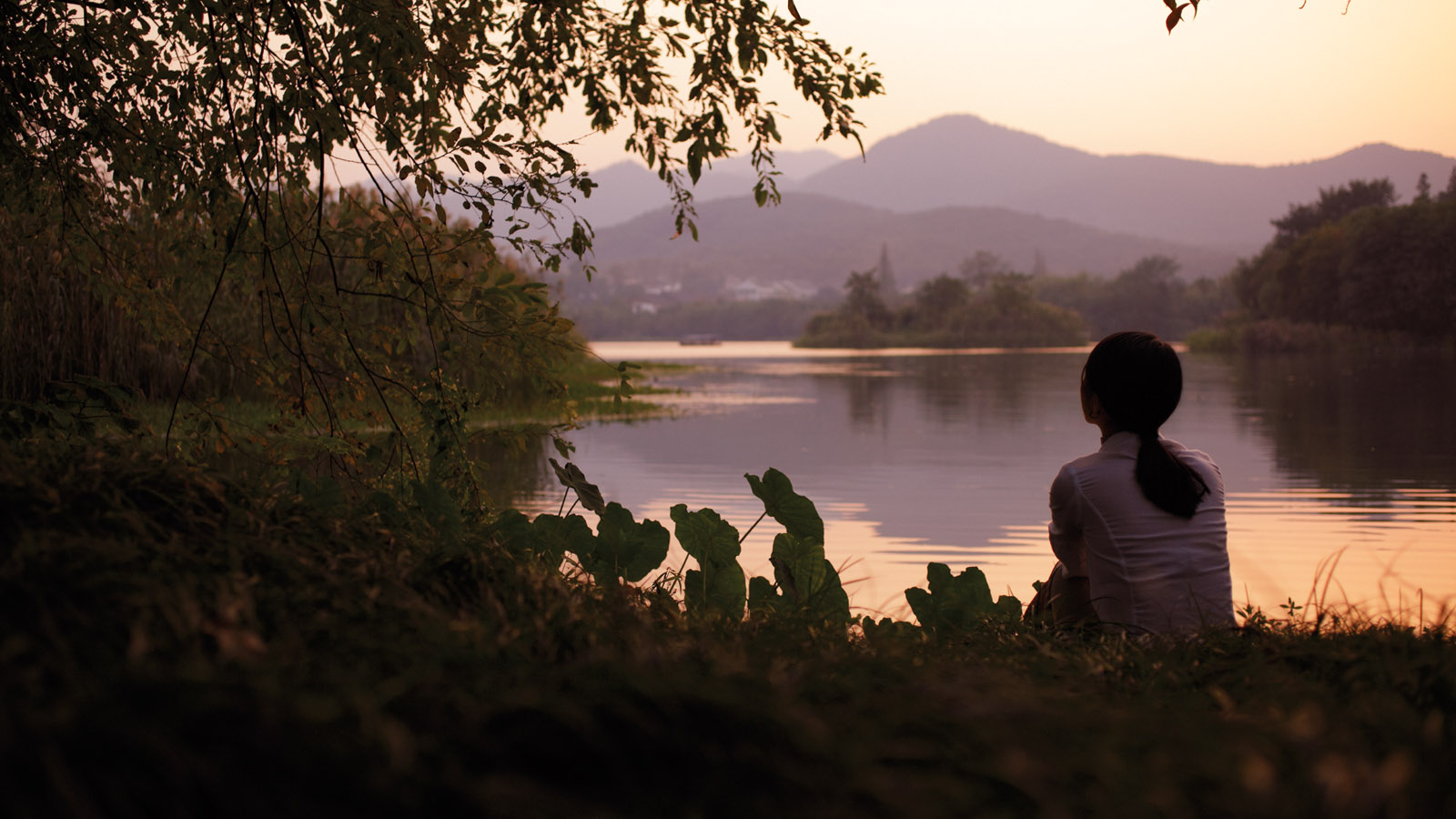 For travellers to China, the handful of must-visit spots includes the Great Wall and the Forbidden City in Beijing, both of which happen to be UNESCO World Heritage Sites. However, this "greatest hits" type of itinerary only scratches the surface of the country's rich cultural, historical and natural heritage.

China is ranked third in the world with 43 World Heritage Sites, which range from the iconic Great Wall to the esoteric Dazu Rock Carvings etched into the steep hillsides near Chongqing. These various sites, inscribed by UNESCO as having special cultural or physical significance, embody China's rich tapestry of history across dynasties and eras, and capture the country's natural beauty in all its delicate wonder. In light of this, it's worth exploring some of the lesser-known treasures on this list.

For example, in Beijing, another of the city's six UNESCO sites is the Summer Palace, which often gets shunted to the bottom of itineraries in favour of the more well-known Forbidden City. With hills, lush surroundings and a huge lake to admire, visiting the Summer Palace is like taking a trip into the depths of a traditional Chinese painting.

In Hangzhou, West Lake, the city's sole UNESCO site, possesses an ethereal, heavenly beauty that has inspired countless poets and painters for many hundreds of years. With unspoilt shores dotted by timeless temples, pagodas and pavilions, West Lake continues to beckon pilgrims in search of peace and beauty.

In Macau, a walk through the city's UNESCO-inscribed historic centre is a glimpse into the textured past of this erstwhile Portuguese colony. Four centuries of intermingling cultures have forever transformed this enclave into a time capsule of East meets West, a slice of Lisbon surrounded by the South China Sea.

Of course, these underrated UNESCO-inscribed gems are only the beginning. There are countless sites across China that lack any official designation, but manage to impart a vivid sense of place. For instance, to escape the dazzle and bustle of modern Shanghai, what better than a stroll through the French Concession, including a visit to Taikang Lu, a labyrinth of alleys containing cafés, galleries and small shops?

Or while in Hong Kong, take a ride on the slow-paced double-decker tram, which winds its way through some of Hong Kong's most historic neighbourhoods. In Guangzhou, experience a slice of old Europe on Shamian Island, which housed the French and British concessions in the 19th century. And in Shenzhen, immerse yourself in the city's creative spirit at one of its 638 libraries, 25 museums or 62 cultural halls.
These examples serve as a reminder to meander off the well-trodden tourist routes while travelling in China. The many nuances of this endlessly fascinating country await – all you need is your sense of adventure.
More Five-Star Highlights