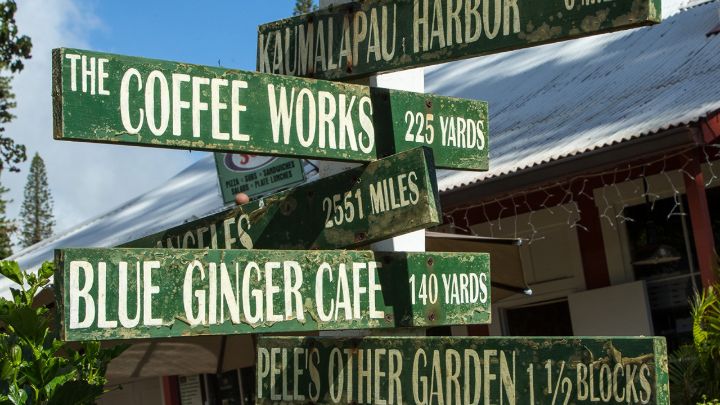 At the centre of the Hawaiian archipelago, Lanai is an unspoiled island of spectacular seacoast and enchanting highland forest.
Adventure around Lanai and Maui with Backroads

Slow down and embrace island living by exploring Lanai and Maui on a five day, four night excursion with Backroads. Let sea turtles set the pace as you snorkel alongside them. Relax on a beach under palm trees. The only rush is the one you'll get from seeing a pod of dolphins from your kayak. Or from feeling the wind on your face as you bike coastal roads. There's no need to hurry on this mutli-adventure tour.