Immerse yourself and gain access to a hidden side of Kyoto with deep cultural encounters.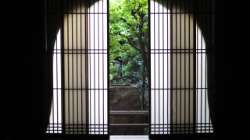 Zen Meditation
A private zen meditation session led by the deputy head monk of Shoden-Eigen-in, located in the Kennin-ji Temple complex is the perfect way to start the day.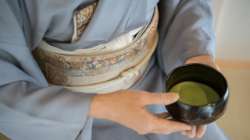 Tea Ceremony, Shakusui-tei
Experience the solemn art of a tea ceremony at our quaint Tea House, Shakusui-tei, nestled in our historic ikeniwa, or pond garden.