Must Do
Chibi-Maru Artisan Lantern
Learn how to Make Your Own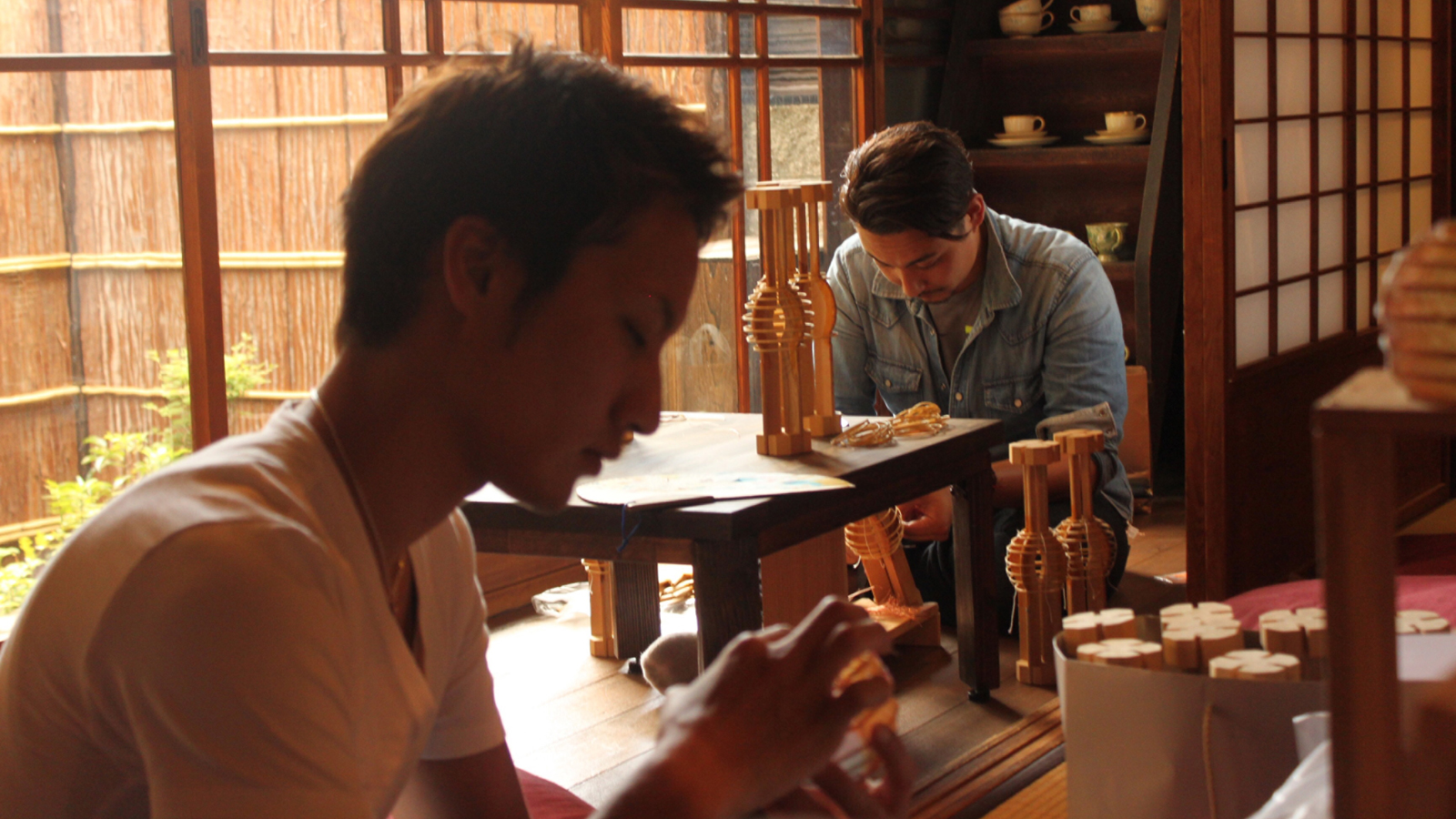 Lighting the city for over 220 years, Kobishiya Chube is a Kyoto institution and one of the city's most esteemed lantern makers. Their handmade creations have been illuminating temples, shrines and the estates of samurais and merchants for centuries. Today, their lanterns can still be found all over the city; including outside the entrance of Minamiza Theatre, the famed kabuki theatre located in Gion district.
During this experience, gain access into the intimate Kobishiya Chube atelier where the art of lantern making retains age-old techniques. Witness artisans at work, handcrafting the lanterns as the Kobishiya Chube 10th generation lantern master hosts and teaches you the essentials to make your own mini lantern. Best of all, select from the array of papers and finishes including embellishments – from hand painted characters to paintings – for your very own custom-made lantern. A Kobishiya Chube lantern is a genuine piece of Kyoto heritage that you can bring home.
Duration: 1.5 hours
Booking: Please contact the Concierge for more information.