Kyoto, Japan's former Imperial capital with more than one thousand years of exquisitely preserved history is home to two thousand temples and shrines, complete with authentic Japanese gardens and a kaleidoscope of festivals, ceremonies and rituals year-round. Seventeen are UNESCO World Heritage Sites, living evidence of golden age Japan. Yet, the city is also modern, pulsing with up-to-the-moment arts, design and culture.
It's impossible to do and see it all in one trip, and some of the best of experiences require insider access. At Four Seasons, we have devised experiences, from the exclusive and inaccessible to the most sought after to invite a discovery of Kyoto unlike anything else. Let us be your guide as you journey through our beautiful city.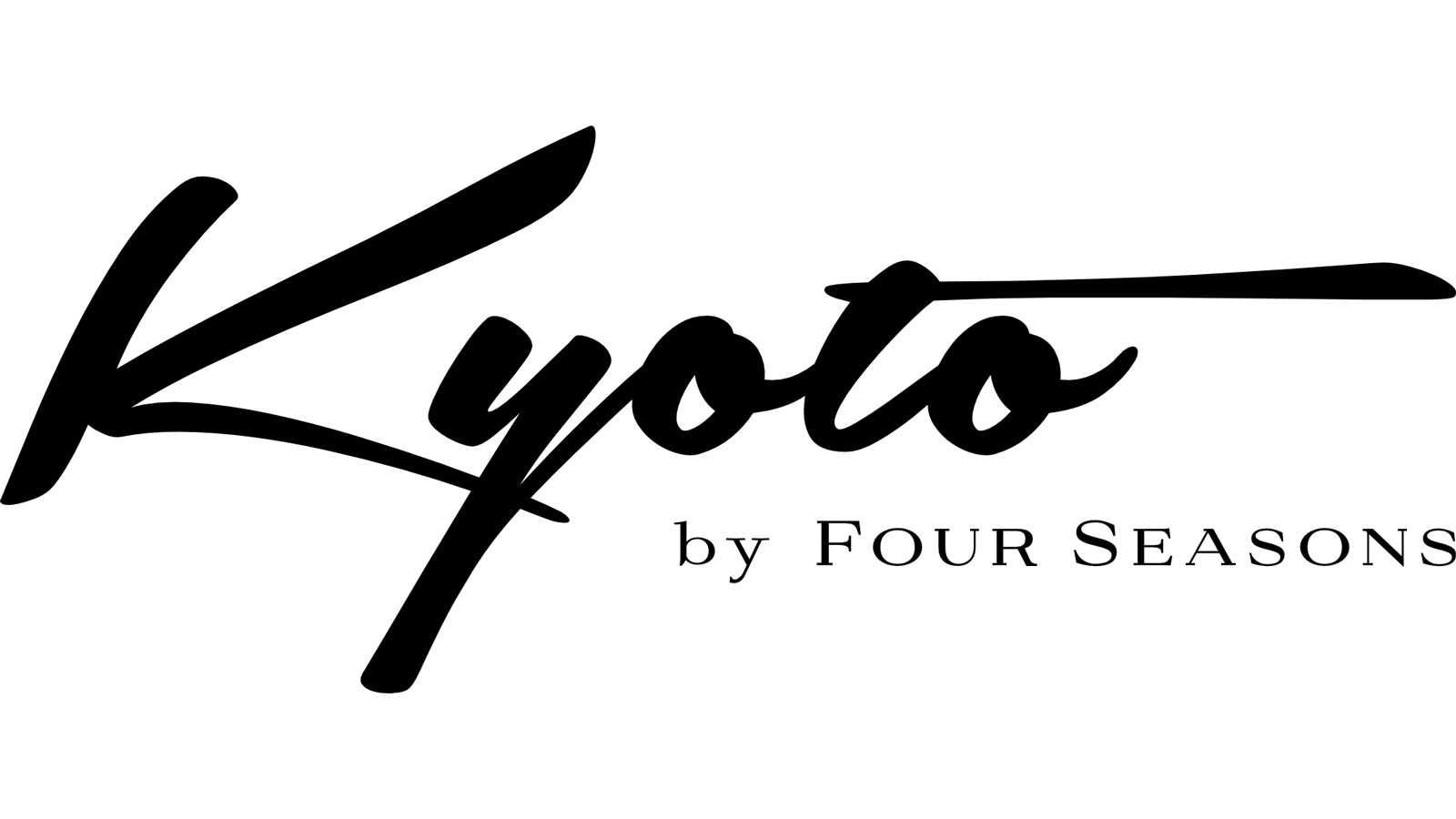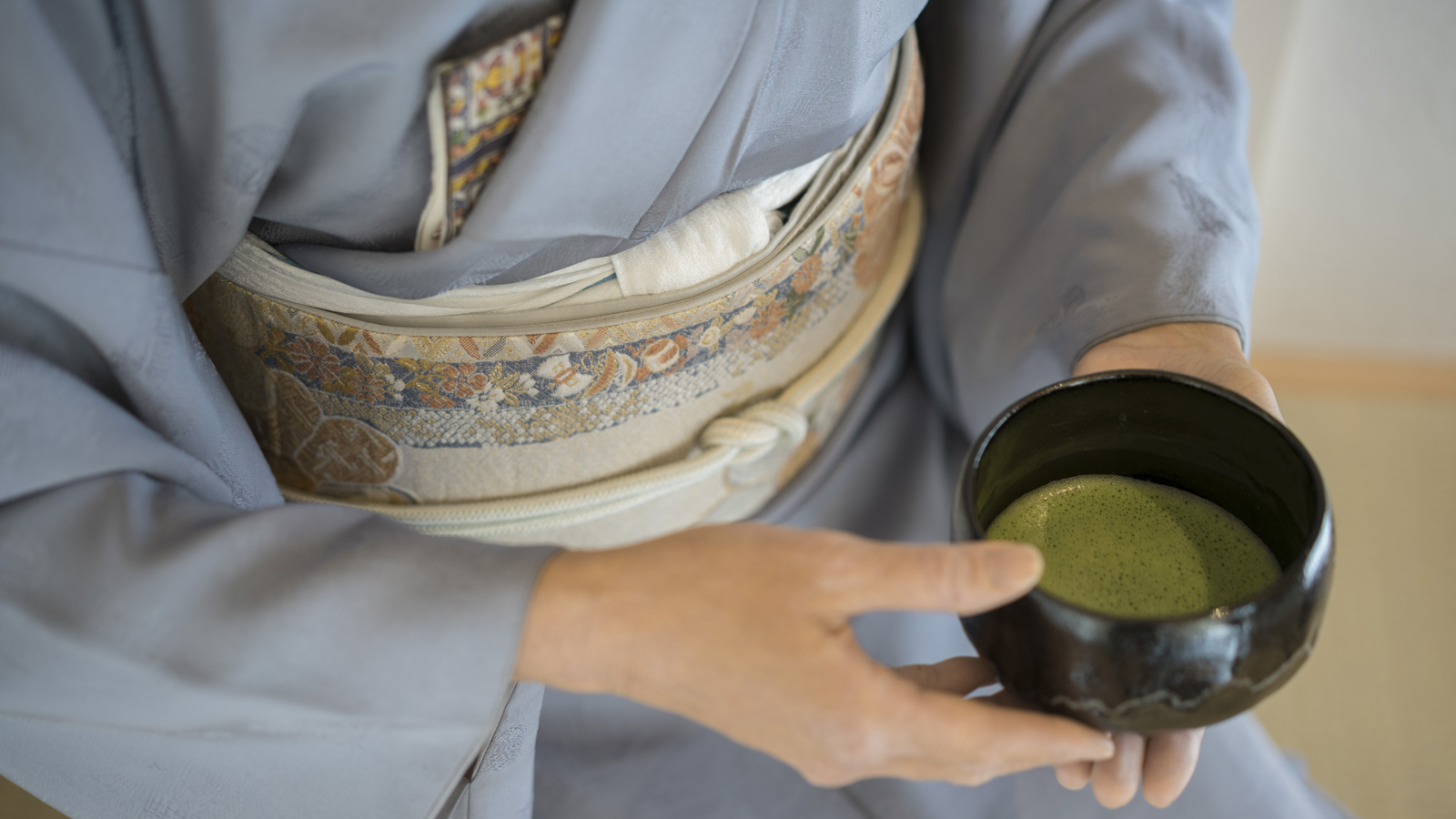 Unique & Authentic
Those who yearn for a deeper encounter with the city's wide-ranging cultural life look for the individually conceived unique and authentic experiences.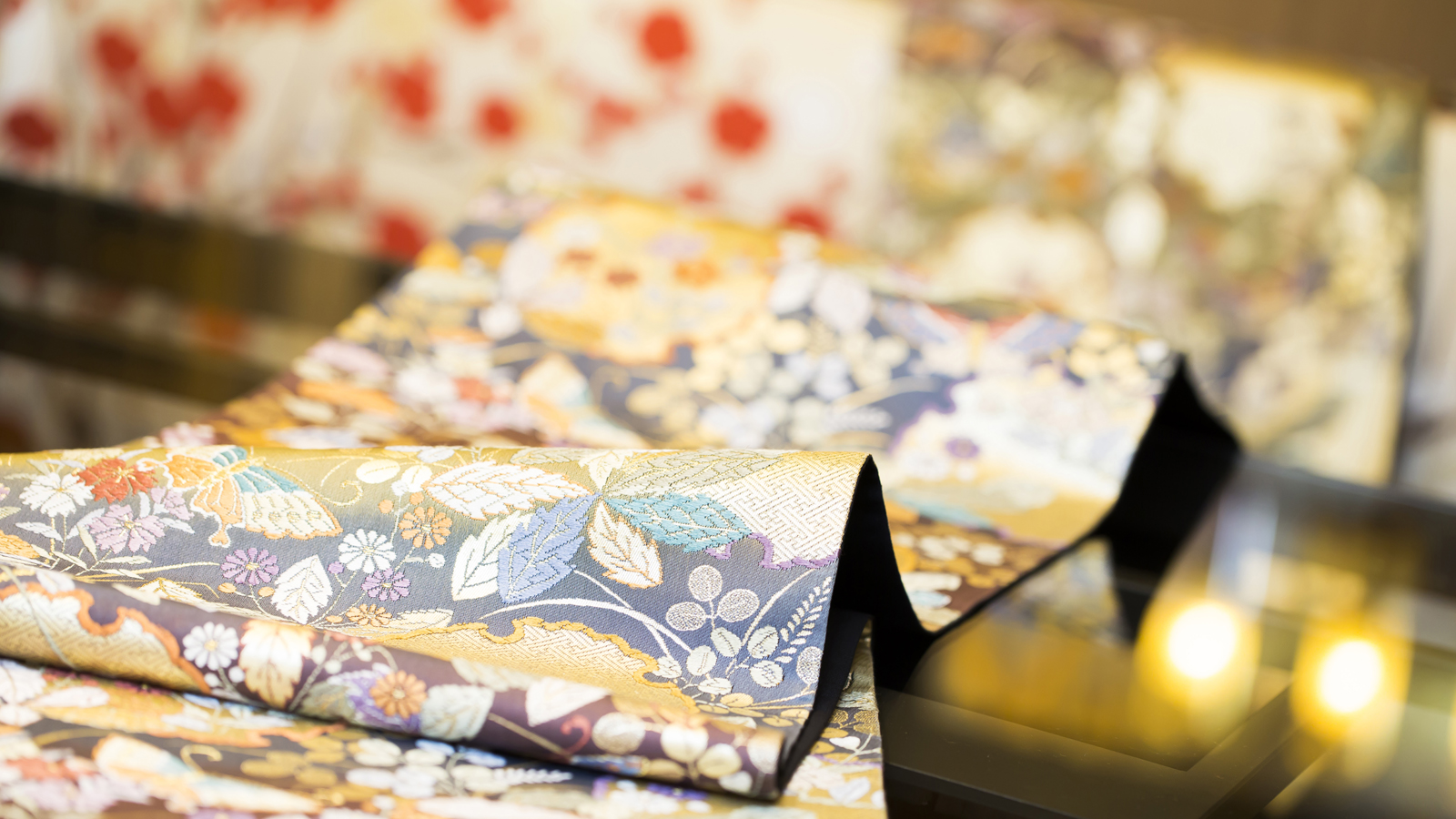 Must-Do
From "Ozashiki Asobi" with geisha to Kiyomizu pottery making, plan ahead with these 'Must-dos' in Kyoto.
Cool & Fun
Learn to be a Ninja or make your own kitchen knife! These cool and fun experiences offer entertainment to families with children.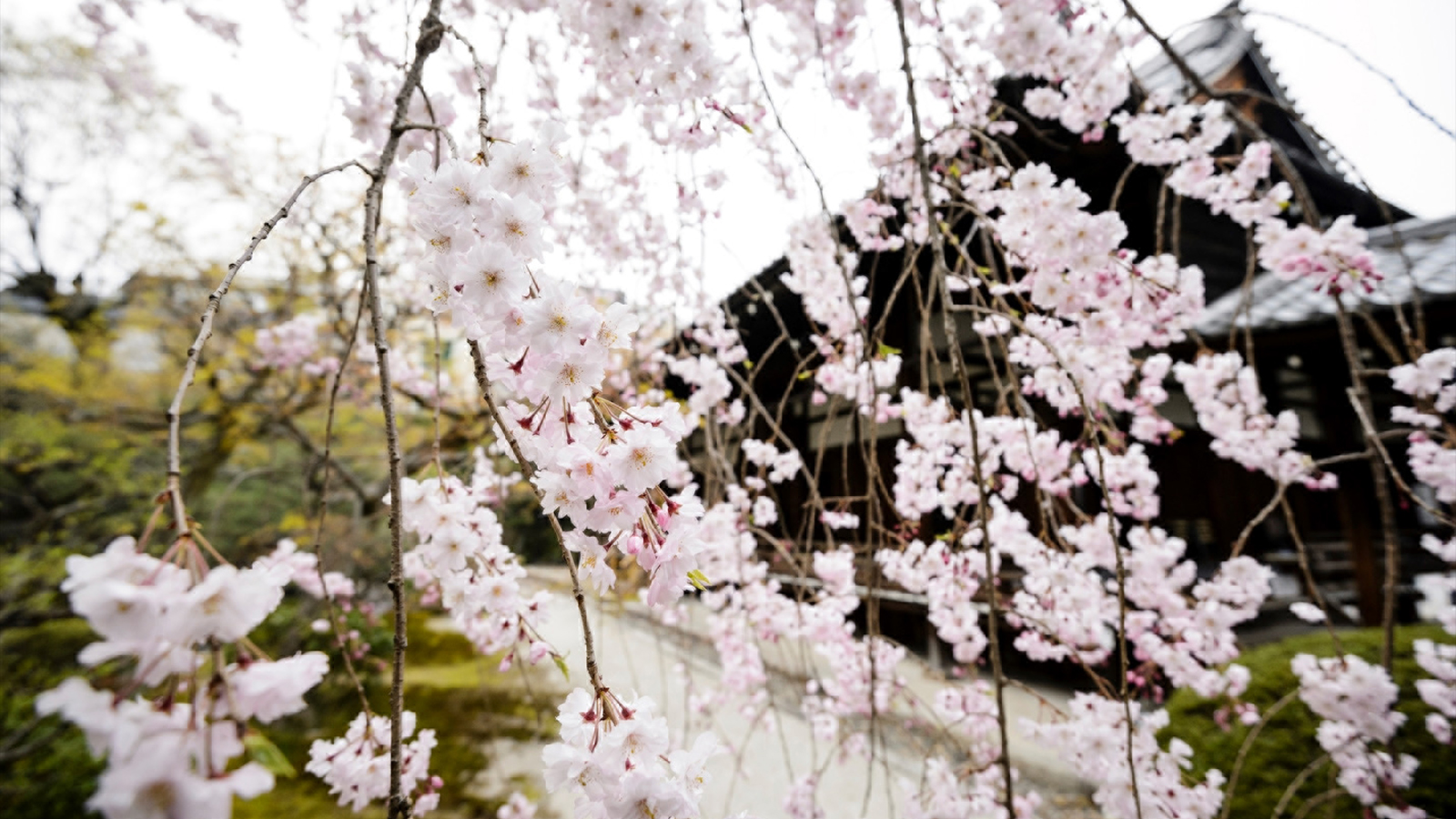 Bespoke Tour
Four Seasons Hotel Kyoto will be delighted to tailor-make your sightseeing tours. Let us be your guide to discover more and enjoy the Four Seasons' bespoke service!
Other Services & Amenities