Destination
Sample Itinerary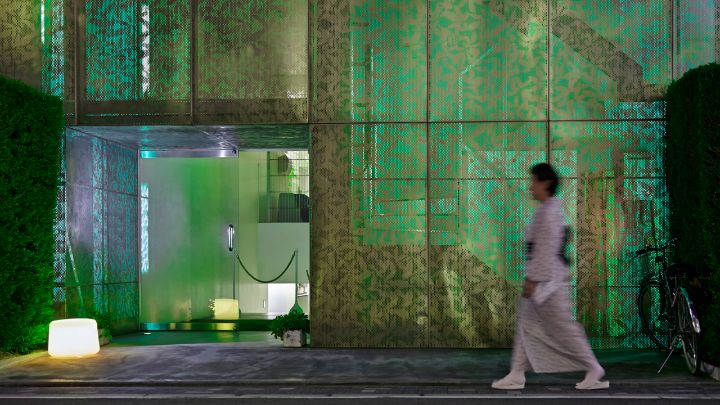 Let Four Seasons Hotel Kyoto help you unlock the secrets of this fascinating city. Following our sample itinerary is just one way to explore the best of ancient and modern Kyoto.
Day 1
Morning
Arrive at the Hotel, relax and refresh.




Afternoon
Enjoy the tea ceremony in our Tea House, then explore our 800-year-old Japanese garden.

Visit Higashiyama, including the Kiyomizu-dera Temple, and walk down to Yasaka Shrine.

Shop in the nearby Gion district. Later, join an evening walking tour of the Shirakawa district

.


Evening
Share a casual dinner in the Pontocho area

.

Day 2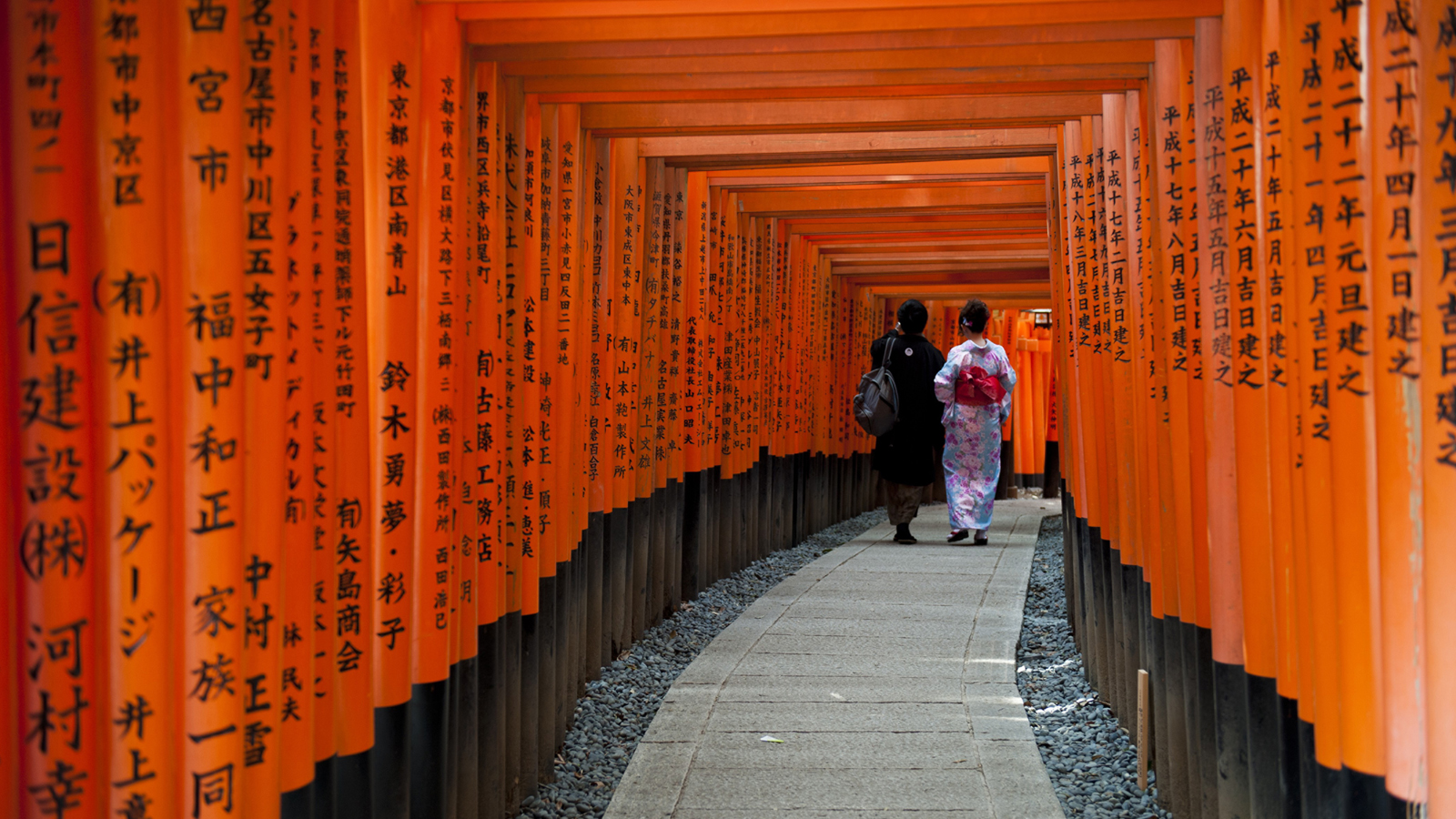 Morning
Breakfast at your leisure, either in the privacy of your room through the Hotel's In-Room Dining service or in our modern Brasserie restaurant.
Take a self-guided tour of two of Kyoto's highlights: Fushimi-inari Shrine with its beautiful torii gates, and the To-ji Temple.


Afternoon
Choose your lunch from the stalls at the Nishiki Food Market.

Explore contemporary Nishijin textile tapestry creations, look for Japanese arts and crafts, or browse Antique Street.

Choose a Japanese cultural experience and learn a traditional skill, such as decorating Kyoto-style pottery, ikebana flower arranging, how to wear a kimono, or calligraphy.
Return to the Hotel and relax by the pool.


Evening
Begin the evening with an aperitif of sake or champagne in our Tea House.
Return to Gion for a private ozashiki asobi dinner with a maiko (apprentice geisha) as you enjoy multi-course kyo-kaiseki cuisine in a private tatami room.
Day 3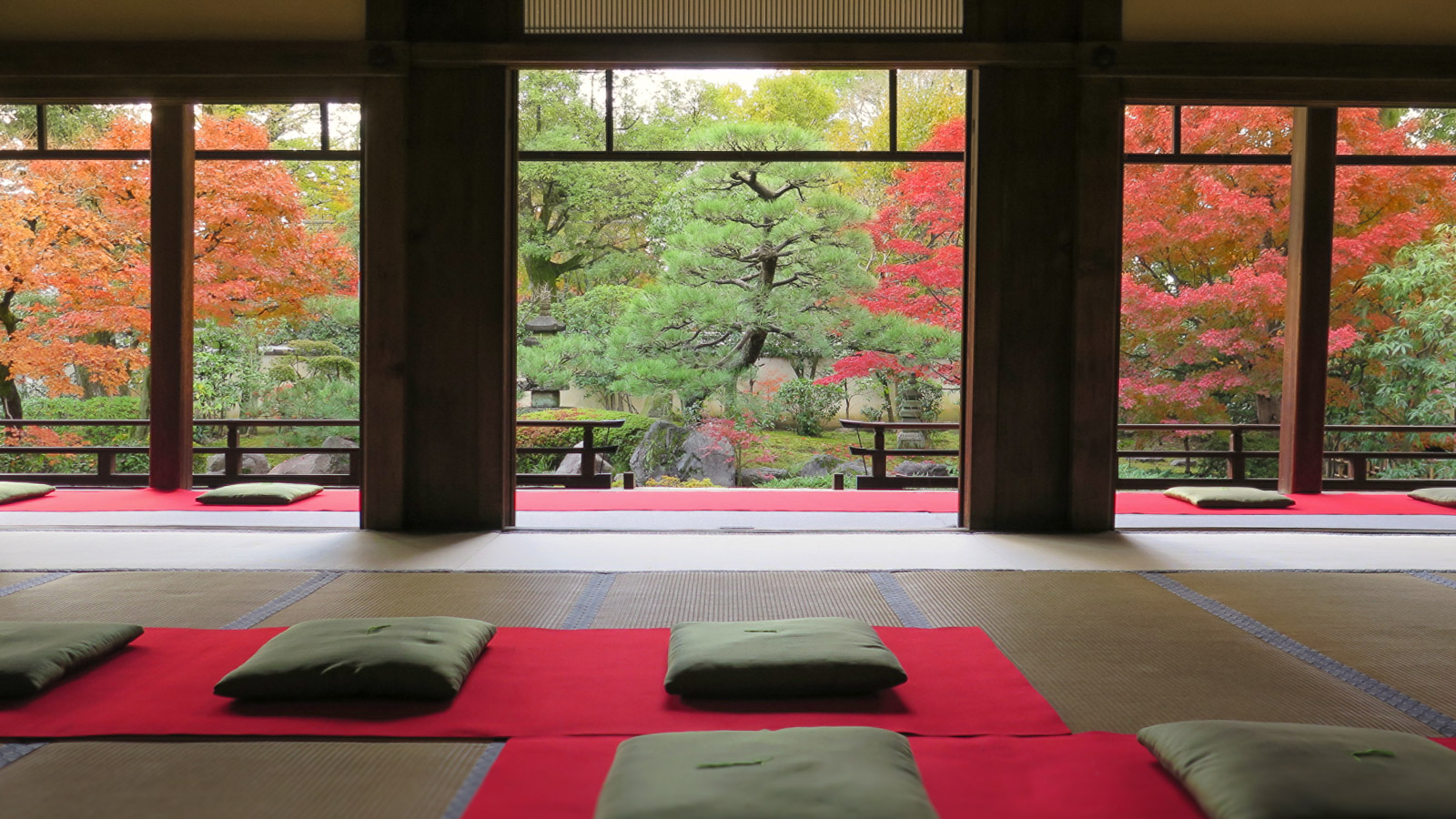 Morning
Rise early to discover zazen meditation with a Zen monk at the Ryosoku-in sub-temple of Kennin-ji Temple, one of the most ancient in Kyoto.


Breakfast at your leisure.

Take a self-guided tour of the west area of Kyoto, including the Golden Temple and Ryoan-ji Temple.




Afternoon
For lunch, try traditional and simple temple cuisine with the shojin-ryori at Tenryu-ji Temple.

Head for the Arashiyama area for your choice of activities: taking in the picturesque view of Togetsu Bridge then walking to Ryoan-ji Temple, with its Japanese garden, or biking through swaying bamboo and rice fields to Daikaku-ji Temple.

Unwind before dinner with a massage or body treatment in our Four Seasons spa and enjoy kyo no iyashi (Kyoto healing) with all-natural ingredients.


Evening
For dinner, relax over sumptuous specialties at the Hotel's sushi counter.
Day 4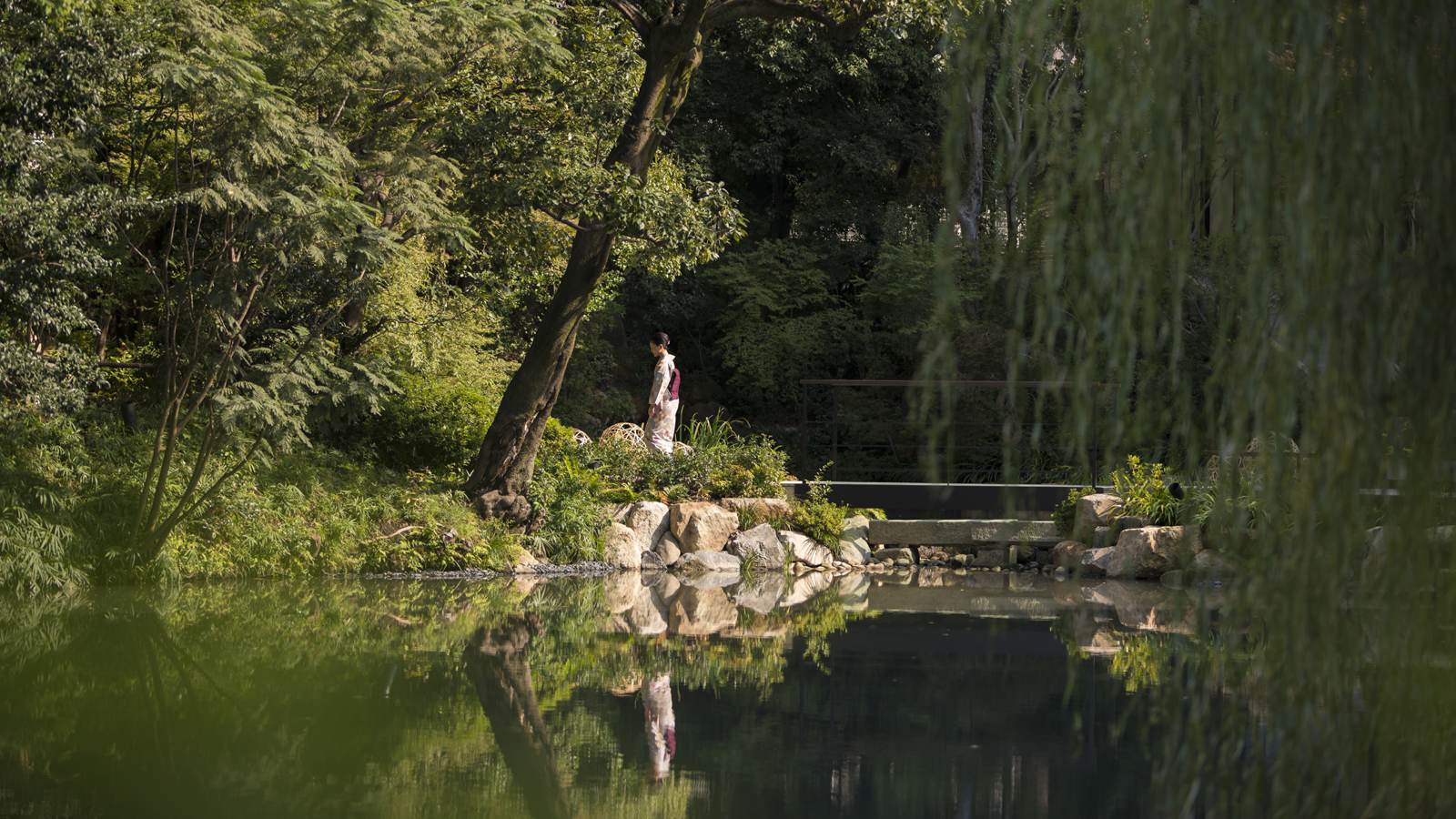 Day
Breakfast at your leisure.

Take time for some last-minute shopping in Higashiyama or the Gion district, or spend your day in the Hotel's garden, in our spa, or lounging by the pool until your departure.