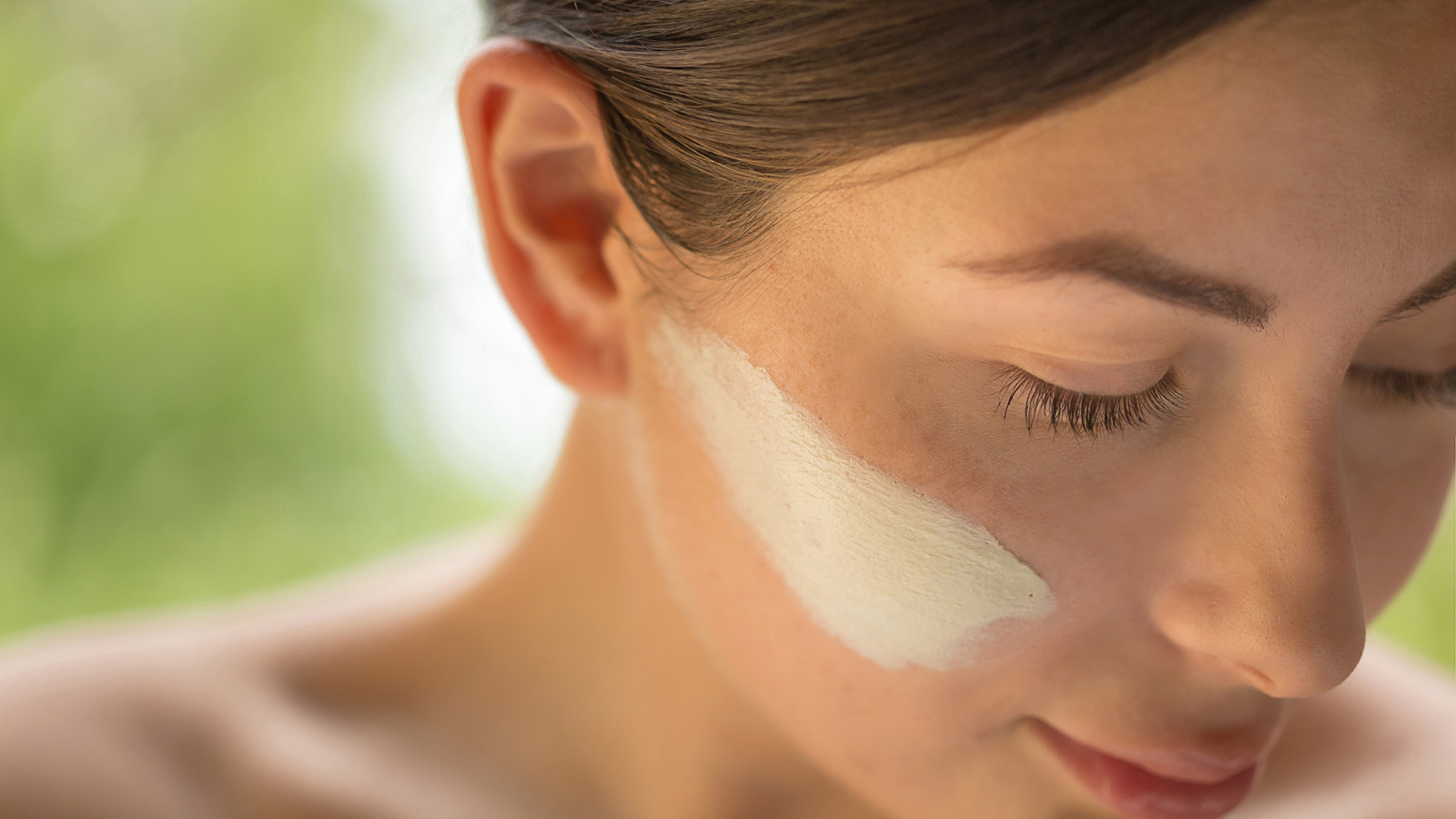 COCONUT HYDRATING
A unique gently hydrating facial using the purest Samui coconut oil and vitamin-rich seaweed. The natural way to reduce fine lines, fight puffiness and impart a youthful glow.
DEEP CLEANSING
An earthy skin-invigorating trio of treatments that purify, soften and refine. With exfoliating peel, cleansing lavender and berry serum, and mineralizing mud mask.
BRIGHTENING
A powerful blend of skin-illuminating botanicals for brighter, lighter, more refined skin. Instant radiance using local turmeric, luminous rice and a kombucha and red algae serum. Not suitable for sensitive skin or during pregnancy.
ANTI-AGEING
Ultra-oxygenating, max-hydrating and firming, with vitamin-rich super berries. Nourishing wheatgerm, super berry serum, rose essence and spirulina to tighten and uplift.
RENEWED RECOVERY
Intensely renewing facial with detoxifying, regenerative and anti-inflammatory benefits. Healing rainforest extracts and lymphatic drainage combine to release toxins and boost collagen.
Note: Prices and treatments are subject to change without notice. Prices are subject to 10% service charge and 7% government tax.