Johannesburg, Jozi, Joburg, JHB: This is a city with as many personalities as it has aliases. The streets are alive with bohemian artists and jet-setting businessmen, edgy fashion designers and scrappy entrepreneurs. As the city continues to blossom, previously overlooked neighbourhoods and buildings are transforming into vibrant contemporary spaces. Nowhere is this more evident than at Four Seasons Hotel The Westcliff, Johannesburg, a beloved city icon that has been restored and refreshed with a modern spin. It's a prime spot from which to explore Africa's most diverse and cosmopolitan city, where cultures collide and fortunes are made.
The local scene
You'll find quirks aplenty if you delve deep into Johannesburg's smaller enclaves. In the heart of the city, enterprising entrepreneurs have revitalized two once-downtrodden districts: The Maboneng Precinct and Braamfontein, now artsy hubs teeming with funky fashion boutiques, hip restaurants and galleries. Once regarded as a sleepy suburb, Melville has evolved into a bohemian village known for its jazz bars and lively cafés (Service Station is a standout for its brioche french toast), and in Greenside, a culinary district is thriving along pedestrian-friendly Gleneagles Road.
Follow the markets
Nothing brings an eclectic mix of South Africans together like a festive market. Get an authentic experience at The Neighbourgoods Market, housed in a converted parking garage in Braamfontein every Saturday, and the Sunday Market on Main, in the Maboneng Precinct. Both have dozens of stalls selling everything from paella and empanadas to Ethiopian coffee and gluten-free cakes, alongside local designers touting handbags and jewellery. Other popular markets include The Bryanston Organic and Natural Market and the biweekly Irene Village Market.
Into the wild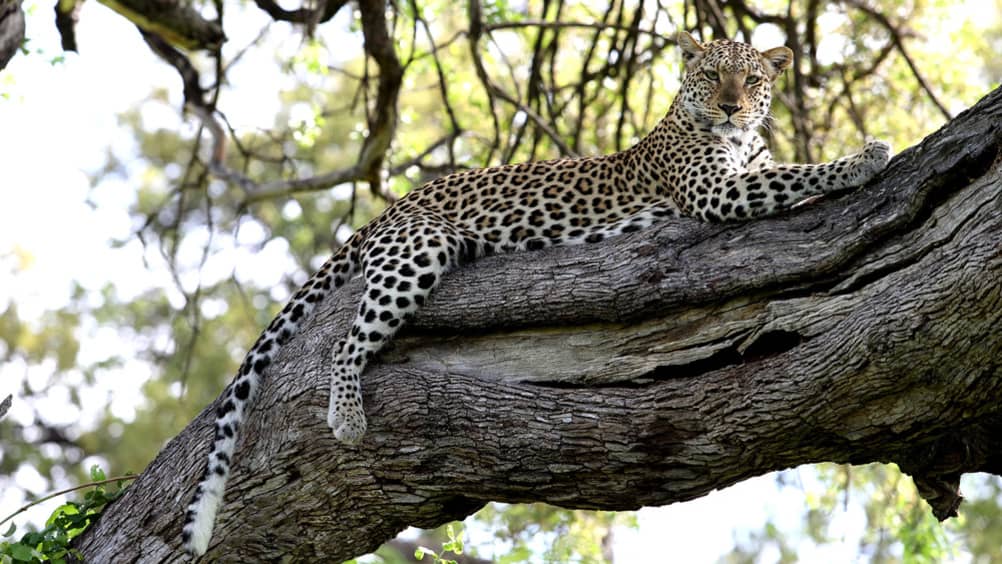 Photography courtesy Four Seasons Hotels and Resorts
Don't have time to make the five-hour drive to Kruger National Park, or couldn't get enough of the big cats while you were there? At the Johannesburg Zoo the wildlife is far more accessible, with more than 320 species represented (including the world's first tweeting badger).
Apartheid Museum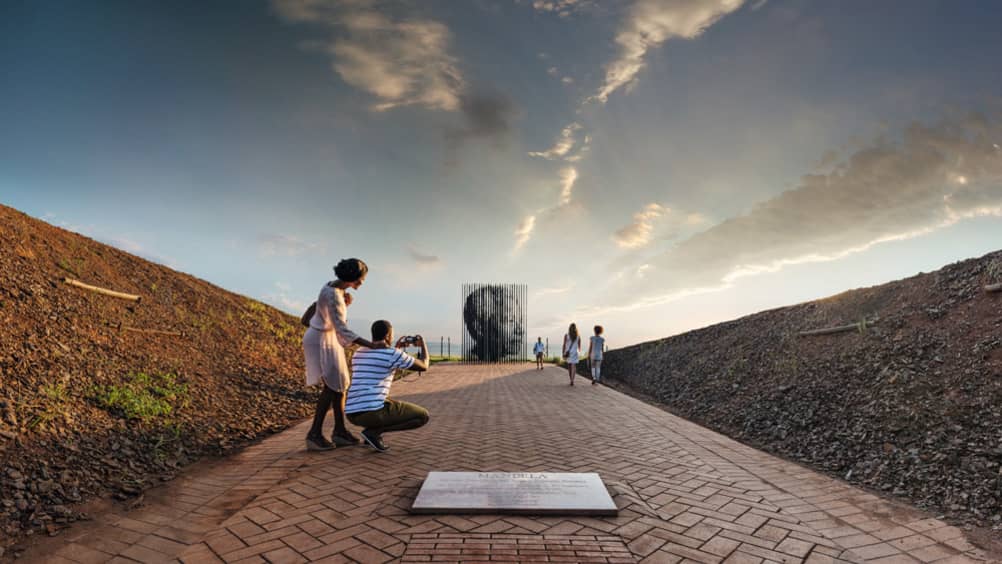 Photography courtesy Four Seasons Hotels and Resorts
Offering a powerful and in-depth look at a dark period in South Africa's history, the Apartheid Museum is an essential stop for those who want to understand how the country has evolved. Visitors are randomly classified as "white" or "non-white," and their ensuing experience through the exhibits reflects their assigned race.
Soweto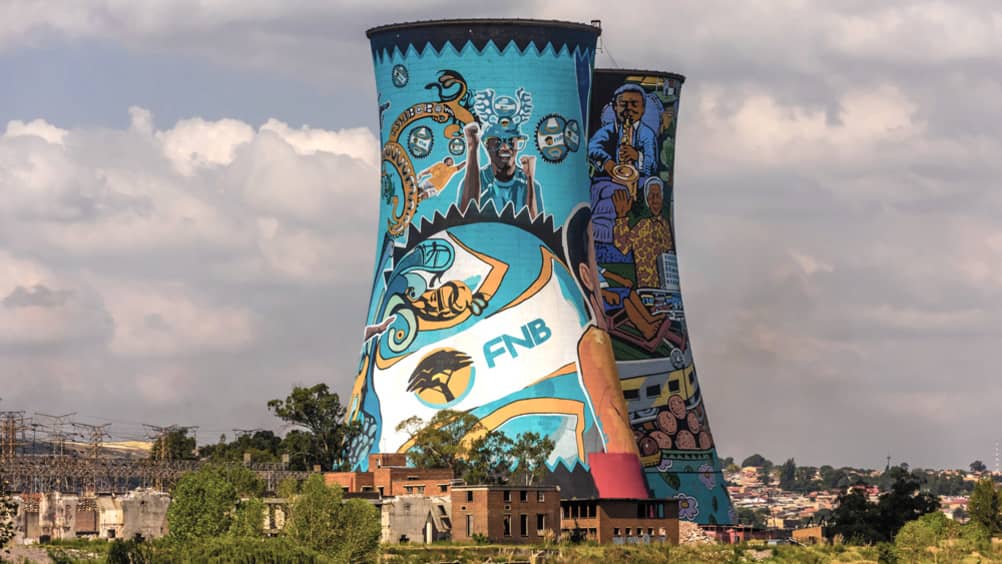 Photography Blaine Harrington III / Alamy Stock Photo
During apartheid, blacks were relegated to townships like Soweto—and despite the hardships endured there, Vilakazi Street still gave the world two Nobel Peace Prize winners: the late Nelson Mandela and Archbishop Emeritus Desmond Tutu. Today, the street is lined with buzzing open-air shabeens (taverns) and coffee shops. Adrenaline-seekers can go bungee jumping from the Orlando Towers, while those who want a more in-depth look at the community should ditch the car and explore Soweto by bike.
Coffee culture
South Africans are true caffeine connoisseurs, and their shops dedicated to the coffee bean take their obsession to the next level. You'll find a number of great spots sprinkled throughout the city's neighbourhoods; standouts include Father Coffee in Braamfontein, Salvation Café in Milpark's 44 Stanley complex, The Whippet in Linden, and 4th Avenue Coffee Roasters in Parkhurst.
Picnic in the sky
The concept for a Picnic in the Sky, organized by Mainstreetwalks, is straightforward: You're given a basket with some essentials and a blanket, and then let loose in the Market on Main to pack your basket with whatever you're craving. When you're ready, take the elevator to the 50th floor of the Carlton Centre, the tallest building in Africa. As the doors open, you'll find yourself at the coolest picnic spot in Joburg, with panoramic views of the skyline as the backdrop for your feast.
Expert insight
Johannesburg is a complex, sprawling city that can be challenging to navigate on your own, so make the most of your visit with the help of an insider. The guides at Past Experiences offer some of the best walking tours in town, with itineraries specializing in anything from archaeology to shopping to food to photography.
Four Seasons Hotel The Westcliff Johannesburg