Four Seasons
On-site Experts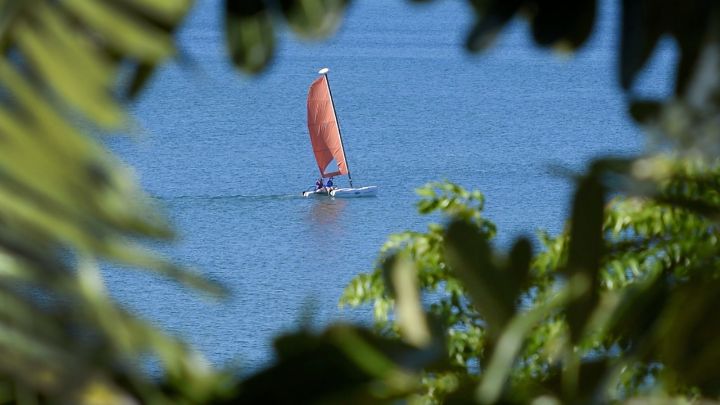 Our on-site experts are our oracles – they know almost everything there is to know about Jimbaran Bay and Bali. So, 'pick their brains' and ask for their top tips – it's these personalised details that will truly enhance your stay.
Meet the Experts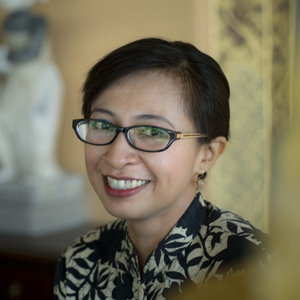 Martini Shanti
Guest Experience
"The World Heritage area showcasing the ancient Subak irrigation system is an incredible local sight. It's amazing how the farmers diverted water from volcanic lakes, through rivers and channels, to the rice terraces."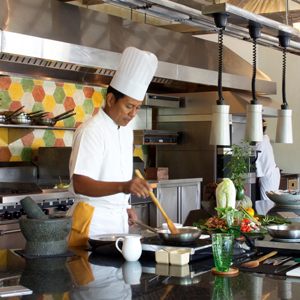 Chef Anak Agung Kristya Yudha
Jimbaran Bay Cooking Academy
"I love taking guests to see Jimbaran Fish Market as this is still the main place for locals to source fresh seafood on the island. It is a lively experience that is a window into the fishing heritage of Jimbaran village."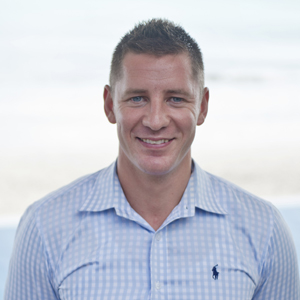 Joshua Cochran
Assistant Director of Food and Beverage
"Bali has an exciting restaurant scene that is constantly evolving. My top three dining spots are Sundara, Mama San and Metis, while Sunday's Beach Club has an amazing location and crystal waters."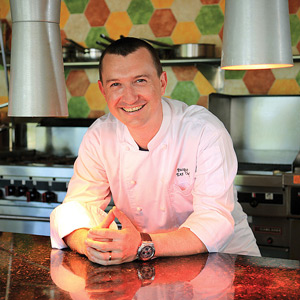 Pasquo King
Executive Chef
"I have a strong belief in working with local suppliers and producers to ensure that the product we use is locally sourced and fresh. We will also work to ensure we use organic, biodynamic and socially responsible produce. Being part of Bali's dining scene right now genuinely excites me."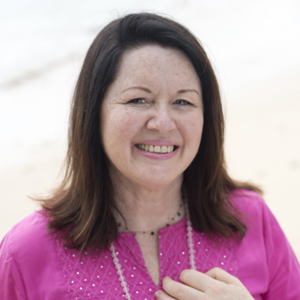 Luisa Anderson
Regional Director of Spas
"Our spa staff have therapeutic healing in their blood. For the ultimate homage to the vibrant local culture, try a 'Jimbaran Traditions' treatment: Suara Jimbaran (sounds of Jimbaran) or Agni Akasa (fire and sky)."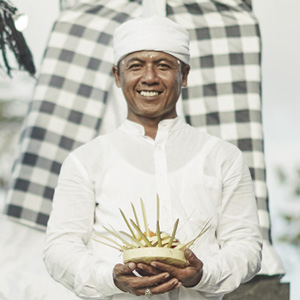 Aji Ngurah
Resort Priest
"I enjoy being a cultural ambassador here and a spiritual leader for our staff, as an extension of my role in my village. I believe that knowledge will never increase if you never share it. I meet many people from all around the world every day and it's fascinating to introduce Bali's Hindu culture to them and to be part of their journey."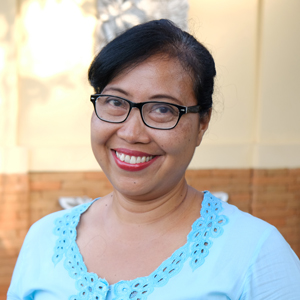 Ni Luh Gde Suryatini
Curator, Ganesha Culture Centre
"It's an honour to introduce our culture to guests. I take a lot of pride in being who I am; it makes me feel alive and rewarded to share our traditions and rituals with guests."