Function Rooms
Sundara Mezzanine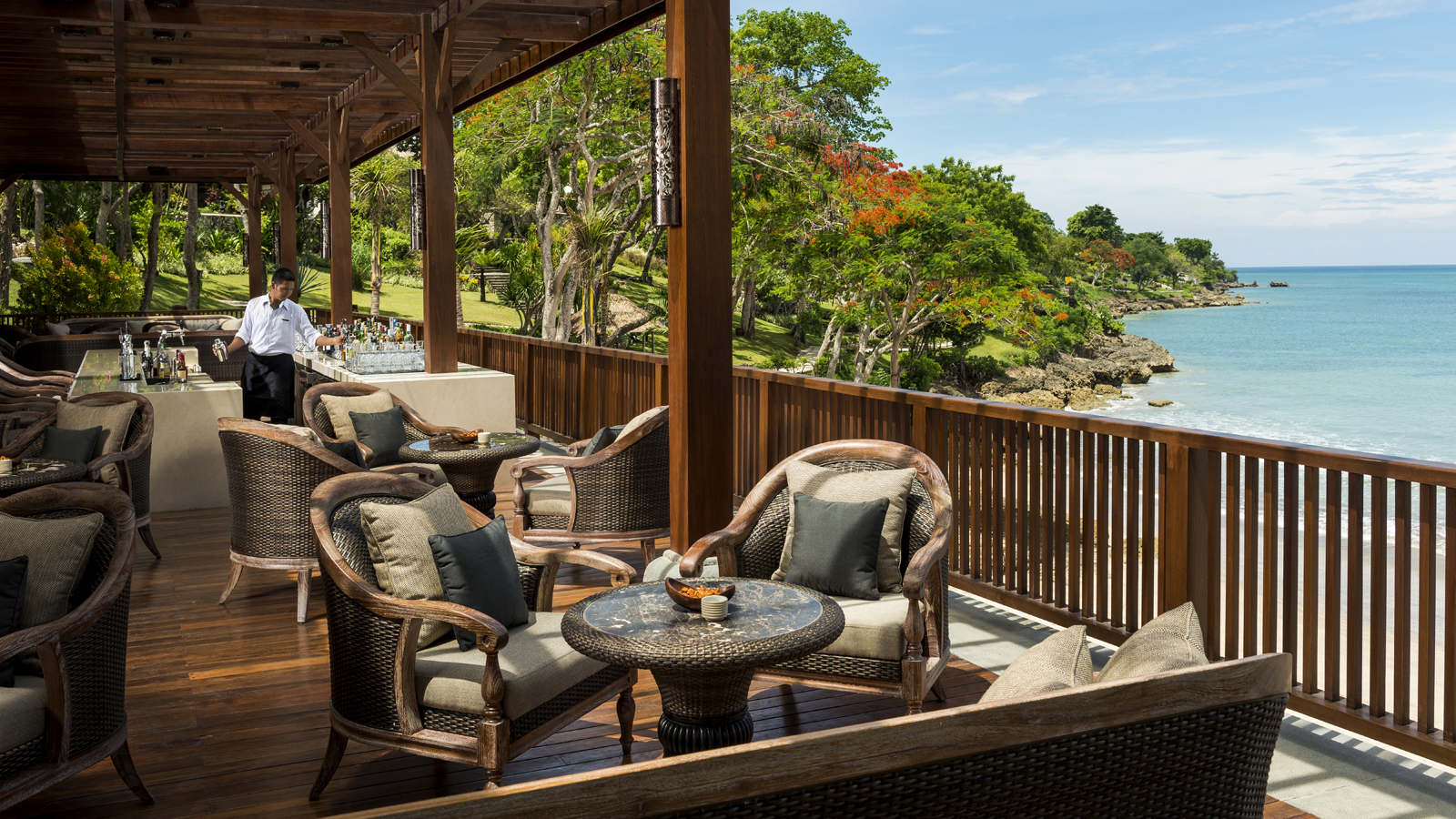 Our mezzanine offers two private dining rooms for up to 14 guests each – enhancing your event with luxurious décor and elevated ocean views. For larger gatherings, the entire mezzanine level may be booked – promising privacy, prestige and the most dedicated service at one of the best restaurants in Bali.
Seating
Reception
Banquet rounds
Theatre
Classroom
Baordroom
Hollow Square
U-shape

140
100
160
60
34
60
50

Room Features
Wired or wireless, high-speed email and Internet access

Location
OCEANFRONT
Size
Area

216 m2 (2325 sq.ft.)

Note: Height shown is actual clearance height.