City Retreat
Indulge in a staycation that includes relaxing spa treatments and daily breakfast for...
Spa
Signature – Relax, Recharge & Reconnect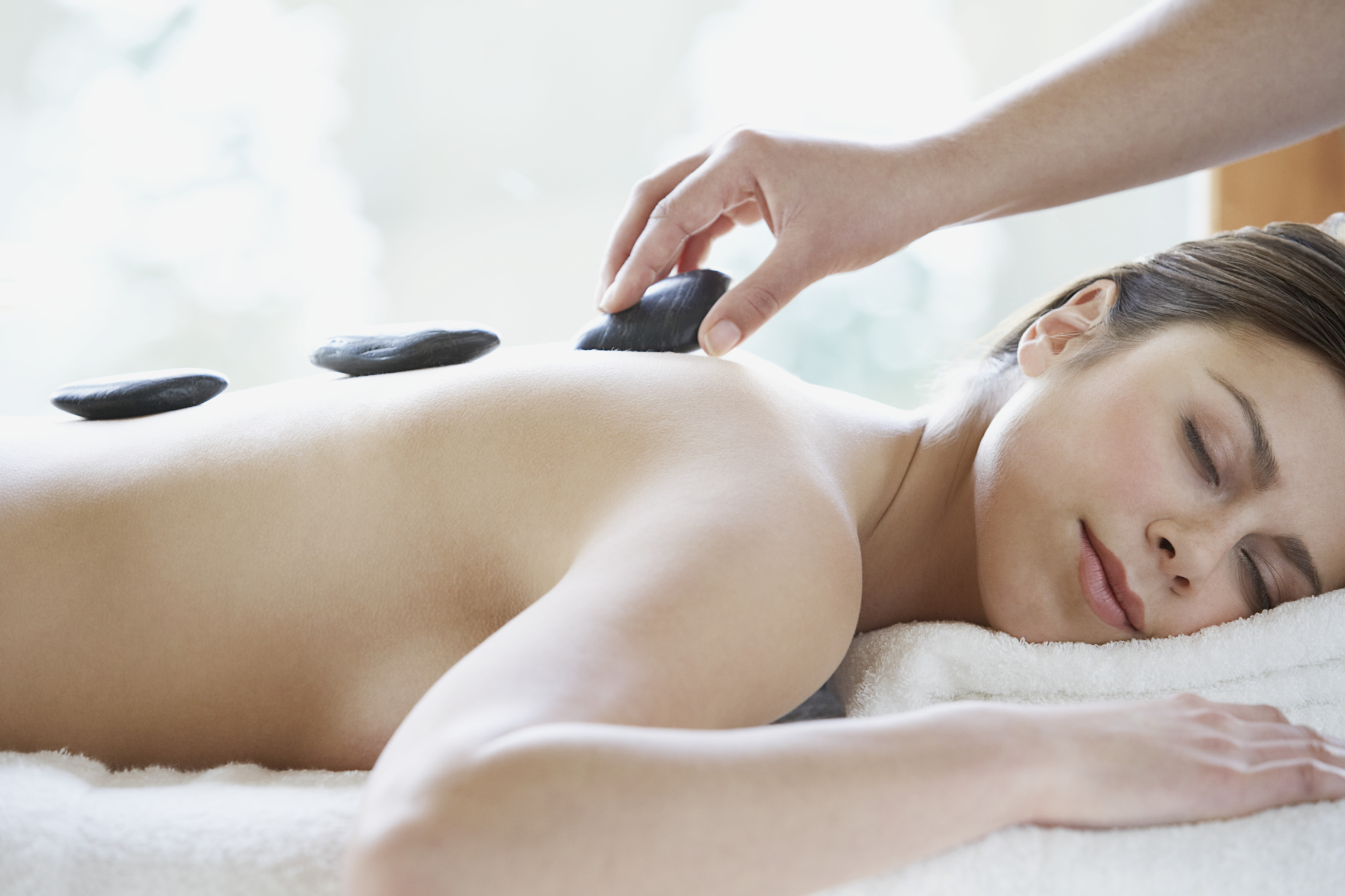 Double Indulgence
A divinely indulgent treatment designed for two, Double Indulgence welcomes you with your choice of a celebratory glass of champagne or our healthy juice of the day as you relax in a bath of bubbles. This treat of a treatment continues with a luxurious full body polish followed by a steam shower and finally your choice of massage. Take time to relax, recharge and reconnect in the most memorable way on a special day – or to make any day special.
2½ Hours - 4,350 IDR
2½

Hours

IDR 4,350

Call 62 (21) 2277-1888
Royal Body Boreh
A soothing and energizing Balinese tradition, 'boreh' is a body mask made of fresh herbs and warming spices originally foraged from the fields like ginger, clove, cinnamon and nutmeg. The body is masked in this natural paste before being wrapped in banana leaves, the healing heat and natural goodness helping banish muscle tension and joint pain while increasing the circulation for a mini detox. Then following a shower, enjoy the firm strokes of a therapeutic Balinese massage before the final aromatic flower bath ensures you leave smelling beautifully fragrant and totally relaxed.
2½ Hours - 2,550 IDR
2½

Hours

IDR 2,550

Call 62 (21) 2277-1888
Secrets de Beauté
Relax into the pure pleasure of a heavenly body scrub, bringing your skin alive while using marine actives to smooth and brighten. Then, our high performance, deeply hydrating facial takes over, while at the same time we transform your hands and feet with express manicure and pedicure. Two hours of holistic makeover dedicated to enhancing your radiance and boosting your confidence will leave you ready for a night on the town – a special occasion or just some blissful "me time."
120 Minutes - 2,150 IDR
120 Minutes
IDR 2,150
Call 62 (21) 2277-1888
Heritage Mangir
A royal tradition that has survived generations, this treatment will leave you with velvet-soft skin, a brightened complexion and renewed energy. It starts with 'mangir', a body polish of herbs and rice powder that is smoothed over the body. As the nourishing mixture is absorbed into the skin, a facial acupressure massage targets pressure points to stimulate the muscles and relax fine lines. Finally, following a shower, a blissful traditional Indonesian massage leaves you fragrant and uplifted.
120 Minutes - 2,150 IDR
120 Minutes
IDR 2,150
Call 62 (21) 2277-1888
Mystical Touch
Experience the most relaxing of Indian traditions with a triple massage treatment, where the body, head and feet receive an Ayurveda-inspired massage. Using pure virgin coconut oil, this trifecta moisturises and soothes from top to toe for radiantly smooth skin and healthy, shiny hair. It is ideal for those suffering from jet lag and high stress levels.
120 Minutes - 2,150 IDR
120 Minutes
IDR 2,150
Call 62 (21) 2277-1888
The Luxury of Lulur
Enjoy this ancient Javanese beauty ritual designed to gently exfoliate the skin, leaving it glowing with health as our lulur takes you on a journey fragrant with white turmeric, lemongrass and cloves. Sandalwood oil is first smoothed over the body, then choose from Lulur Kuning Jawa using pandan, turmeric and rice powder for cooling, or Lulur Bengkoang with jicama roots for brightening. Once the mixture is gently rubbed off, a yoghurt mask nourishes the new skin cells revealed beneath. As the grand finale, an aromatic floral bath leaves you fragrant and glowing.
90 Minutes - 1,750 IDR
90 Minutes
IDR 1,750
Call 62 (21) 2277-1888
*Price are in thousands (.000) of Indonesian Rupiahs and are subject to 21% tax and service charge.