City Retreat
Indulge in a staycation that includes relaxing spa treatments and daily breakfast for...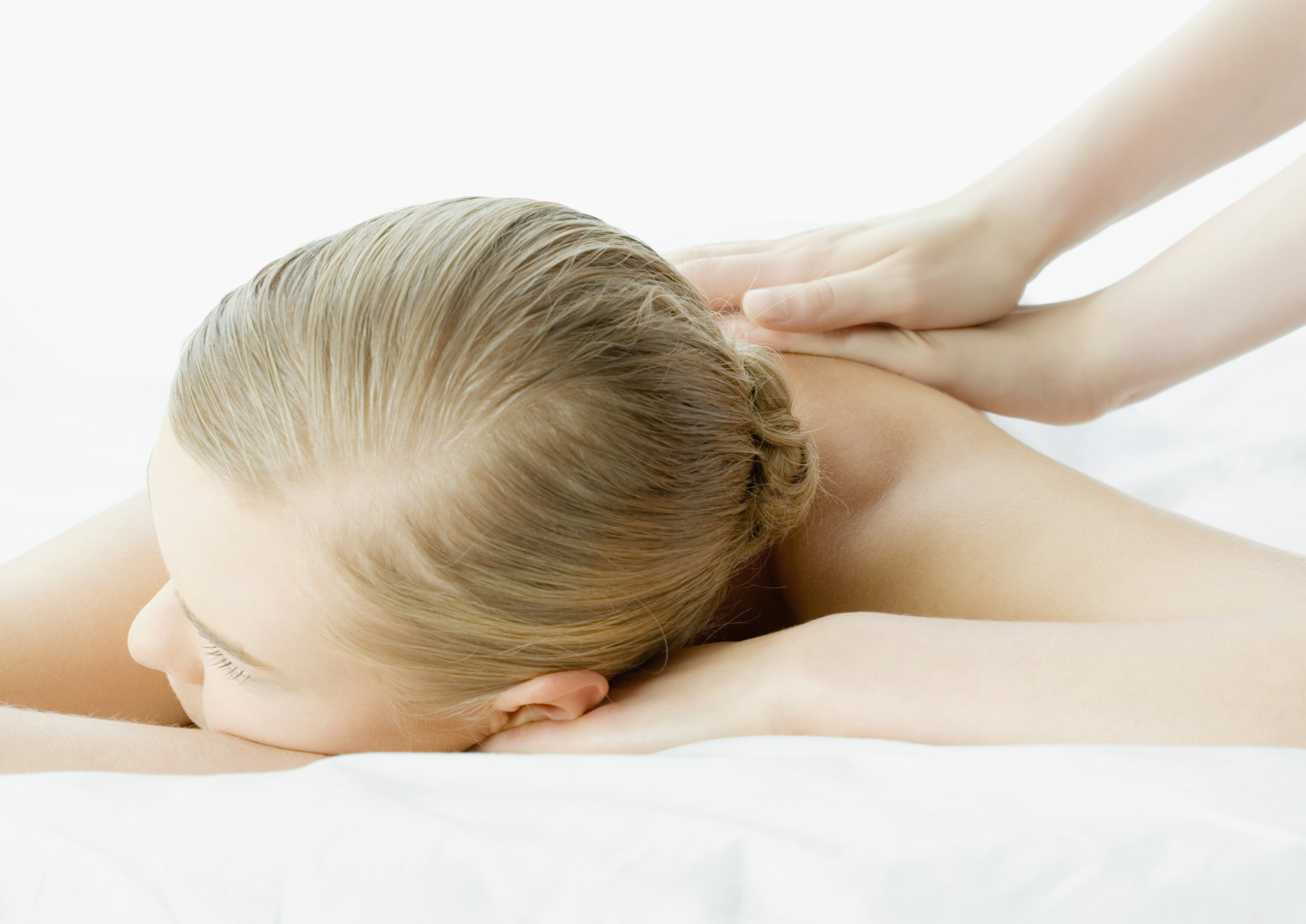 At the Spa at Four Seasons Hotel Jakarta, our therapists have designed facials aimed at restoring the natural balance of your skin using 100% organic ingredients, leaving your skin cleansed, purified and nourished.
Absolute Radiance
Biologique Recherche's hero product Masque VIP O2 is at the heart of this highly oxygenating, brightening treatment. Ideal for those living in polluted cities, suffering from skin damage or with sensitive, stressed skin, the journey of expert analysis, deep cleansing, stimulating massage and rich nourishing is profoundly moisturizing. Treatment results in uplifted, youthful skin glowing with radiance.
60 Minutes - 1,250 IDR
90 Minutes - 1,750 IDR
120 Minutes - 2,150 IDR
60 - 120 Minutes
IDR 1,250 - 2,150
Call 62 (21) 2277-1888
Second Skin
This intensely anti-ageing facial by French skincare brand Biologique Recherche is a results-driven treatment that uses cutting-edge technology to visibly wind back the years for a beautifully refreshed complexion. The machine-led therapy stimulates the production of collagen to lift and smooth maturing skin, and when taken in a series, offers a non-invasive alternative to Botox and fillers.
60 Minutes - 5,650 IDR
90 Minutes - 7,750 IDR
120 Minutes - 9,250 IDR
60 - 120 Minutes
IDR 5,650 - 9,250
Call 62 (21) 2277-1888
Bright Eyes (Add-on)
For fatigued eyes that need instant hydration and a new shine, add this transformative Biologique Recherche eye lifting therapy to any treatment. It starts with eye contour cleansing and massage, followed by a mask, using the hero product Pure Collagen Eye Mask. A heavenly series of serums and creams help plump and firm the eye area, while a soothing scalp massage delivers a welcome relaxation. This treatment can only be added on to an existing treatment.
30 Minutes - 750 IDR
30 Minutes
IDR 750
Call 62 (21) 2277-1888
Be Flawless
Banish uneven tones and the signs of pigmentation with this balancing facial. Following a gentle exfoliation to prepare the skin, your Biologique Recherche therapist will apply skin-brightening products, including the Masque Exfoliant P50 Visage and the Serum PIGM 400, to prevent future blemishes. Your complexion will look bright, rejuvenated and youthful.
90 Minutes - 1,750 IDR
90 Minutes
IDR 1,750
Call 62 (21) 2277-1888
Be Pure
Experience the rejuvenating journey that has been perfected by French brand Yon-Ka over decades of expertise. Featuring the brand's famous five-phase deep cleansing routine – including gommage and an active micro peel – this purifying facial is designed to stimulate the skin and help it restore its own vital energy and balance. This is a perfect monthly maintenance treatment for women and men of any age.
90 Minutes - 1,550 IDR
90 Minutes
IDR 1,550
Call 62 (21) 2277-1888
Be Radiant
To visibly boost your skin's youth and radiance, this sophisticated facial features a resurfacing AHA-BHA treatment using fruit acids, a gentle yet very effective alternative to dermatological peels. Witness your face, neck and décolleté blossom with luminosity. This treatment is ideal for guests with fine lines, acne scars or fatigued skin, and should be performed once a week for a month for best results.
90 Minutes - 1,550 IDR
90 Minutes
IDR 1,550
Call 62 (21) 2277-1888
Back Beauty
Imagine receiving the kind of care and attention lavished on your face, but on your back. Yon-Ka's back facial has a cult following thanks to its triple action cleansing, exfoliating and extracting combination. Dare to bare your back again following this advanced fusion therapy that will reduce blemishes, refine the pores and soften the skin.
60 Minutes - 1,350 IDR
60 Minutes
IDR 1,350
Call 62 (21) 2277-1888
Express Botanical Facial
Add this speedy Yon-Ka rejuvenation to anybody treatment for a beauty boost and express lift for your complexion. Following analysis to ensure a personalized regime, a journey of make-up removal, cleansing and soft peeling will refresh your complexion, followed by a protecting crème application. Essential oils keep the mind relaxed while gentle stretches ease the body. This treatment can only be booked as an add-on to an existing treatment.
30 Minutes - 750 IDR
30 Minutes
IDR 750
Call 62 (21) 2277-1888
Note: Prices are in thousands (.000) of Indonesian Rupiahs. Prices are subject to 21% tax and service charge.