My Four Seasons
Two Destinations in One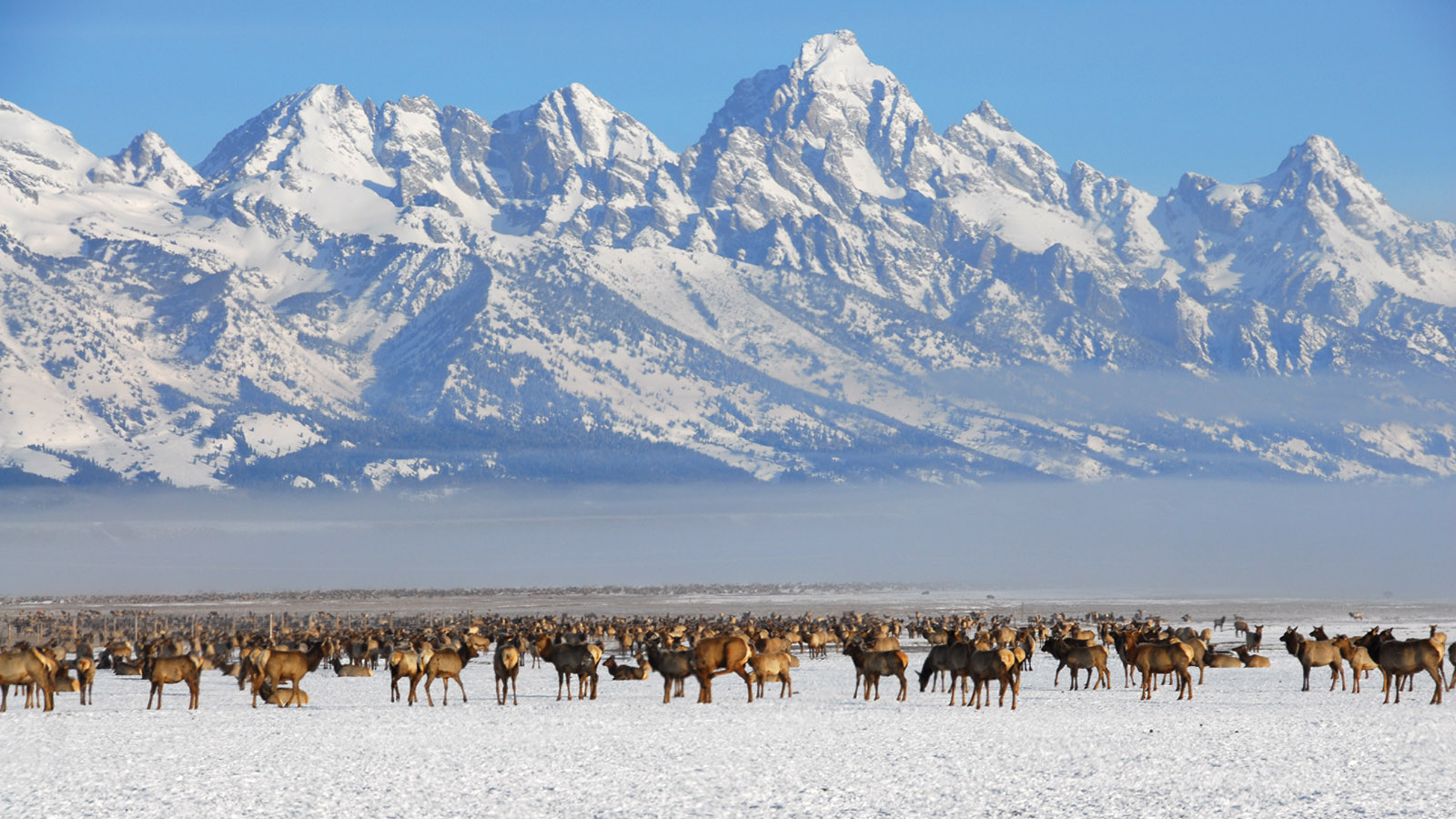 When it comes to finding a vacation destination that offers variety, it's hard to do better than Jackson Hole, Wyoming. "In fact," says Cory Carlson, Director of Marketing, "between winter and summer there's such a wide range of things to do, you could say it's really two destinations in one." During the winter months, Jackson Hole Mountain Resort offers some of the best skiing in the world for all abilities, and was recently voted #1 ski resort in North America by SKI magazine. Renowned for its diverse terrain, Four Seasons offers ski school lessons for all levels, from beginning to expert, special programs for kids, and will take care of your every equipment need – from choosing the skis that are right for you to helping you put your boots on.

Other winter activities at Jackson Hole include dog sledding, sleigh rides in the National Elk Refuge, snow shoeing, cross-country skiing, tubing and snowmobiling. The resort specializes in helping guests experience winter fun activities they've always wanted to try, but never before had the opportunity.

During spring, the valley comes alive with lush green foliage, and visitors can enjoy hiking, mountain biking, horseback riding and rafting. Of special note is the fly-fishing and wildlife safaris.

Wyoming offers the perfect environment to get outside and enjoy the warm weather while standing in a picturesque river. The fishing is excellent, and the experience attracts fishermen the world-over. Guests at Four Seasons Resort and Residences Jackson Hole set out with professional guides on one of three hand-crafted wooden boats, which are so beautiful, they're almost like works of art. Instead of standing in the river to cast their lines, guests can stand at spots at the front and back of the boat. This, says, Carlson, helps fishermen avoid getting their lines caught in the bushes, so they can spend more time actually fishing.

Other Four Seasons Stories