My Four Seasons
Answering the Call of the Wild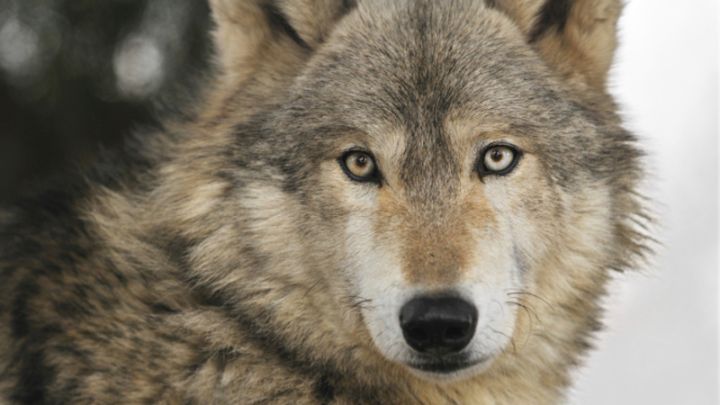 That Jackson Hole, Wyoming is home to an astonishing profusion of wildlife is no secret. Among the creatures that call this valley nestled in the Teton Mountain Range home are elk, bison, wolves, grizzly bears, river otters, eagles, mountain lions, big horn sheep…the list goes on and on.

But to really get up close and personal with these amazing creatures, you need to venture into their territory. To help you do that (safely) is Tenley Thompson, the resident wildlife biologist at Four Seasons Jackson Hole.

Tracking wildlife in the Jackson area since the tender age of 16, Thompson has an incredible amount of first hand knowledge about the valley—the flora and fauna, geology and history of this amazing eco-system. And it's that intimate knowledge that Thompson specializes in sharing with her safari guests.

"I'm one of the most successful guides at finding wolves and grizzlies," says Thompson, "but I can't promise anything. Except that we never have a bad trip."

Four Seasons staffer Cory Carlson seconds that: "If a guest wants to see birds, Tenley knows the best places to take them. If they're into nature photography, she knows the most picturesque spots." For Thompson, it's all about the guests and customizing the personalized wildlife experiences they want.

It also helps that Thompson is an award-winning wildlife photographer with a thriving side business, and is quick with tips for amazing photos while encouraging guests to balance their ardor for the perfect shot with experiencing nature with their eyes. "One man had 500 exposures when we came across wolves stalking a bison and her calf. I told him, 'You've got your best shot already, so just watch.'" He thanked her later.