The season of mild weather in Jackson Hole, Wyoming, is typical of a mountain destination – short but glorious – and offers an amazing array of things to do for outdoor enthusiasts of every age. The magic of Four Seasons Resort and Residences Jackson Hole is the variety of regional activities available. All you need to do is step outside to find swimming, hiking and mountain biking, as well as easy access to the national parks nearby, Grand Teton and Yellowstone.
Families get a real taste of the American West in Jackson Hole – the relaxing, wild, unique and always educational landscape that keeps visitors coming back season after season. Here's a look at six family activities you shouldn't miss.
Play. Create. Explore.
At the Jackson Hole Children's Museum, examine the world together through interactive, hands-on exhibits and educational programs in the arts, sciences, literature and history.
Take it to the sky
Jackson Hole Mountain Resort offers an Aerial Adventure Course suspended 25 feet (7.5 metres) above the ground. Children 5 years and older can safely test their coordination and bravery on zip lines, balance beams and other challenging obstacles. Varying ability levels allow kids to progress from easy to medium to advanced. The Adventure Course is open daily through September 1 and on weekends through the end of September.
Go on safari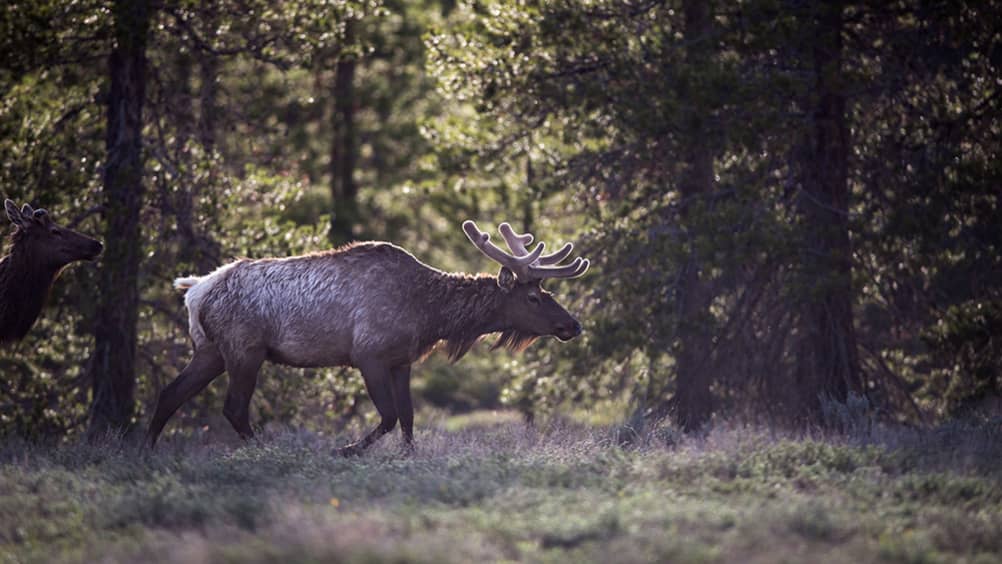 Photography courtesy Four Seasons Hotels and Resorts
Expertly trained in-house naturalists at the Resort take families on unforgettable excursions into Grand Teton National Park, to scout bears (grizzly and black), moose, coyote, elk and wolves, among other animals. These personalized tours offer kids and adults insight into the region's precious ecosystem, fostering appreciation for history and conservation. Opt for a morning or evening tour, when you're most likely to see animals in action.
Sail down hill
A top winter ski destination in the city of Jackson, Snow King Mountain Resort turns into an adventure playground during warmer months. The spot is famous for its Alpine Slide – families love going down a luge-like track on a cart with a hand brake. A double chairlift takes riders on a scenic trip up the mountain to 2,500 feet (760 metres), and then they can sail down the mountain at their own speed. (Carts have speed limits set for safety.) Ages 2 to 6 must ride with an adult.
Explore Grand Teton National Park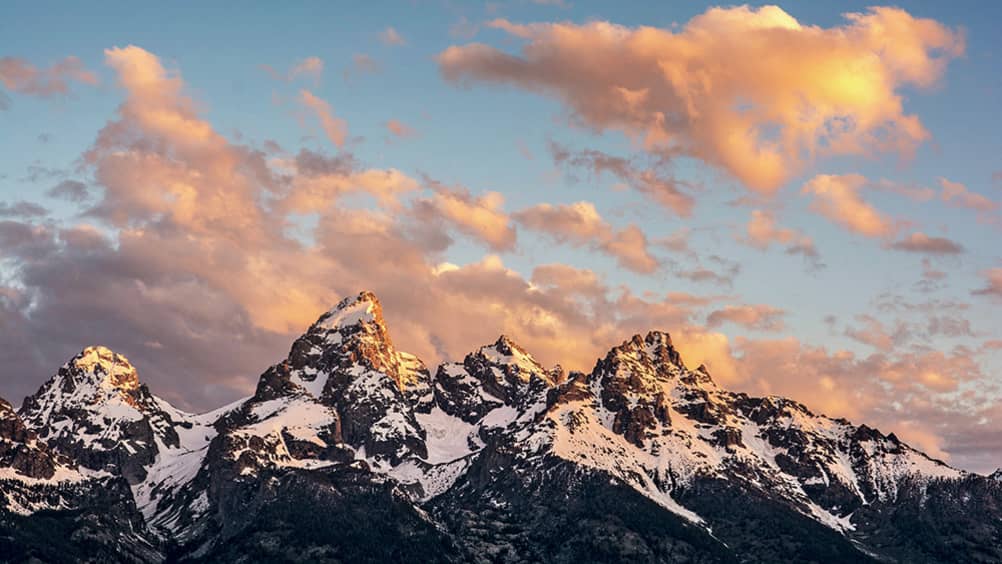 Photography Stephen Saks Photography / Alamy Stock Photo
The Resort is a short drive from the splendour of Grand Teton National Park. Families can visit the park for a quick hike or spend a full day exploring the grounds. The awe-inspiring scenery transforms all ages into nature fans. There are hikes for all abilities, paved paths for biking and lakes for boating, as well as interpretive centres and ranger-led activities.
Stargaze in a dark-sky destination
The sparsely populated state of Wyoming has little light pollution, making it one of the top destinations for stargazing in the U.S. Book a private session with the Resort's in-house astronomer and view stars, planets and all kinds of other celestial wonders through a professional-grade, 11-inch (28-centimetre) telescope. Special excursions to Grand Teton National Park for comprehensive sky-viewing also are available.
The only challenge with a visit to Jackson Hole is fitting everything into one family vacation. Guided fly fishing, whitewater rafting and golf are popular during warmer months. Cooler weather calls for world-class skiing, snowboarding and sleigh rides. A 20-minute drive from the Resort, the town of Jackson offers upscale shopping and dining that make it a year-round retreat for adults.
Four Seasons Resort Jackson Hole