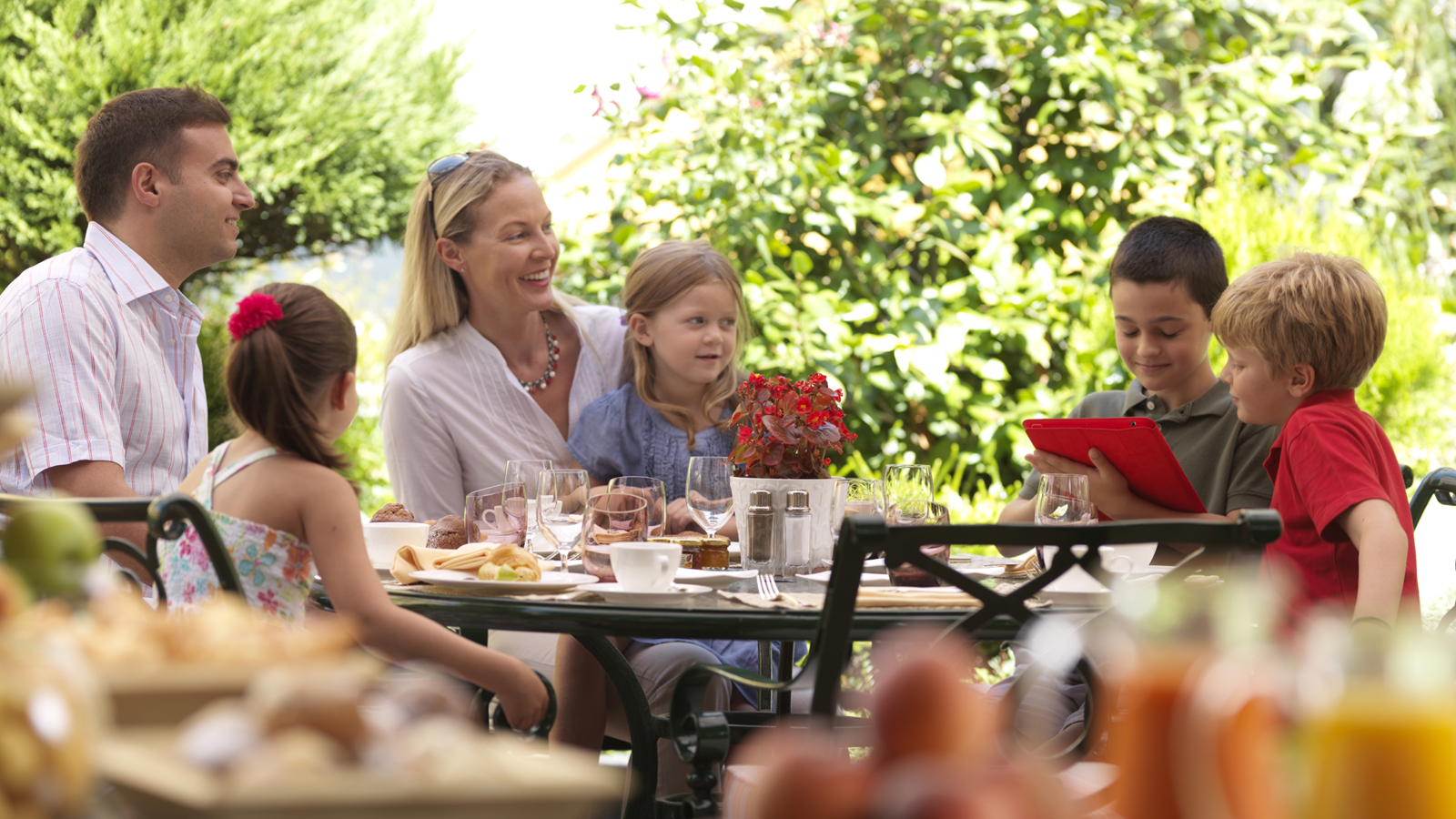 Whether it's shopping for colourful trinkets at the Grand Bazaar or enjoying a lazy picnic lunch in the Hotel courtyard, we set the stage for special moments for families of every size and age range.
Parents' Travel Guide: What to Do in Istanbul
Family Activities in Istanbul
Our multilingual Concierge can help you plan a day's – or even a week's – worth of entertainment in Istanbul, keeping in mind your family's ages and interests.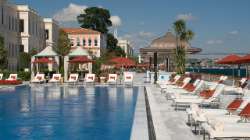 For Cool Kids and Fun Times
Just a 20-minute drive away (depending on traffic) and available at no charge, the pool at Four Seasons Hotel Istanbul at the Bosphorous is a favourite among our younger guests. Parents can relax in the nearby whirlpool.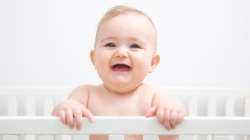 Lighten Your Load
Cribs, infant toiletries, baby carriers, walkers, high chairs and more are all available at no extra charge. Ask our staff about availability.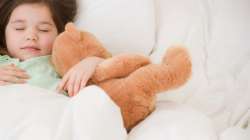 Babysitting Services for a Night On the Town
Reliable and qualified babysitters are available with three hours notice (sometimes less) and an hourly fee. Ask our Concierge for details.