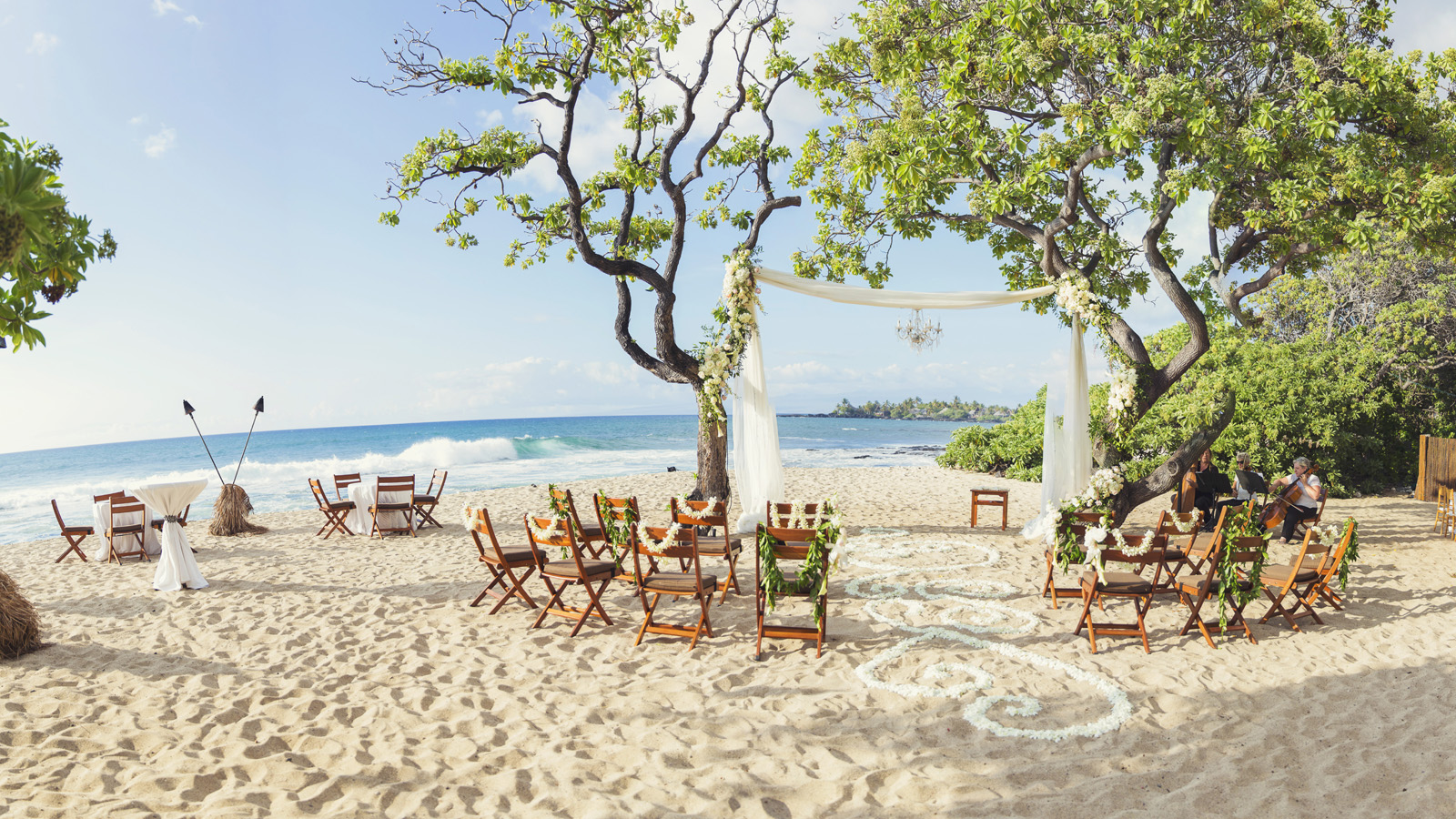 JACLYN JERSTAD

ASSISTANT DIRECTOR OF WEDDINGS AND SPECIAL EVENTS

Jaclyn has been an illustrious member of the Four Seasons team since 2012 when she joined as a Catering Manager at Four Seasons Hotel Miami. She joined the Hualalai team as a Wedding Manager, moving to Hawaii in November of 2014. In her time here, Jaclyn has made uncountable connections with her clients, who are continuously blown away by her attention to detail and her level of service. Originally from Minnesota, Jaclyn enjoys any time she can spend in the ocean with her family, and is an avid diver.
JUSTINA HARRIOTT

WEDDINGS AND SPECIAL EVENTS MANAGER

Justina Harriott joined the Four Seasons Resort Hualalai in May of 2017 as a Wedding Sales Manager. A graduate of Florida State University, Justina began her Four Seasons career in 2010 as a Catering Intern at Four Seasons Hotel Miami. Justina is beloved by her clients and known for her calm demeanor, positive attitude and wealth of knowledge in Weddings and Special Events. Personalized details, working with the talented culinary team to create a menu designed especially for the couple and seeing the smiles on their face at the end of the night are what drives her passion for weddings and events.
JENNIFER YOUNG

WEDDINGS AND SPECIAL EVENTS MANAGER

Jennifer joined Four Seasons Resort Hualalai in the autumn of 2016, as a Wedding and Special Events Manager. Her passion for helping people turn their vision into reality has led Jennifer to a reputation for having creative and unique touches to each of her intimate weddings. Jennifer began her career in event planning in 2008 and has worked in many areas throughout the hospitality industry, giving her a wonderful bounty of knowledge that has proven to be invaluable in the success of her intimate wedding planning. Jennifer has delighted numerous wedding parties with her warmth, genuine care and attention to detail.