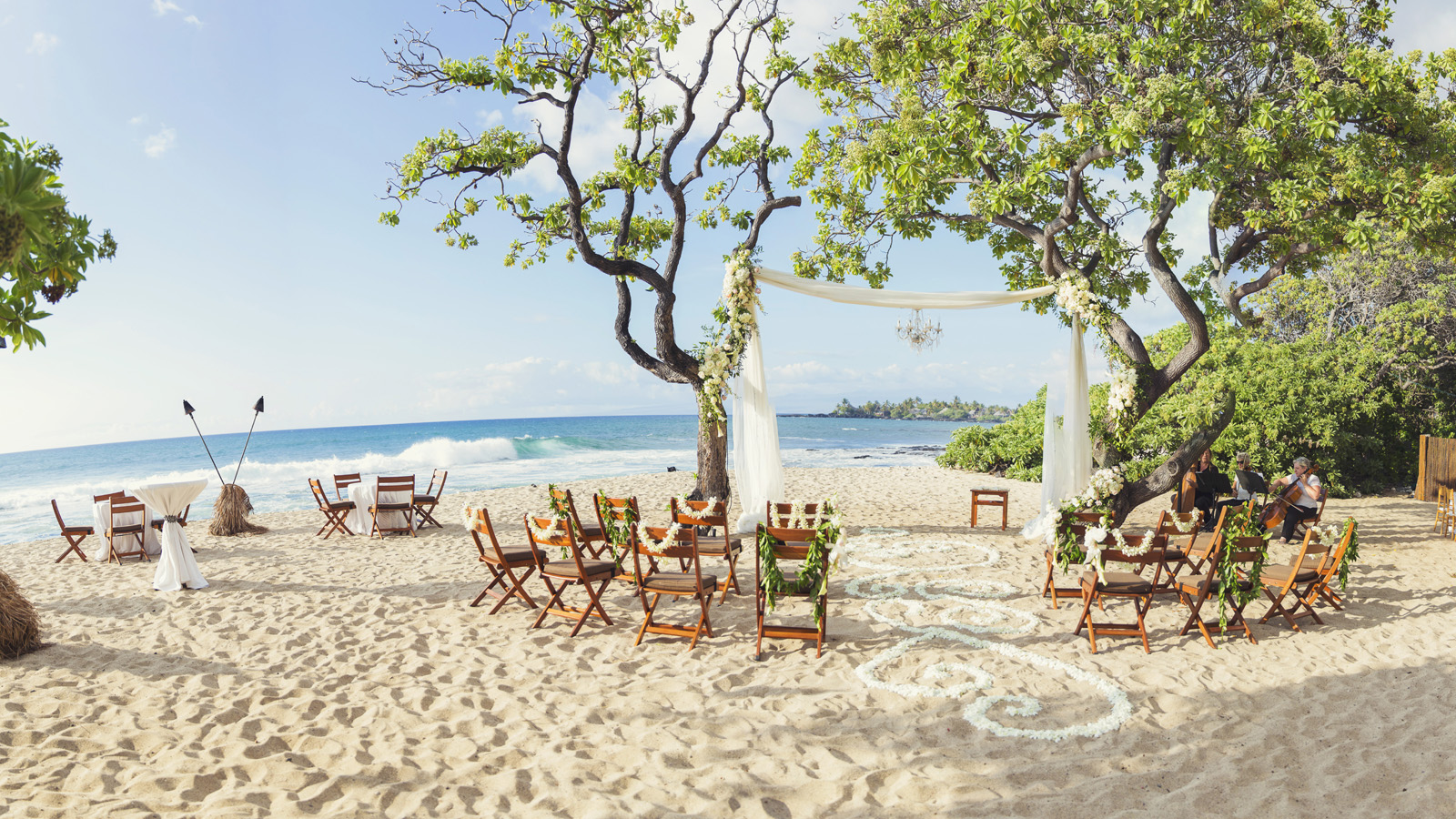 JUSTINA HARRIOTT
WEDDINGS & SPECIAL EVENTS MANAGER
Justina Harriott began her Four Seasons Career in 2010 as a Catering Intern at Four Seasons Miami and quickly transitioned to a manager in the department. After six successful years in Miami, Justina was excited to start a new chapter. In May 2017, she joined Four Seasons Hualalai as a Weddings & Special Events Manager. As a senior member of our team, and graduate of Florida State University's Dedman School of Hospitality, she brings a wealth of knowledge and experience to all of her events and is passionate about creating unique, personalized details and menus specifically suited to each couple's needs. Beloved by her clients for her calm demeanor and positive attitude, Justina provides marvelous guidance throughout the planning process.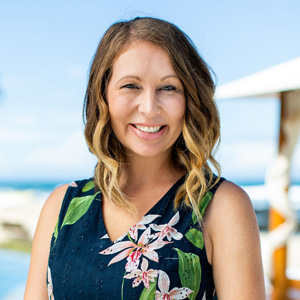 MARISSA ROMERO

WEDDINGS & SPECIAL EVENTS MANAGER
Marissa Romero joined Four Seasons Hualalai in January 2017. She began her career with Four Seasons as an Event Operations Manager, where she used her eye for detail to execute spectacular events. In the fall of 2018, Marissa expanded her expertise and became a Wedding & Special Events Manager. Born and raised in Kailua-Kona, she is a graduate of University of California at Santa Barbara. Marissa's extensive career in Food & Beverage and Hawaiian hospitality have given her an incredible ability to cultivate unforgettable experiences for each of our couples. With her strong strategic planning ability and creative nature, Marissa will help ensure that all aspects of planning your event are seamless.