Room Rate
Best available room rate. Our most flexible option.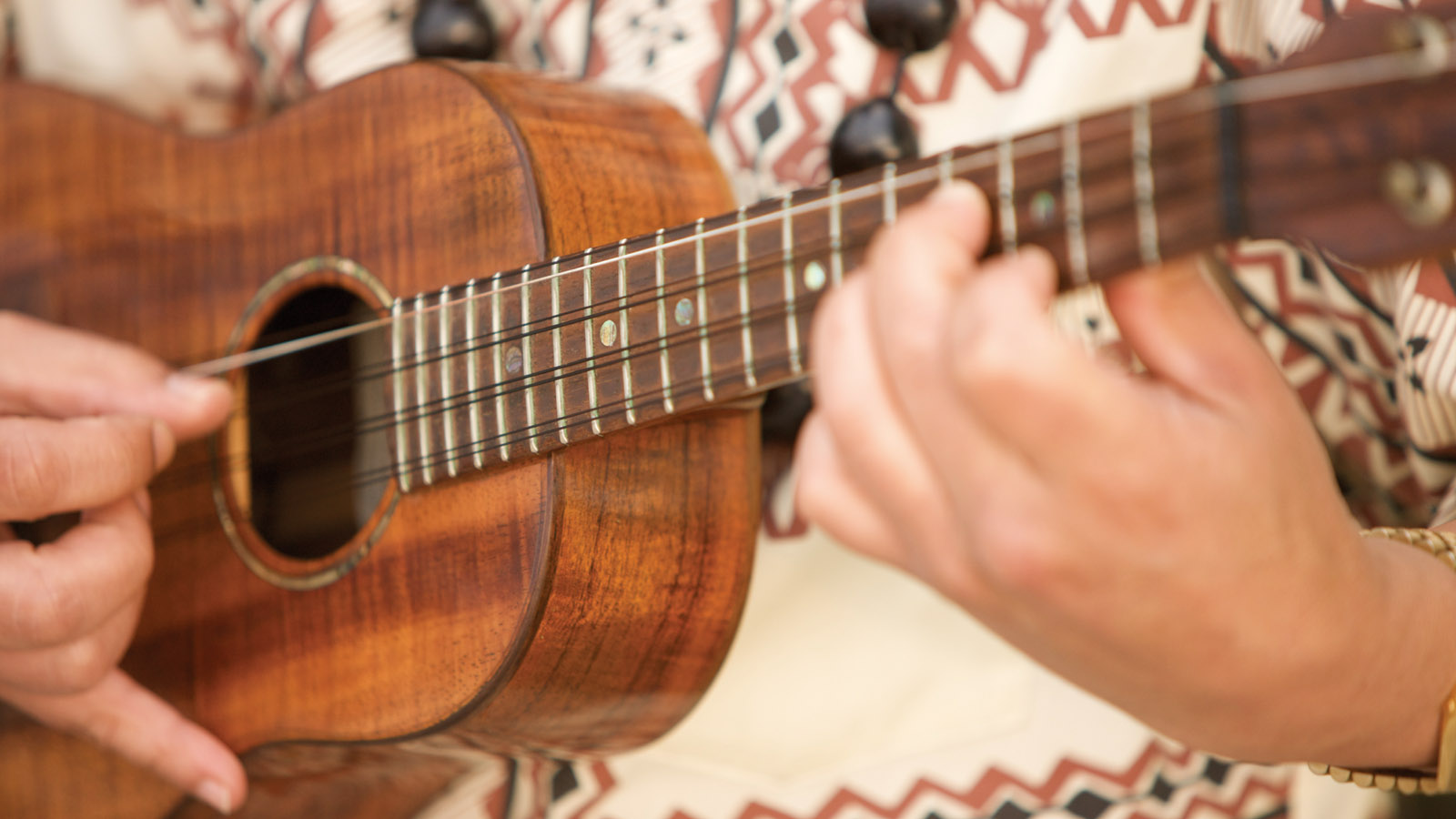 Hawaii is an island rich in history, culture and community. These places give a peek into the story that helped make Hawaii Island what it is today.
Pu'Uhonua O Honaunau

This Hawaiian village preservation site lies on the coast in south Kona (36 miles from the Resort) and is also known as the place of refuge. The ancient Hawaiian people operated on a system called Kapu, where sacred laws, once broken, were punishable by death. Your only chance of survival was to reach this place of refuge. This National Park has many walking trails and features an audio tour by dialing (808) 217-9279.
Hawaiian Legacy Hardwoods

Located on the slopes of Mauna Kea, this historic site was once the personal koa forest of King Kamehameha the Great – the 1st King of Hawaii. The land was cleared nearly a century ago to make room for farming and ranching, although some of the old growth koa trees are still living on the property. These old growth trees are now the seed in the movement to bring the forest back to its former glory. This tour gives you a chance to be a part of Hawaii's history and to create the memory of a lifetime by planting a koa tree.
Mokuaikaua Church

The presence of missionaries in Hawaii is very culturally significant and this is the site of the first Christian church in Hawaii (15 miles from the Resort). Established in 1820, the present structure of lava rock and mortar made from coral, was dedicated in 1837. The serene interior is constructed with the handsome native Hawaiian woods ohia and koa. The steeple is a familiar landmark in picturesque Kailua Village. Inside the church is a model of Thaddeus, the ship that brought the first missionaries to Hawaii.