Four Seasons Hotel Houston is proud to host amazing events and experiences throughout the year! From special golf experiences in the Topgolf Swing Suite to bourbon tastings and kids cooking classes – there is no shortage of activities for all ages while you are at the Hotel.
Summer Music Series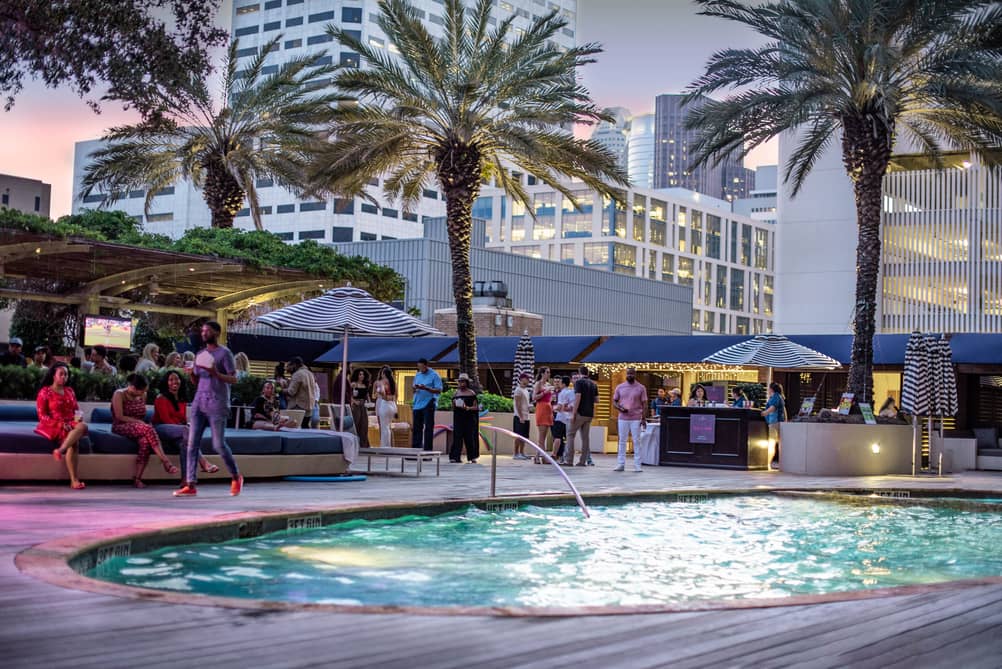 Gather with friends on our pool deck every Friday night all summer long! Enjoy live music entertainment, food and drink specials and poolside games. The series kicks off in late May!

24 – May, DJ SoulStar
31 – May, DJ Gracie Chavez
07 – June, Nick and the Hits (Band)
14 – June, DJ Big Reeks
28 – June, DJ Big Reeks
05 – July, DJ SoulStar
12 – July, IDT (Band)
19 – July, DJ SoulStar
26 – July, DJ Big Reeks
02 – August, DJ Big Reeks
09 – August, DJ Flash Gordon Parks
16 – August, Adrian Michael Trio (Band)
23 – August, DJ Flash Gordon Parks
30 – August, DJ Flash Gordon Parks
Live Art Bar
Savour food and drink specials while experiencing live art performances during our monthly interactive series, featuring local artists from Houston.
16 – May, (Bayou & Bean)
Taft McWhorter // TX 2 LA
20 – June, (Pool Deck)
Chris Minamyer // 4 Letter Words
18 – July, (Vinoteca)
Patti Lennon-Potter & Traci Lavois Thieboud // IconiColor Poetry
15 – August, (Bayou & Bean)
Cory Willingham // You Had Me at Merlot
05 – September, (Vinoteca)
Micah Simmons & DJ Kinda Super Disco // Circulation
50th Anniversary Celebration of the Moon Landing
Nearly 50 years ago, it was Houston who stood at the forefront as mankind took its first steps onto the moon. Join us at Four Seasons Hotel Houston during the month of July as we celebrate the 50th Anniversary of the Moon Landing and see why our beloved city of Houston is known as Space City!
• Enjoy complimentary telescopes on the pool deck for moon viewings
• Specially themed cocktails and a TV dinner special will be available at Bayou & Bottle
• Quattro will be serving a special "moon" dessert
• Full Moon party on the pool deck – July 16
Bourbon Tasting Series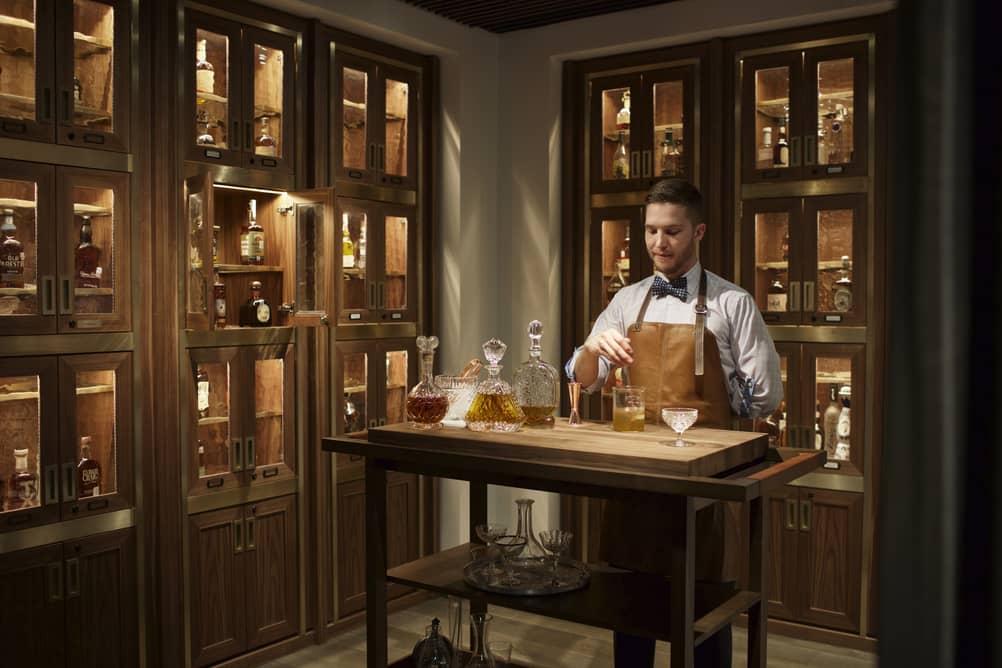 Meet at the Bourbon Lockers in Bayou & Bottle every Saturday at 5:00 PM for a complimentary bourbon tasting. Hosted by our very own Bourbon Steward, Bayou & Bottle each week will feature a new whiskey in which guests can learn about its history and what makes it special. Enjoy some of the finest and rarest whiskey. We invite you to explore and indulge the diversity and complexity of this fine spirit.
Kids Cooking Classes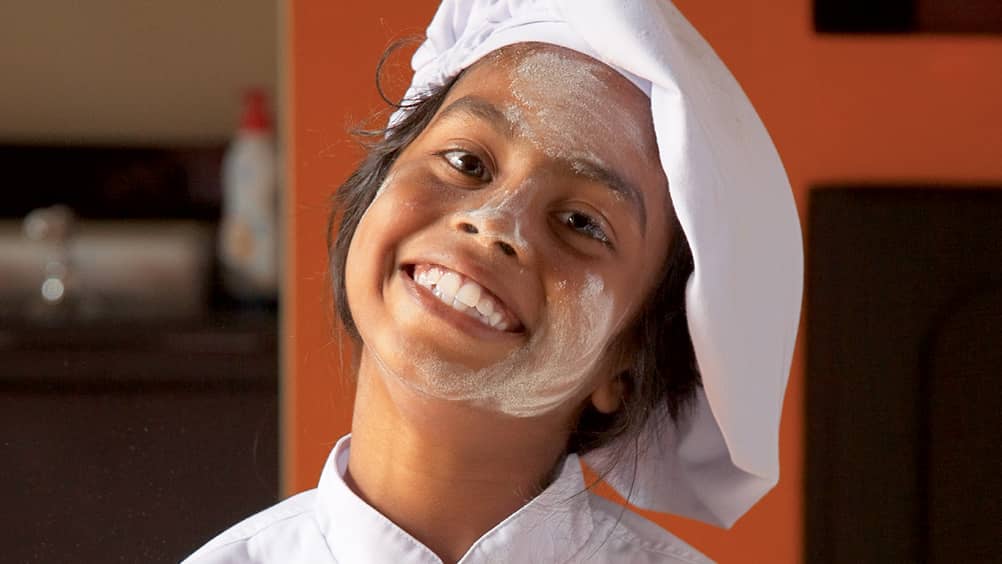 Don your apron and chef hat as you step behind the scenes in the Four Seasons kitchen to cook with our chefs! Cooking classes are offered to our aspiring young chefs every Saturday at 3:00 pm in Quattro.
Nearby Events
Looking to do something off-property? We are just steps away from many local attractions including Discovery Green, Avenida Houston, the Theater District as well as sporting and entertainment venues such as Minute Maid Park and the Toyota Center.