Itinerary
Hong Kong in Living Colours
Tuesday and Thursday afternoon Departures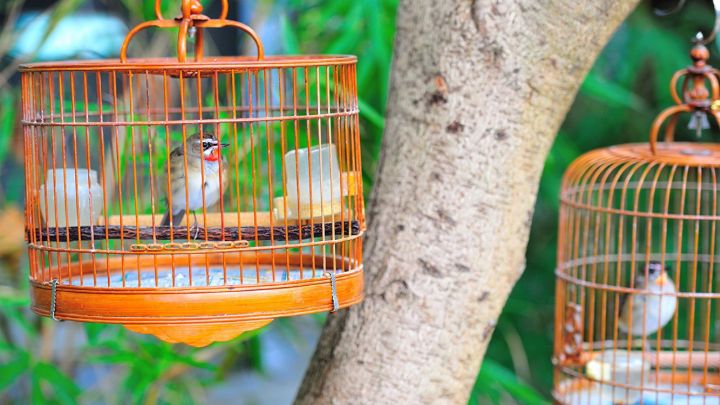 What is Hong Kong really like beyond the glittering towers and colonial landmarks? Learn about our city from a local perspective and experience Hong Kong's everyday life first hand. Jade Market, Bird Garden, Wet Market, traditional belief and so much more –put your walking shoes on and explore the rainbow of living colours that make up this dynamic city.
Jade Market
This undercover market is an interesting mixture of locals and vistors selling the popular jade stone, light bulbs hanging and voices bargaining. You may be able to pick up a few souvenirs along the way!
Yaumatei Wet Market
An important social place form past to present – colours, aromas and sounds bombard you in this tradional wet market with its abundant array of fresh food and people.
Bird Garden
A Chinese style garden designed for bird lovers and their pampered pets, this stall lined park embodies the spirit of this popular hobby enjoyed by Chinese famillies though the generations.
Wong Tai Sin Temple
Popular Taoist temple amongst both the locals and visitors alike, this attraction epitomizes the vibrancy and insight into the major Chinese religions and traditions in Hong Kong.
Fee:
Adult: HKD 500
Child (3 – 11 years old): HKD 400
Duration:
Approximately 4 hours
Note:
This tour requires a minimum of 4 people to operate. As this tour involves a fair of walking, please wera comfortable shoes and bring along appropriate sun protection.
*This tour does not depart on public holidays.