Itinerary
Hong Kong Island Orientation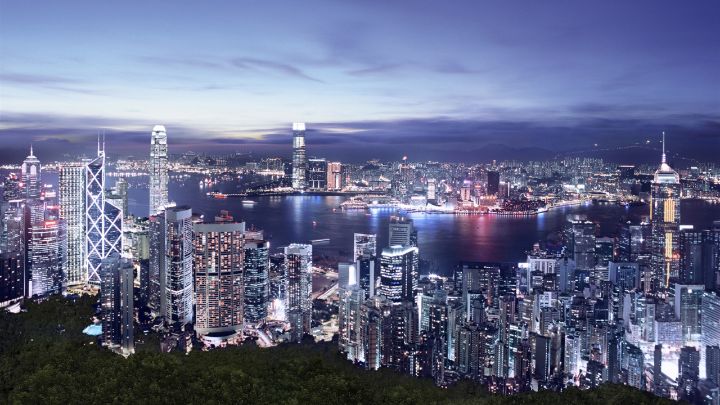 As the vibrant city centre, Hong Kong Island began and continues to embody the perfect harmony of opposites. Traditional sampans against a backdrop of high rises, lush greeneries framing your path to Victoria Peak and a fishing village turned local shopper's haven, experience this dynamic city tour that showcase the key landmarks on the island.
Victoria Peak
Cruise along the long road and rail suspension bridge and stop at the viewing platform of this iconic structure with its picturesque landscape prior to crossing to Lantau.
Aberdeen Fishing Village
Explore the origins of Hong Kong as a fishing village! Take a ride on a traditional sampan to see the lively floating community still in existence today. (Sampan ride is arranged at individual's expense.)
En Route Repulse Bay
Check out the pricturesque Repulse Bay en route to Stanley, with its majestic view of the South China Sea and beautiful Repulse Bay Hotel, reminiscent of colonial grandeur from a bygone era.
Stanley Market
Evolved from a charming fishing village, this former British military garrison has turned into one of the most popular open-air markets in Hong Kong, and it's a perfect place for some bargain hunting.
Fee:
Adult: HKD 490
Child (3 – 11 years old): HKD 390
Duration:
Approximately 4 to 5 hours
Factory Visit
Go behind the scenes at a well-known jewellery factory workshop in Aberdeen to learn about the processes of jewellery creation and crafting.