Hong Kong is a city of contrasts, towering skyscrapers and green spaces, islands and summit views, as well as Chinese and British culture. To help you experience all sides of the city, we asked Hamson Tsui, Chef Concierge at Four Seasons Hotel Hong Kong, to share his top travel tips – from where to take in the best views to the restaurant's serving the most authentic meals.
Where to eat breakfast, lunch and dinner
There is good reason why this dining-crazed city has been called the "World's Food Fair." Start your day with a Hong Kong style breakfast at a cha chaan teng, which literally translates to "tea restaurant." Cha chaan tengs are popular all-day dining venues, offering inexpensive and no fuss local fast food. Experience true local style at nearby Lan Fong Yuen, the inventor of the Hong Kong-style silk stocking milk tea. Hong Kong is renowned for its seafood. For an authentic dinner, reserve a table at Chuk Yuen Seafood Restaurant or venture out to Po Toi O, an old fishing village in Clearwater Bay, and you are in for a real treat.
Exercise, Hong Kong style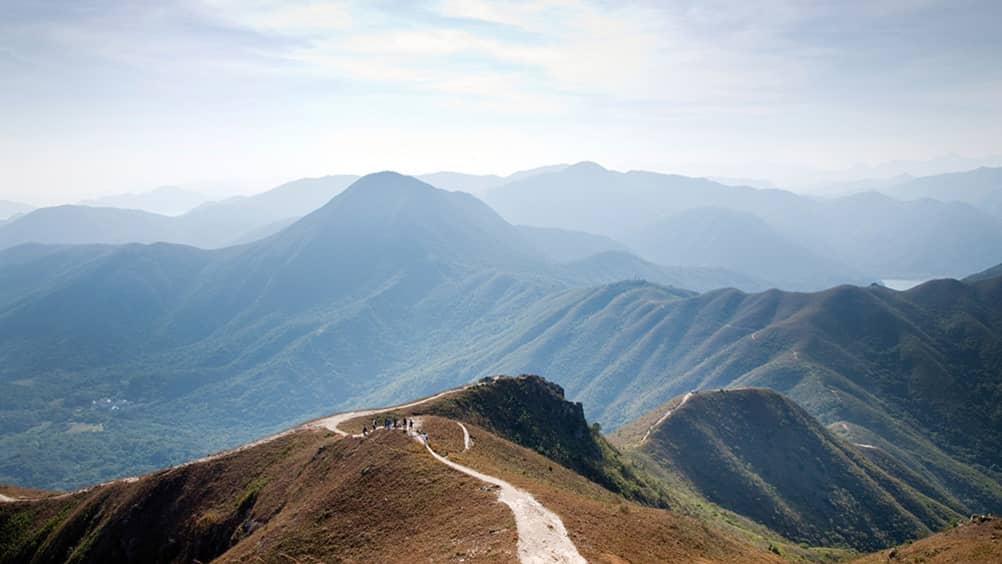 Photography Ahei / Thinkstock
With all of the city's great cuisine, exercise is a good idea. The Hotel offers an energizing start to your day with complimentary weekend tai chi classes conducted by master William Ng. Hong Kong's best-kept secret is its hundreds of kilometres of fantastic hiking trails, including Dragon's Back, one of the most popular urban hiking trails.
Shop Hong Kong
Every major designer can be found in this shopping paradise, but for a unique and fun shopping experience, head to PMQ, the creative hub of Hong Kong, to explore art and fashion by local designers. Shanghai Street is the place for local kitchen items like steamers and handmade knives, while Hollywood Road offers quality Asian antiques.
Views to remember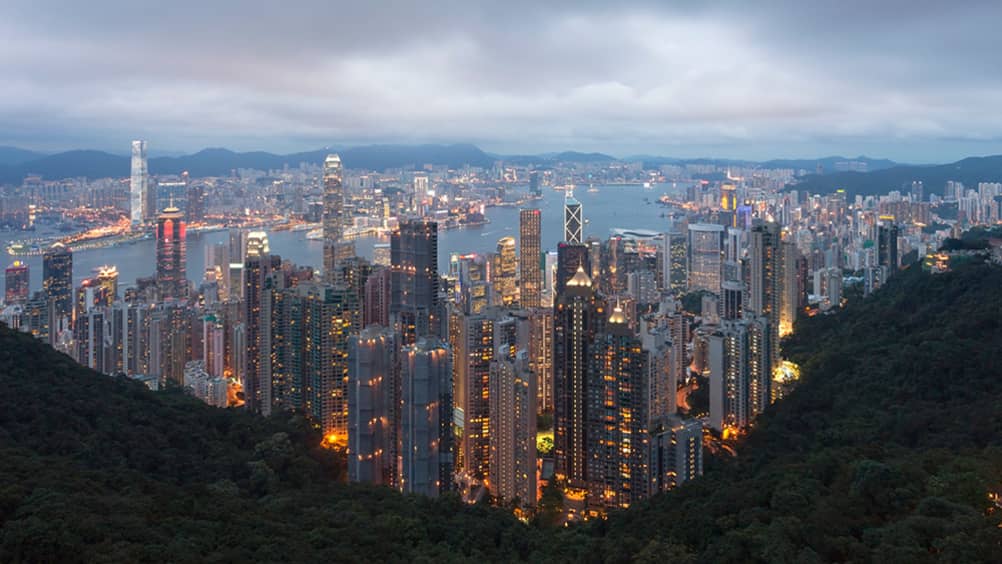 Photography ANUJAK / Thinkstock
For the best views of this bustling city, take a ride on the Star Ferry and the Peak Tram. The nine-minute trip on the Star Ferry across Victoria Harbour from Central to Kowloon gives passengers one perspective by day and another, in the glow of neon lights, by night. To see all of Hong Kong and its islands at once, ride the Peak Tram to Victoria Peak, the city's highest point, and enjoy the circular walk around the summit.
Authentic cuisine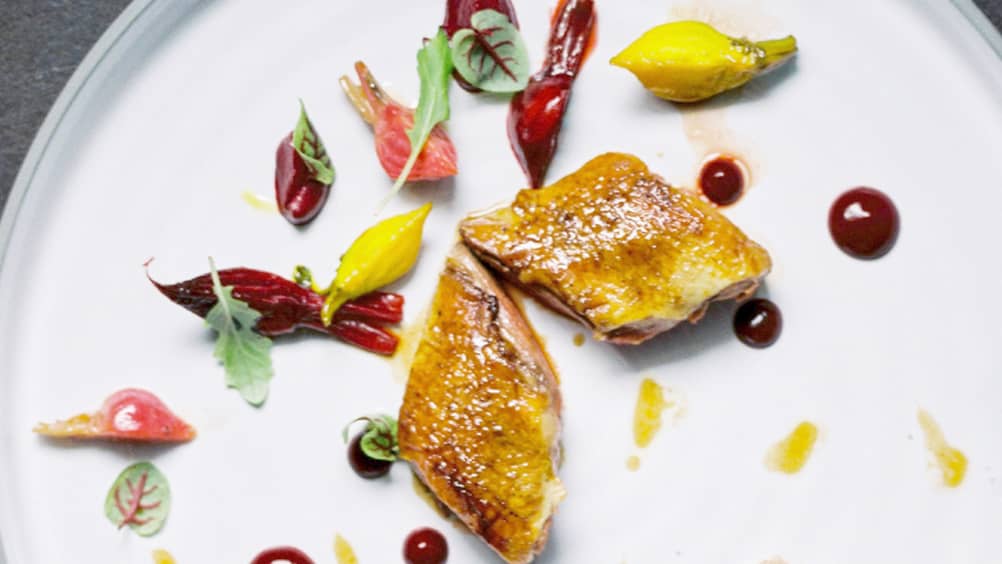 Photography courtesy Four Seasons Hotels and Resorts
Hong Kong has no shortage of Chinese cuisine, but Lung King Heen, the traditional Cantonese restaurant at the Hotel, is the only one of its kind in the world to capture Michelin's coveted three-star rating, and Executive Chef Chan Yan Tak is the first Chinese chef to gain this honour. Not to be outdone, the Hotel's French restaurant, Caprice, serves renowned gourmet cuisine and is home to the city's first artisanal French cheese cellar. Whichever you choose, start your meal with a signature martini and stunning views of Victoria Harbour courtesy of the Blue Bar, located just off the entrance lobby.
Old Hong Kong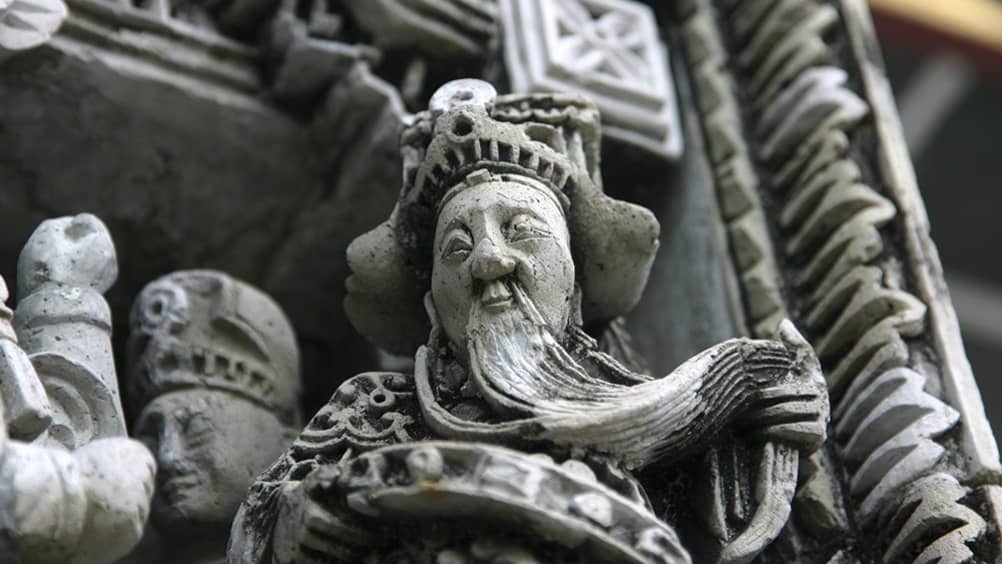 Photography Bjeayes / Thinkstock
Step back in time with a ferry ride to Cheung Chau (the Cantonese name means "long island"), where residents follow a traditional way of life and there is no motorized transport. Likewise, on the island of Lantau is the old fishing village of Tai O where one can easily spend a few hours exploring the market and harbor.
Exotic nightlife
For a different kind of nightlife, take a 15-minute helicopter ride to the former Portuguese colony of Macau for a night out at one of the city's casinos. Enjoy stellar views both ways, with a dose of a completely different culture in between.
The Jade Treatment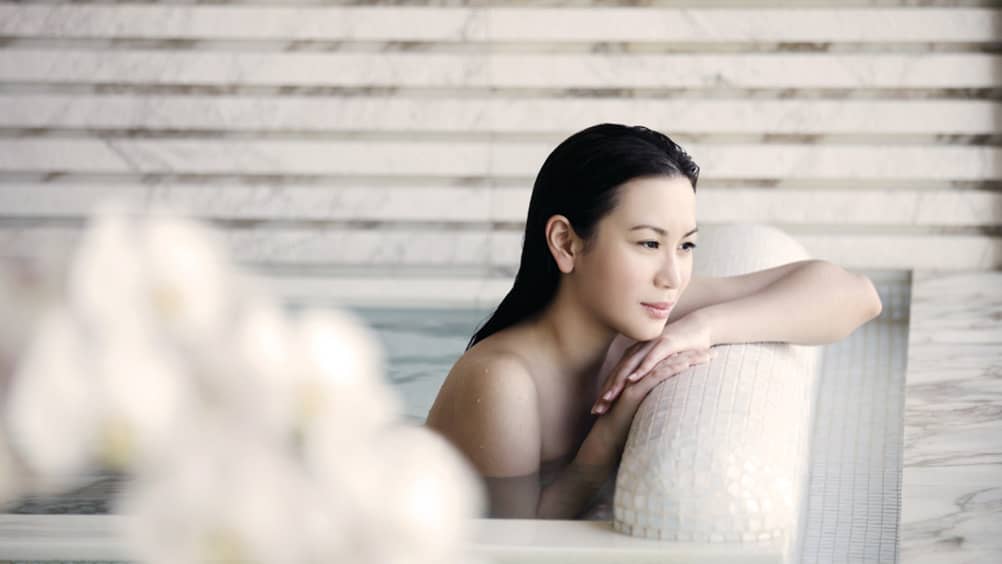 Photography courtesy Four Seasons Hotels and Resorts
In Chinese culture, jade traditionally symbolizes health, wisdom and prosperity. The stone is also believed to increase energy levels and boost immunity. This is the secret behind the Jade Stone Therapy, a full-body massage based on the ancient Chinese practice of gua sha, using a combination of hot and cool jade stones. Indulge in this treatment at the Hotel Spa.
Four Seasons Hotel Hong Kong