SPA
Core Connection Rituals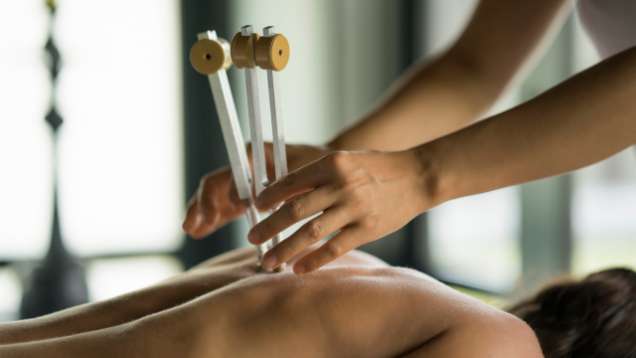 Rituals that connect you to the core of the earth – and yourself.
Adreno Restore
Grounding recovery during life's toughest challenges
This nutrient-dense ritual combines adaptogenic herbs – in a targeted body scrub and abdominal wrap – with a restful and strengthening massage to support the body against daily stresses and chronic fatigue.
Creativity
For Energizing
Earth Rhythms
For restoring natural flow when all feels out of sync
Ideal for jet-lag, exhaustion, or to support a detox, this energizing scrub, mud wrap, crystal sound, head and face marma massage, and Essential Surrender massage relieves imbalances and revitalizes the nervous system.
Non-Judgement
For Surrender
Deep Peace
Calming zen for blissed out contentment
Alleviate all anxiety with this gorgeous pearl and jasmine salt crystal scrub, amethyst gel body wrap, healing crystal sound and Inner Peace massage – with rose to restore emotional balance, calming jasmine, and sandalwood to hydrate and heal.
Note: According to Vietnamese Law, all pricing must be in Vietnamese Dong (VND). While our rates are quoted in US Dollars (USD) for reference, the actual charges for spa treatments at the Resort will be in Vietnamese Dong (VND) as per the exchange rate on the day of payment.